Product Release of New Flagship Managed Switch
Introducing the EDS-4000/G4000 to Strengthen Network Resilience
Watch Recording
Redefining Futureproof Industrial Networks
Technology is driving industrial automation to the next stage and Moxa is redefining futureproof industrial networks to fuel this evolution. Moxa is an IEC 62443-4-1 certified networking solution provider and one of the few suppliers that can offer both networking and cybersecurity solutions purpose built for OT operations. To enhance component-level security, Moxa introduced one of the world's first IEC 62443-4-2 certified Ethernet switches, the EDS-4000/G4000 Series.
We cordially invite you to watch our 30-minute product launch video below. Moxa will be taking you on an exciting and instructive journey into the world of IT/OT convergence and futureproof networking.

Moxa Europe is Introducing New Managed Ethernet Switches that Strengthen Your Network Resilience - Watch this Video Now:
Our Experts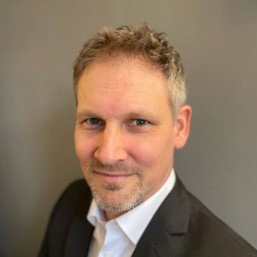 Lars Jaeger
Head of Product Marketing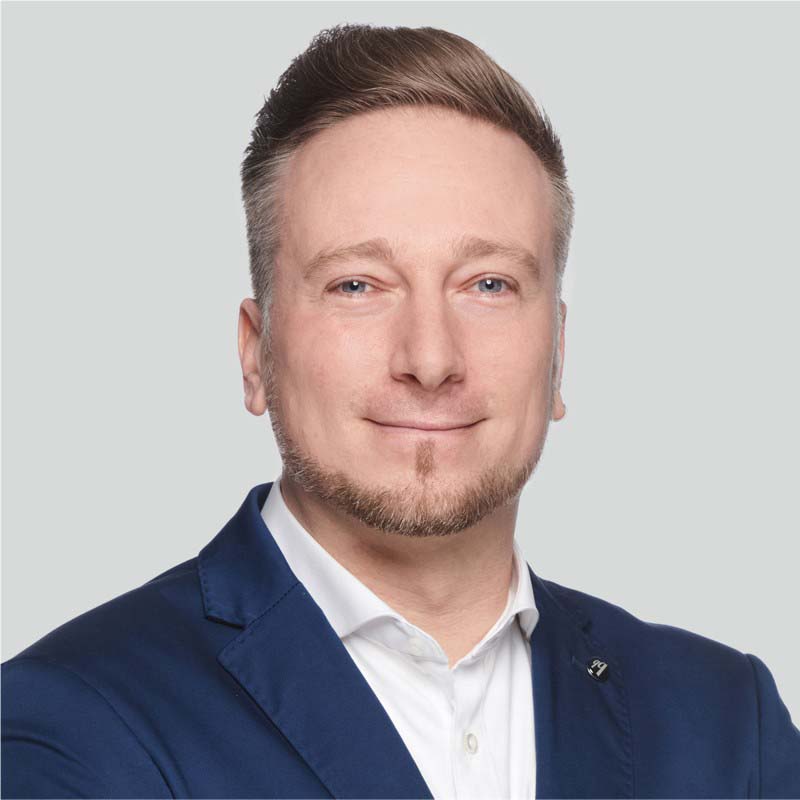 Christian Gügel
Product Marketing Manager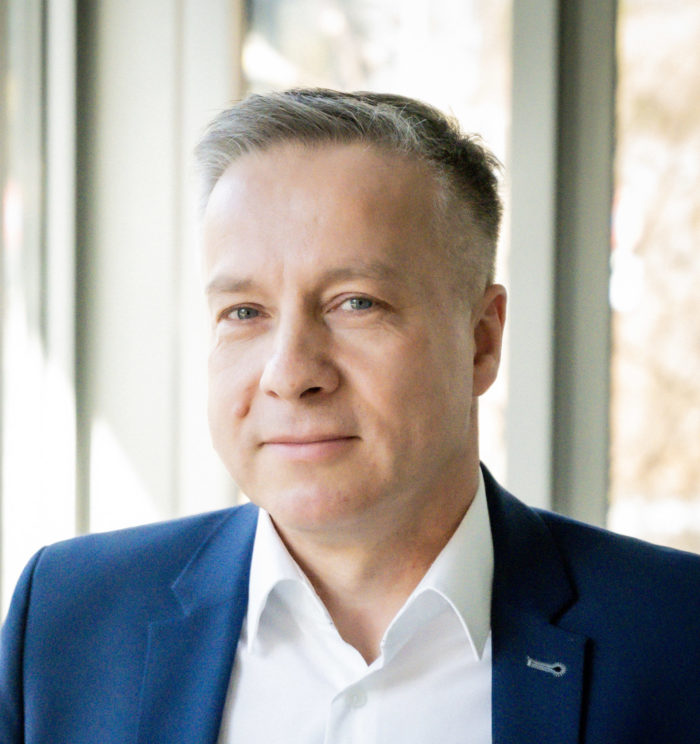 Dr. Martin Jenkner
Head of Cybersecurity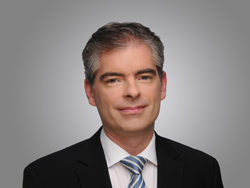 Hermann Berg
Head of IIoT
If you are interested in one-to-one interviews with our experts, please contact our PR Manager, Daniela van Ardennen.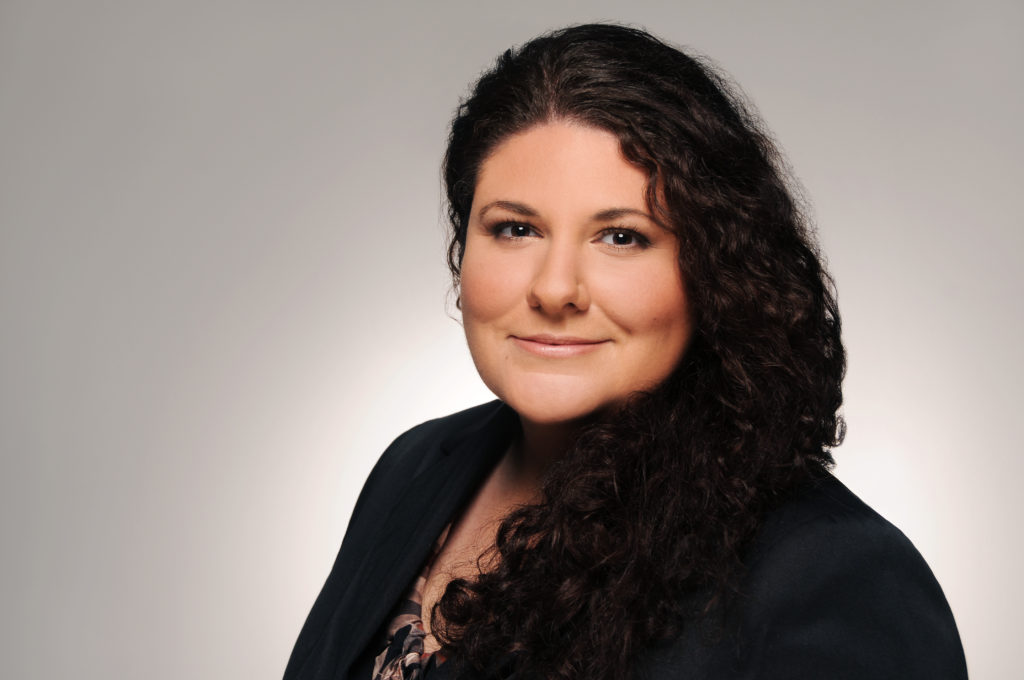 Daniela van Ardennen
PR & Advertising Manager