Enabling Connectivity for Industrial Automation
At the forefront of digital transformation, we enable connectivity for industrial automation, serving as the pulsating life force that connects, protects, and drives towards a thriving future.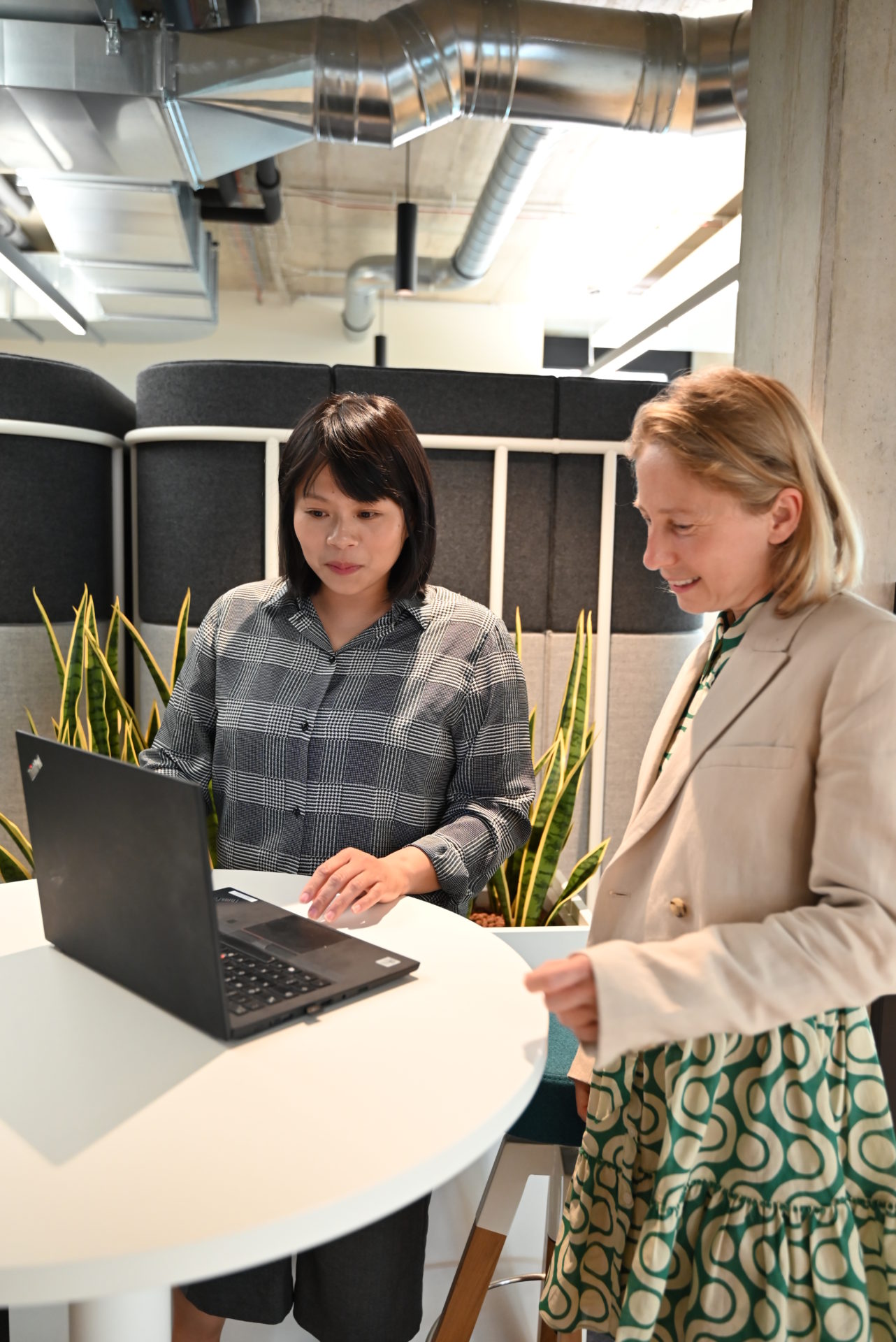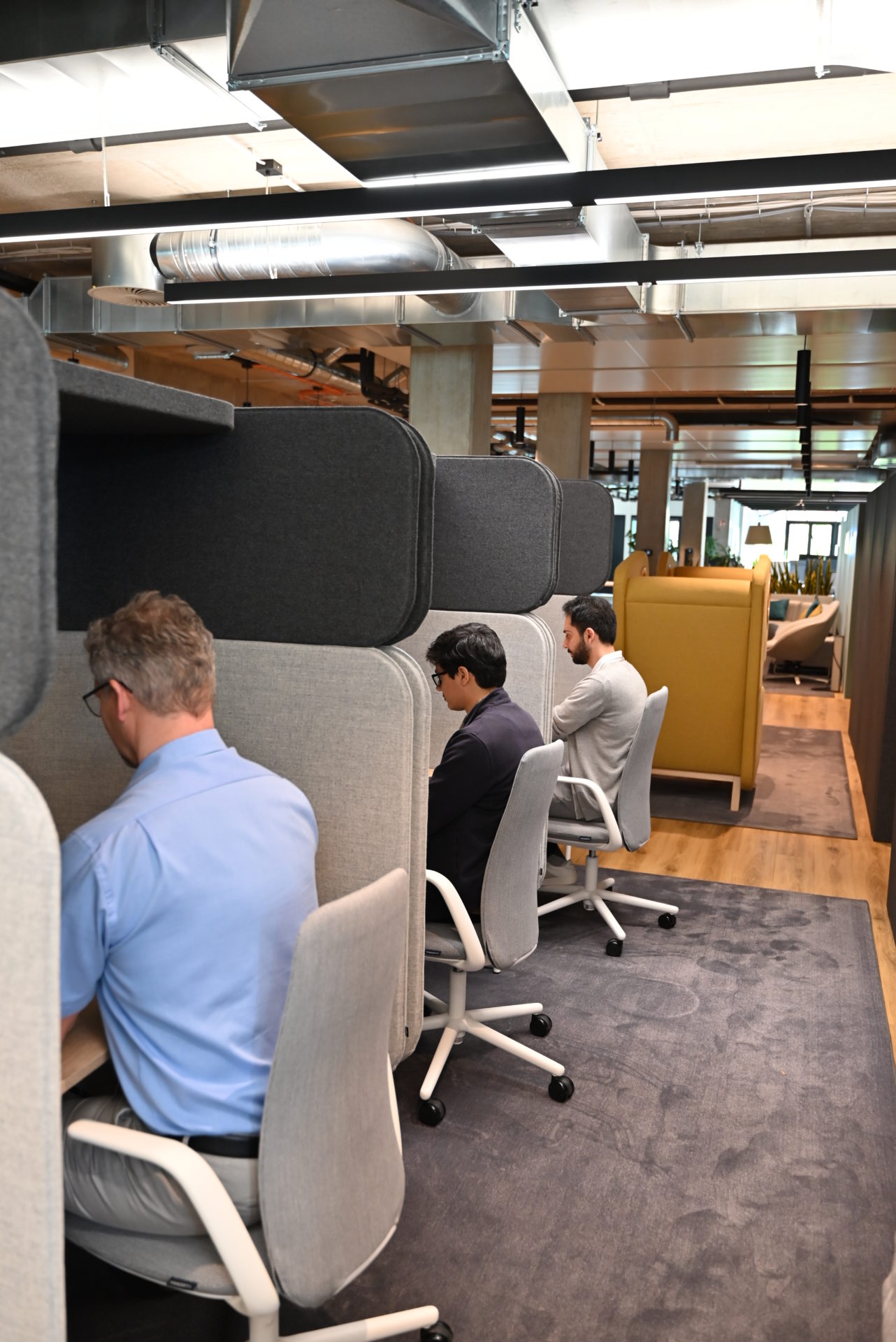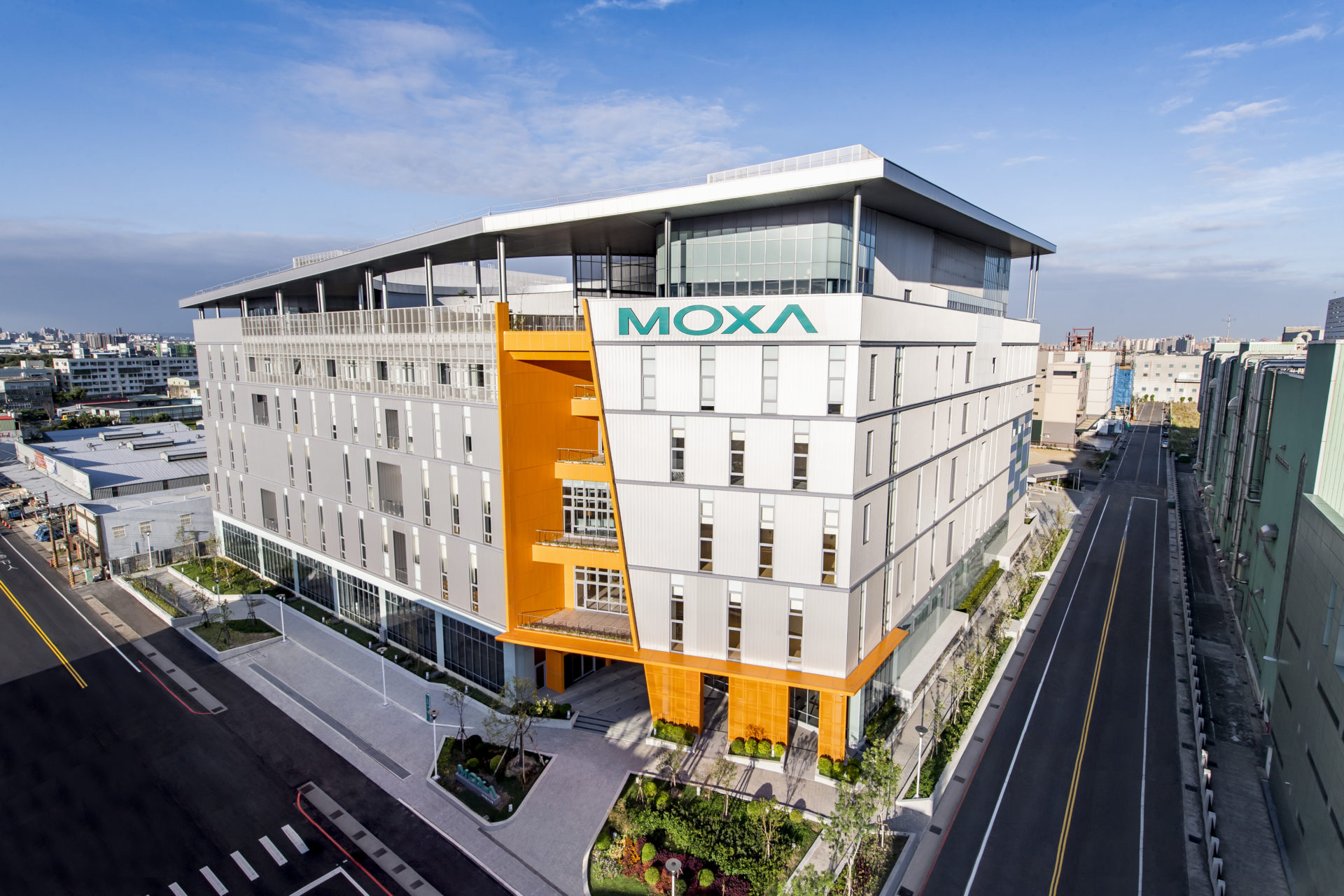 Moxa Bade Facility
No. 1111, Heping Rd., Bade Dist.,
Taoyuan City 334, Taiwan
Tel: +886-3-273-7575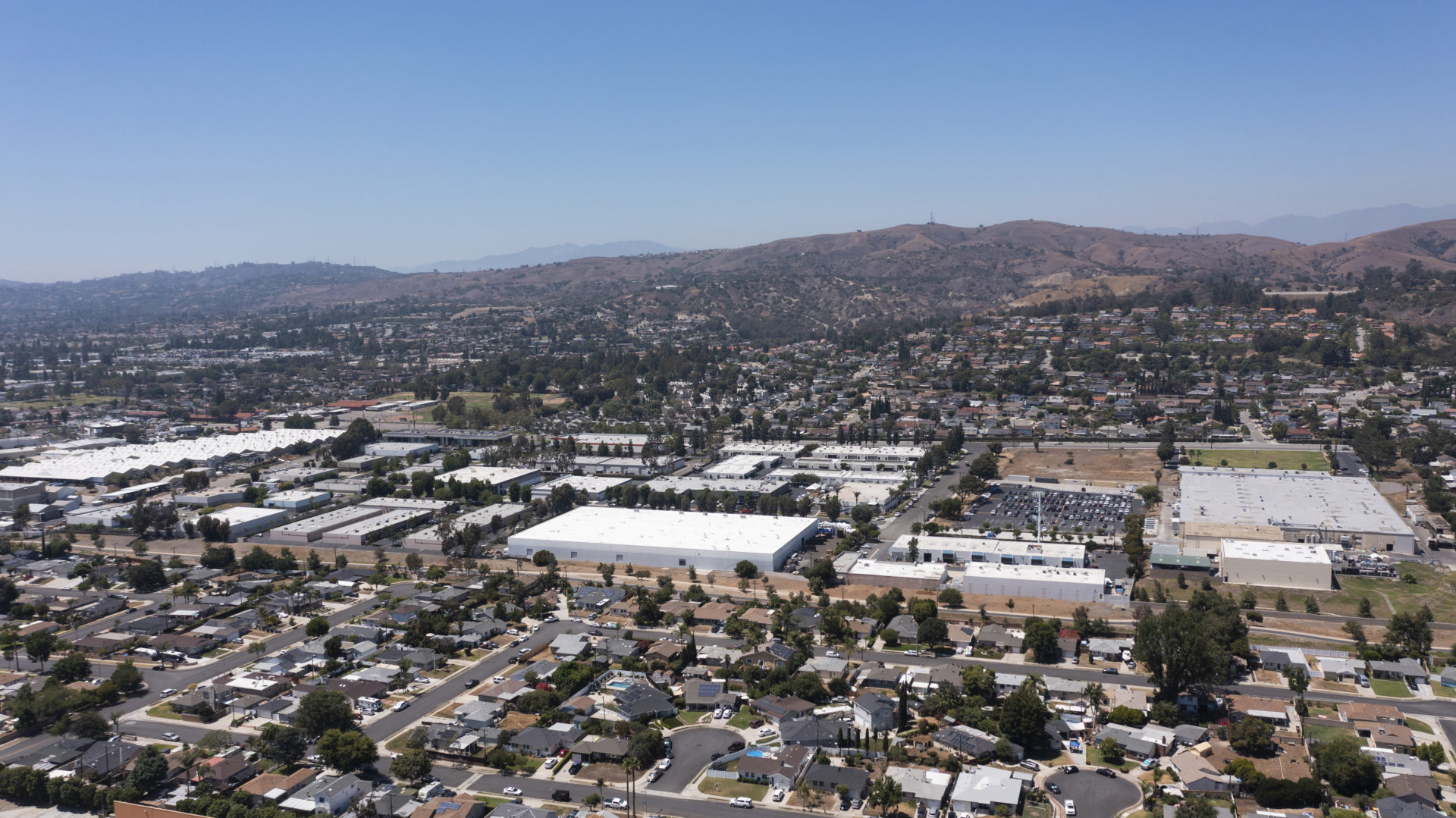 Moxa Americas
Moxa Corporate Plaza 601 Valencia Ave, Suite 100
Brea, CA 92823, U.S.A.
Tel: +1-714-528-6777. Toll Free 1-888-MOXA-USA
Email: [email protected]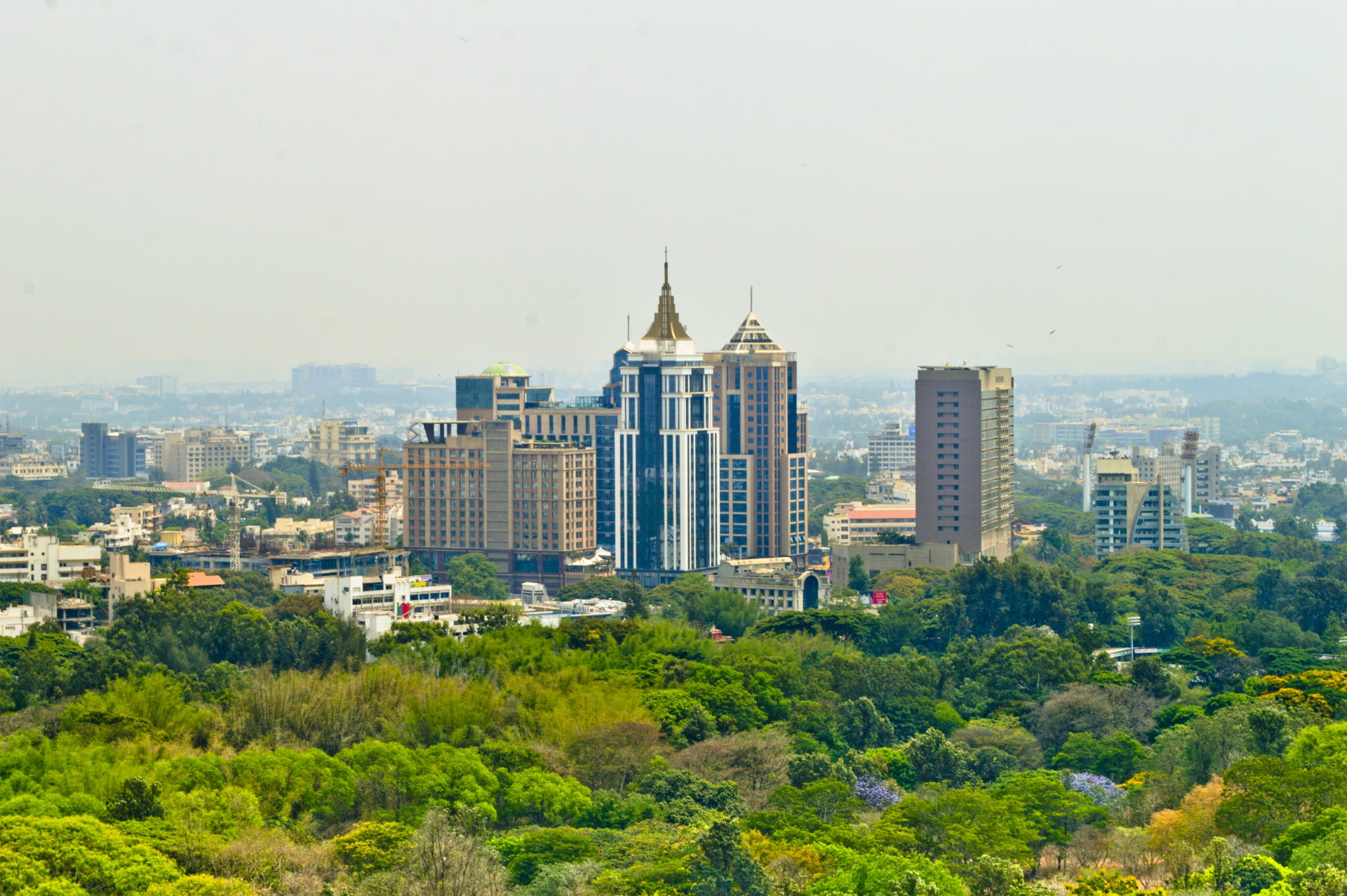 Moxa India
4A113, WeWork Galaxy, No.43, Residency Road, Ashok Nagar
560025, Bangalore, Karnataka, India
Tel: +91-80-4172-9088
Email: [email protected]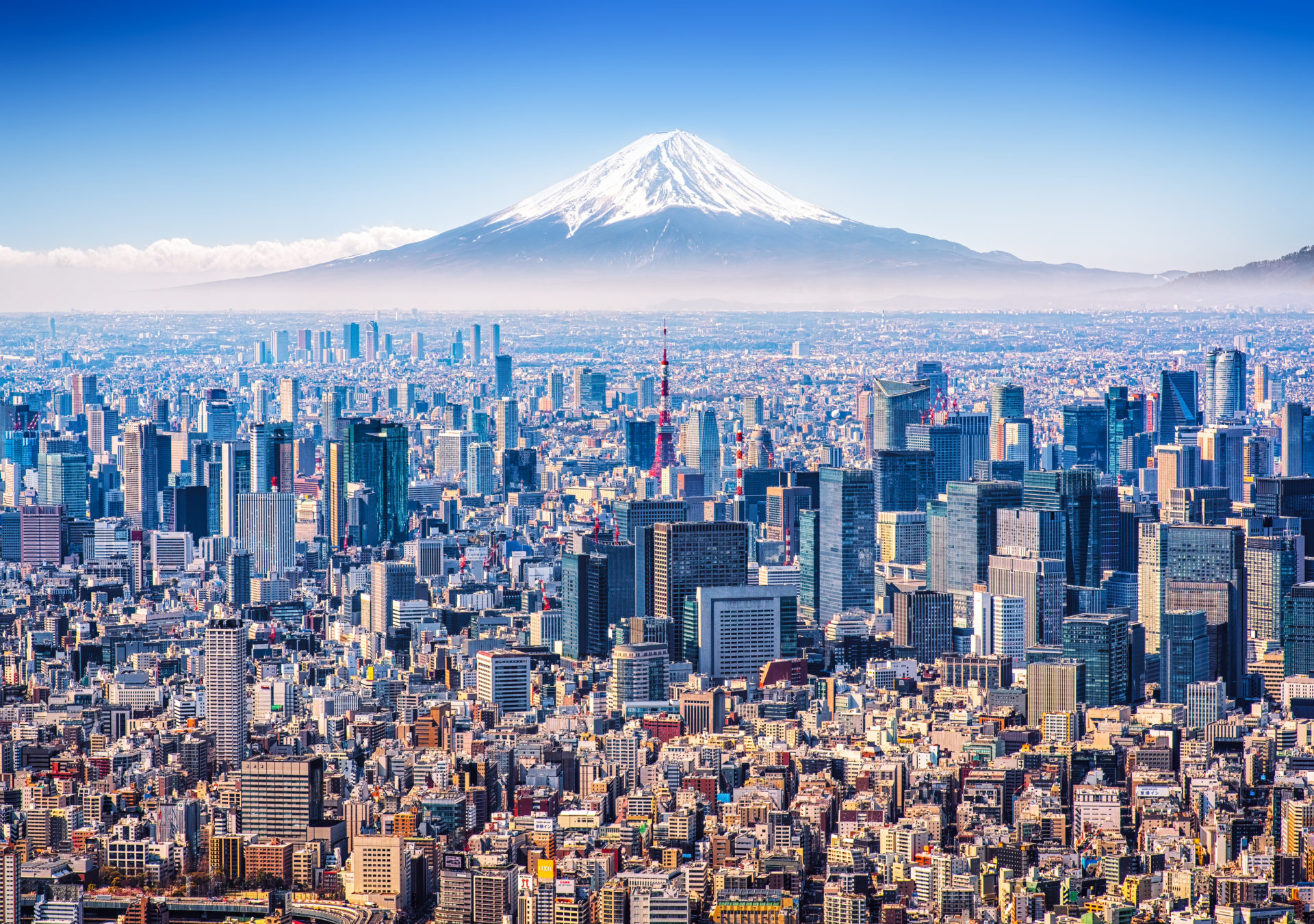 Moxa Japan
VORT Shimbashi III Building 8F, 4-22-4 Shimbashi, Minato-ku
Tokyo 105-0004, Japan
Tel: +81-3-6721-5670
Email: [email protected]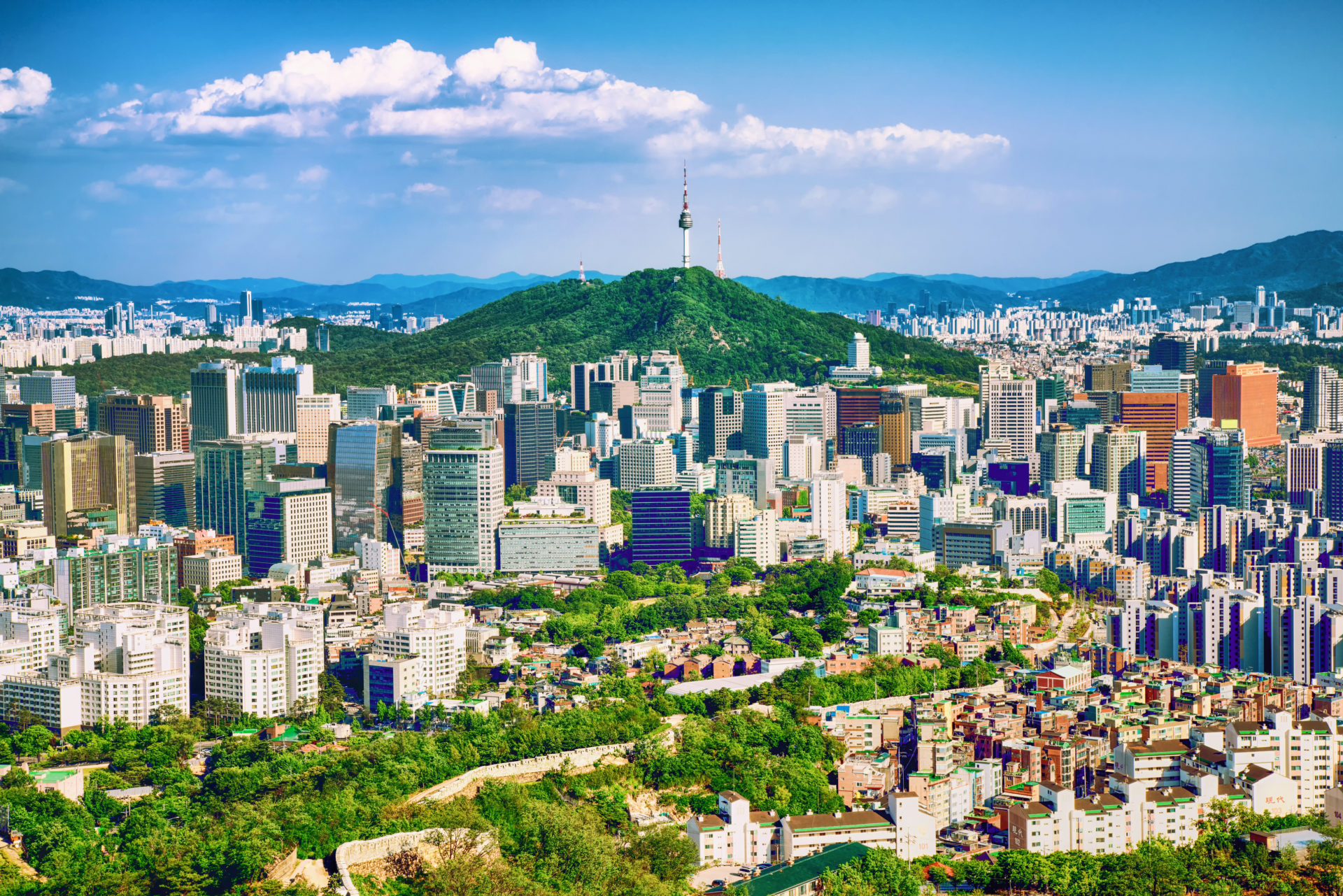 Moxa Korea
3rd Floor, 37, Eunhaeng-ro, Yeongdeungpo-gu,
Seoul, 07332, Republic of Korea
Tel: +82-2-6268-4048
Email: [email protected]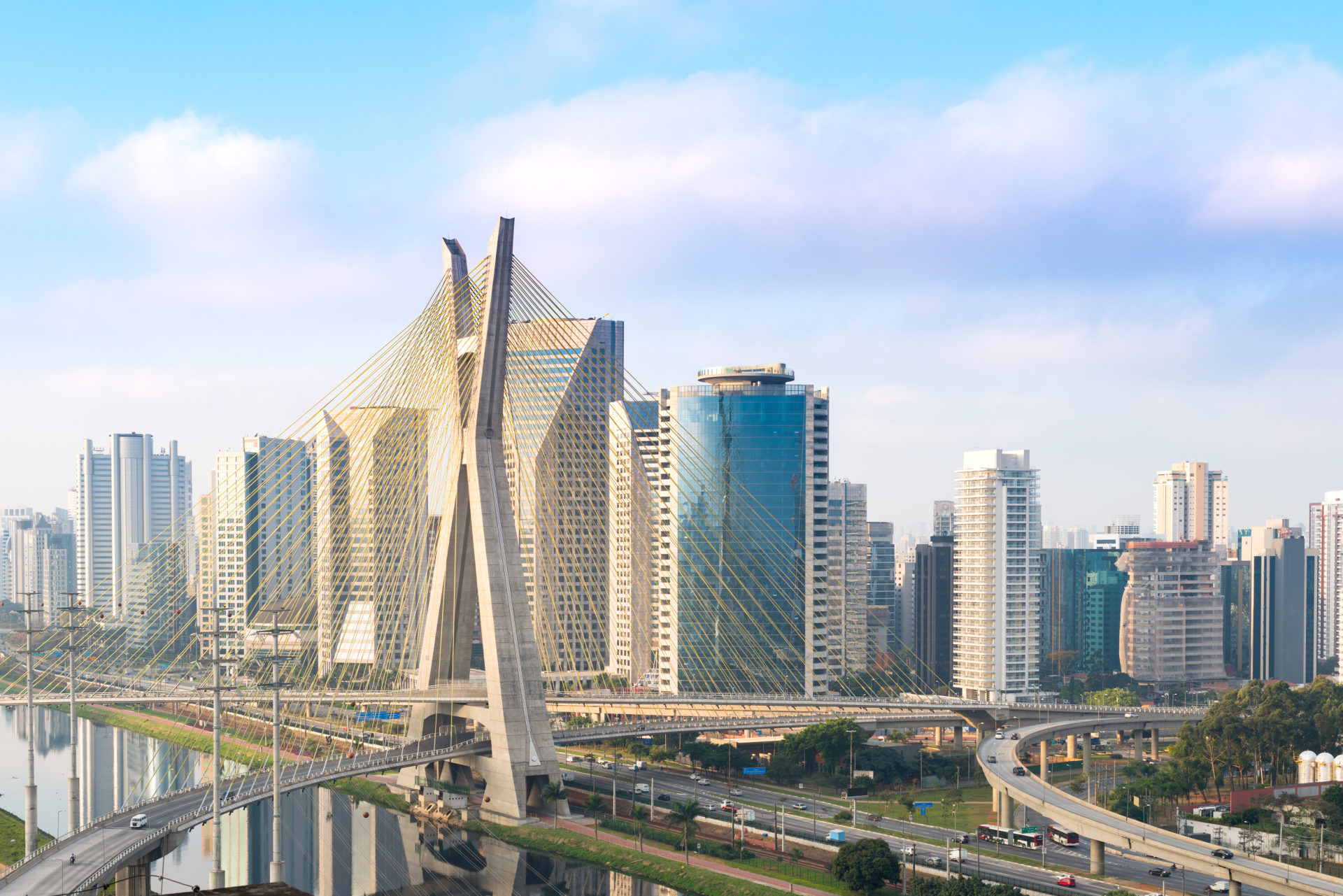 Moxa Brazil
Rua Pereira Caldas, 59, Jardim da Gloria
CEP: 01546-100, São Paulo, Brazil
Tel: +55-11-95261-6545
Email: [email protected]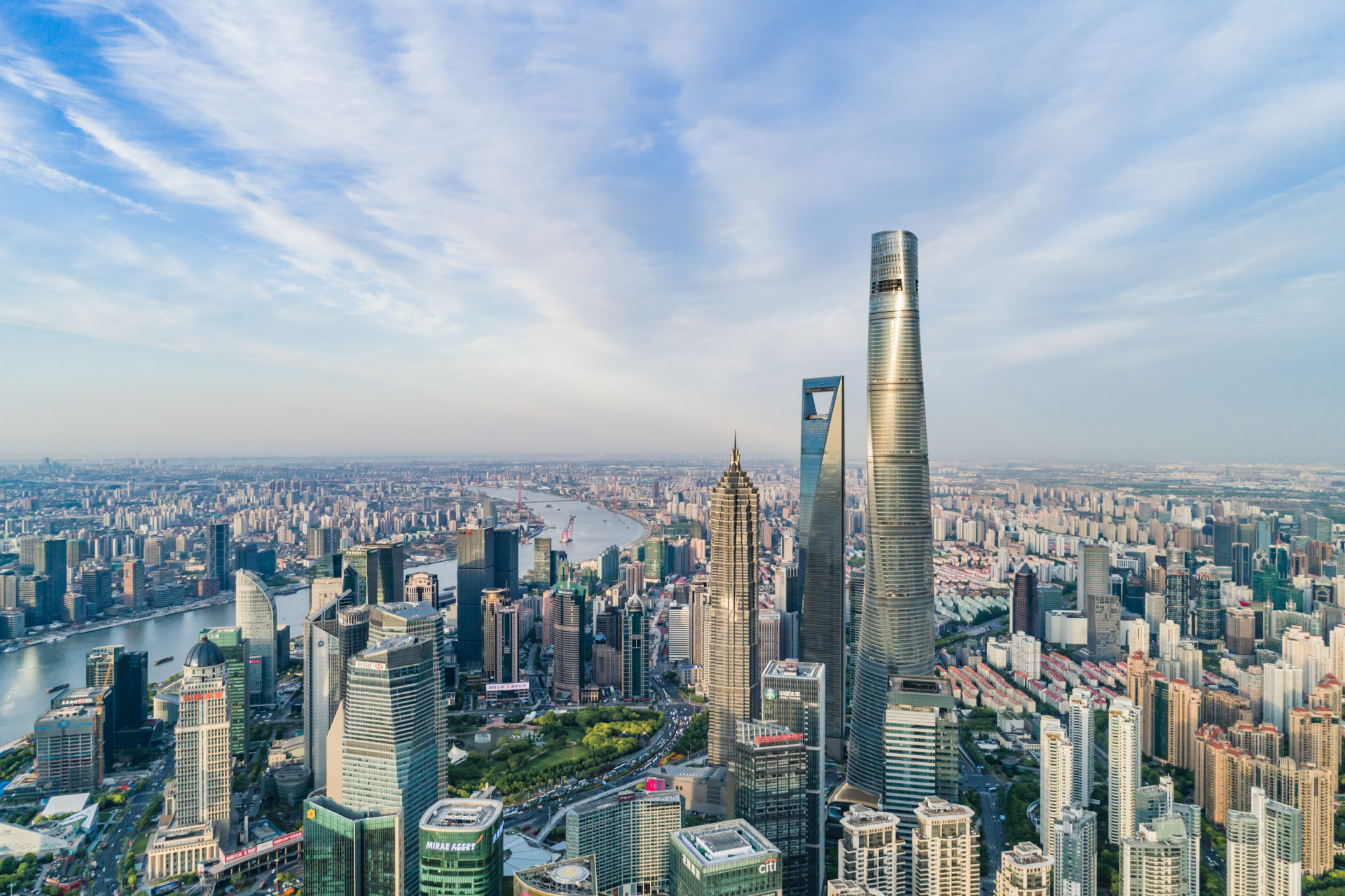 Moxa Shanghai
Fl. 3, T3, Lane 166, Minhong Rd. Minhang Dist.
Shanghai, 201102, China
Tel: +86-21-5258-9955
Email: [email protected]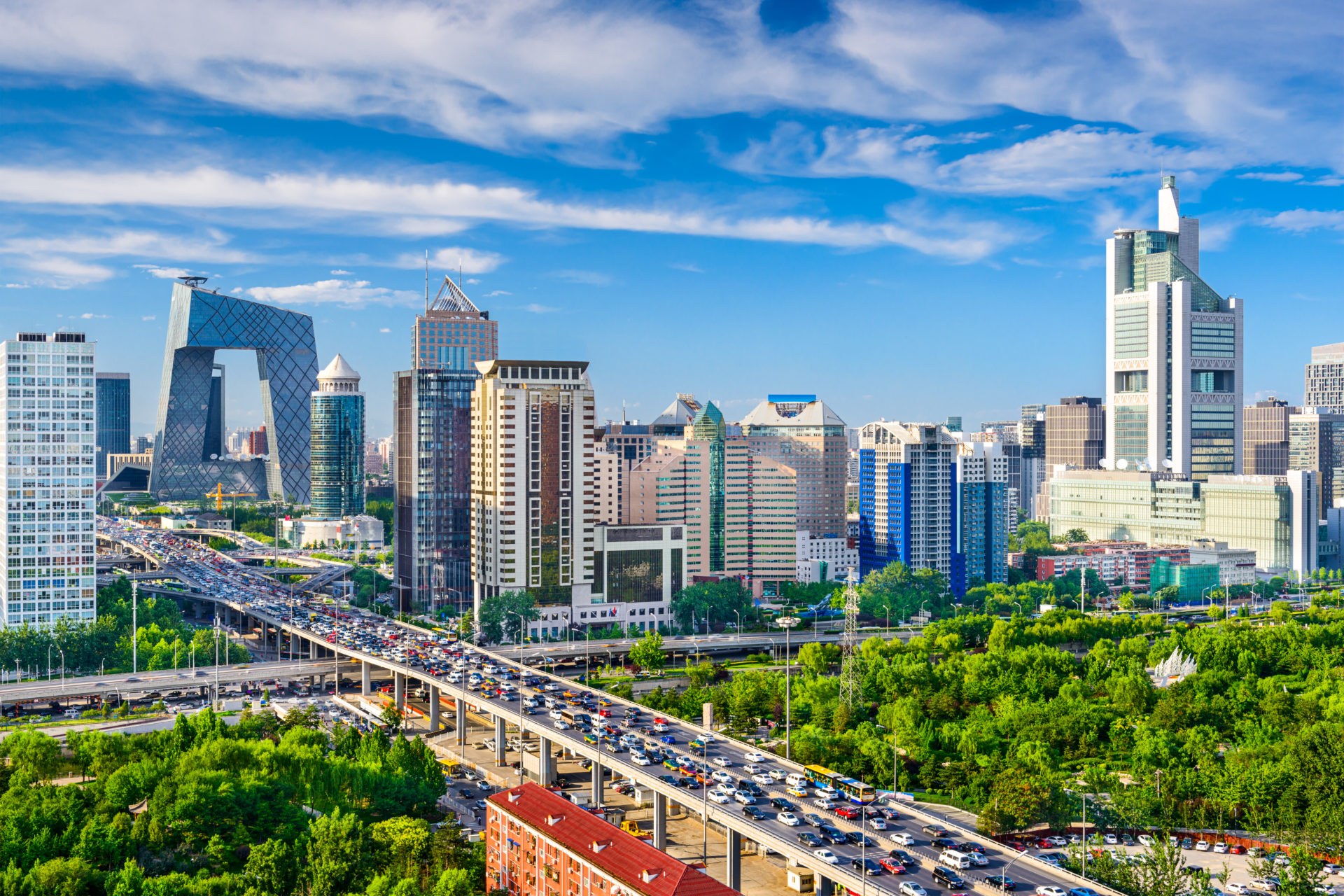 Moxa Beijing
Room 1101-1103, Flat A, JingShi Techno. Plaza No.12, South Xueyuan Road Haidian District
Beijing, 100082, China
Tel: +86-10-5976-6123/24/25/26
Email: [email protected]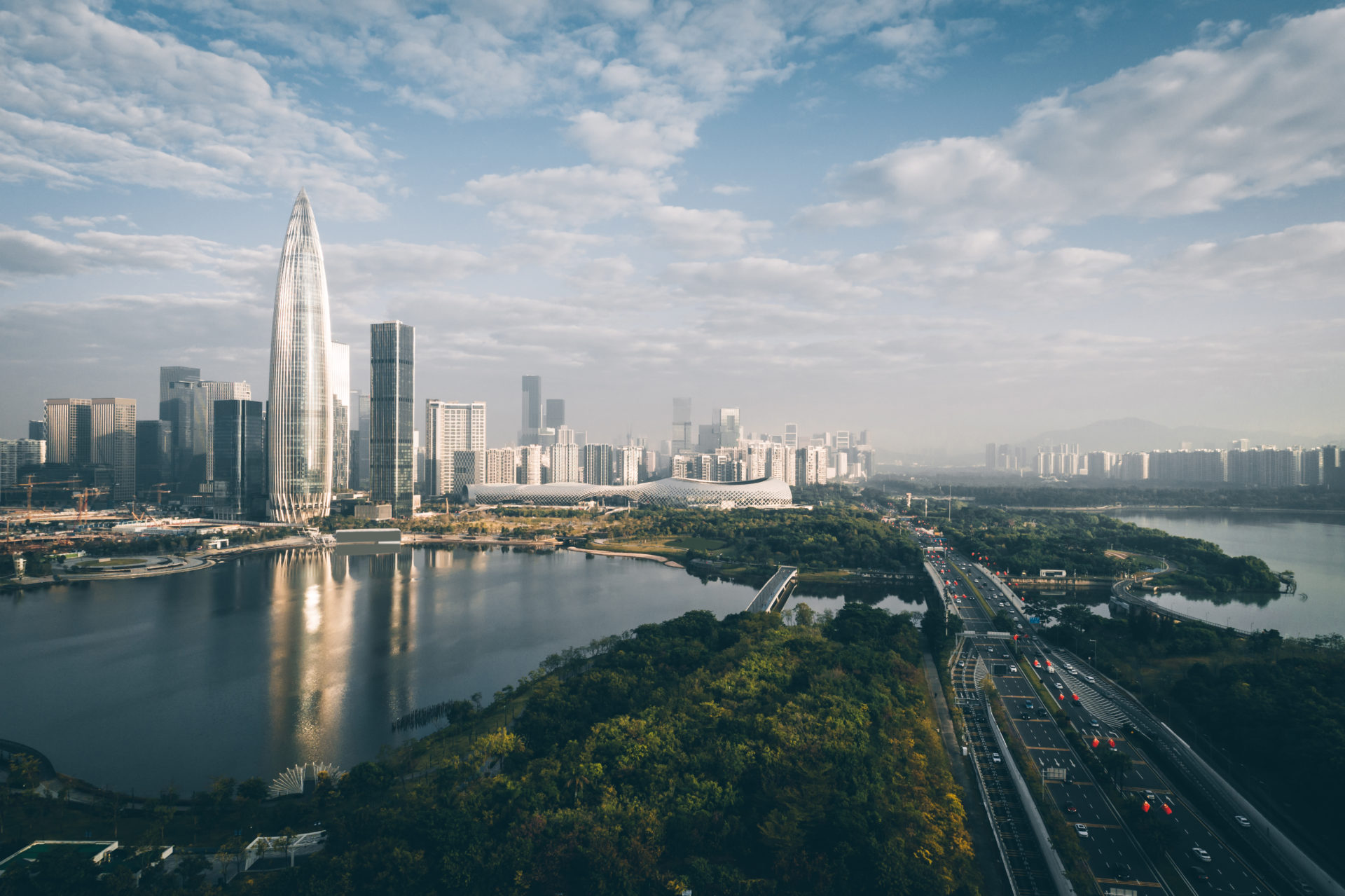 Moxa Shenzhen
Room 702, Building 2, Excellent City, No. 128, Zhong Kang Rd. Futian Dist.
Shenzhen, 518049, China
Tel: +86-755-8368-4084/94
Email: [email protected]
35 Years of Experience in Industrial Automation
Connecting to Change the World Together
Moxa is a leading provider of edge connectivity, industrial computing, and network infrastructure solutions for enabling connectivity for the Industrial Internet of Things (IIoT). With over 35 years of experience, we help industrial enterprises overcome roadblocks and achieve operational resilience through purpose-built OT networking and cybersecurity. Together with you, we are dedicated to changing the world through the power of connectivity, driving industrial transformation.
Leading supplier in industrial communications and networking
Bringing 35-year OT expertise with more than 94 million devices connected worldwide
Advancing industries with critical connectivity for pivotal operations in more than 55 countries
Addressing the convergence of physical security and cybersecurity with ISO 27001 and IEC 62443 standards
Company Facts and Corporate Responsibility
Innovating Connectivity: We create new connectivity technologies with 40% of our R&D resources, placing customers' demands and real-world applications at the forefront of our design thinking approach.
Defining International Standards: We participate together in industry associations to better society through research, experiments, and sharing Moxa knowledge.
Maintaining Unwavering Quality: Our steadfast dedication lies in delivering goods of unparalleled excellence to the market. With remarkable longevity that surpasses expectations, you can rely on the enduring dependability of Moxa products.
Achieving Environmental Sustainability: We stand behind maintaining a green supply chain. We are compliant with RoHS 2, EU POPs, REACH, PFOS-Free, WEEE, and more.
We are the Heartbeat of a Thriving Digital Future
At the core of our organization are individuals who thrive in a diverse and inclusive environment, where creativity, innovation, and teamwork are recognized and valued.
Embrace the Pulse:
Driving the Digital Future Together
Our mission is to securely connect in industrial automation. Our cutting-edge technology is at the forefront of shaping a transformative digital era, seamlessly connecting devices with systems, processes, and people. This revolutionary advancement reshapes the way we live, operate, and conduct business on a global scale. However, our true power doesn't solely stem from our technological innovations; it stems from the remarkable individuals who form the backbone of our organization.
Moxa Europe cherishes the individuality of each person, harnessing their unique talents to foster a collaborative environment that drives impactful change. When you wholeheartedly invest your passion, incredible things happen - the silence transforms into a resounding heartbeat. Embrace the opportunity to be the driving force behind a thriving digital future. We invite you to join us on this journey, as together we have the power to shape remarkable outcomes.
The Values That Connect Us
At Moxa, our success comes from our people and our people-centric core values: integrity, mutual respect, customer focus, and execution.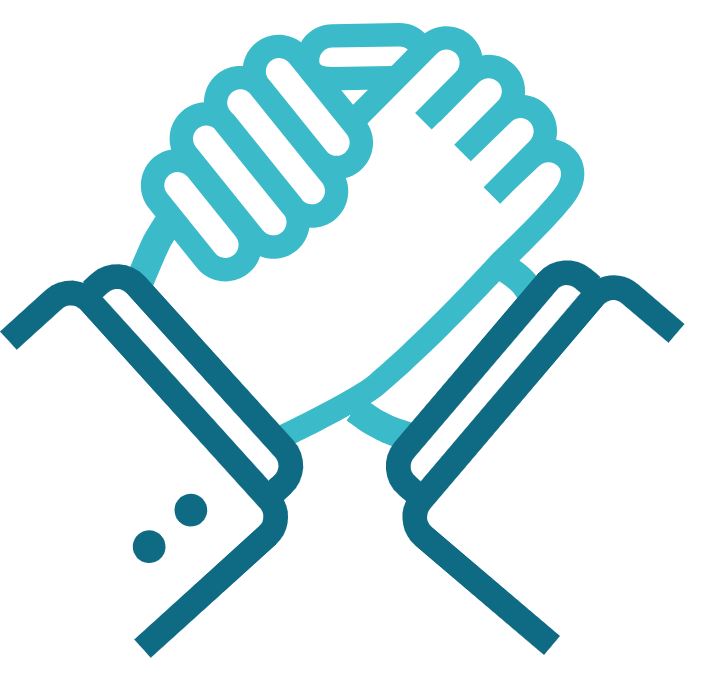 Integrity
We pledge to operate our business with the highest professional integrity, and serve as a model corporation for our community.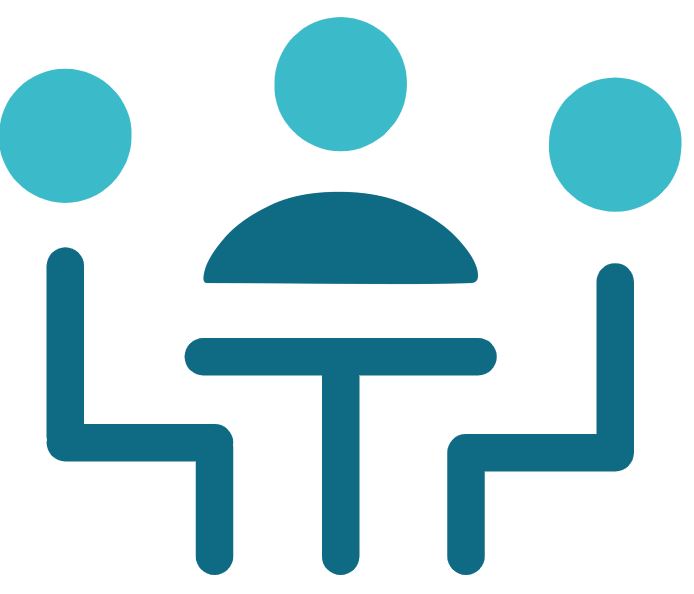 Mutual Respect
We believe that people are the key to Moxa's success.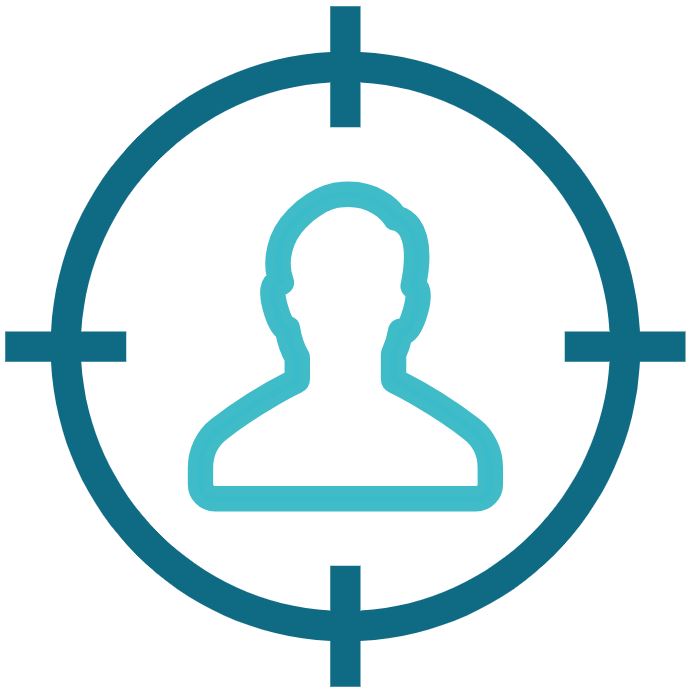 Customer Focus
We are committed to meeting customers' needs and exceeding customers' expectations.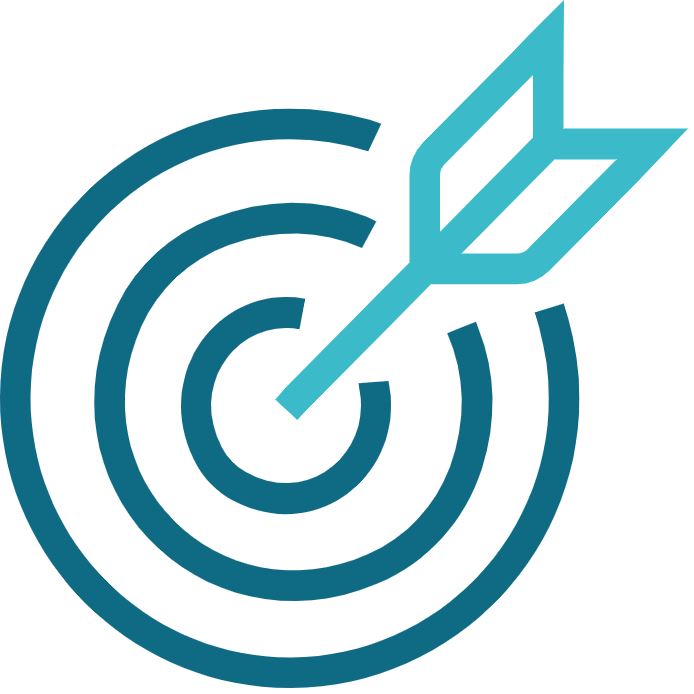 Execution
We persist in finding the truth, getting things done, and delivering on our commitments.
Meet Our People
Learn about our team, values, and commitment to excellence in serving our customers.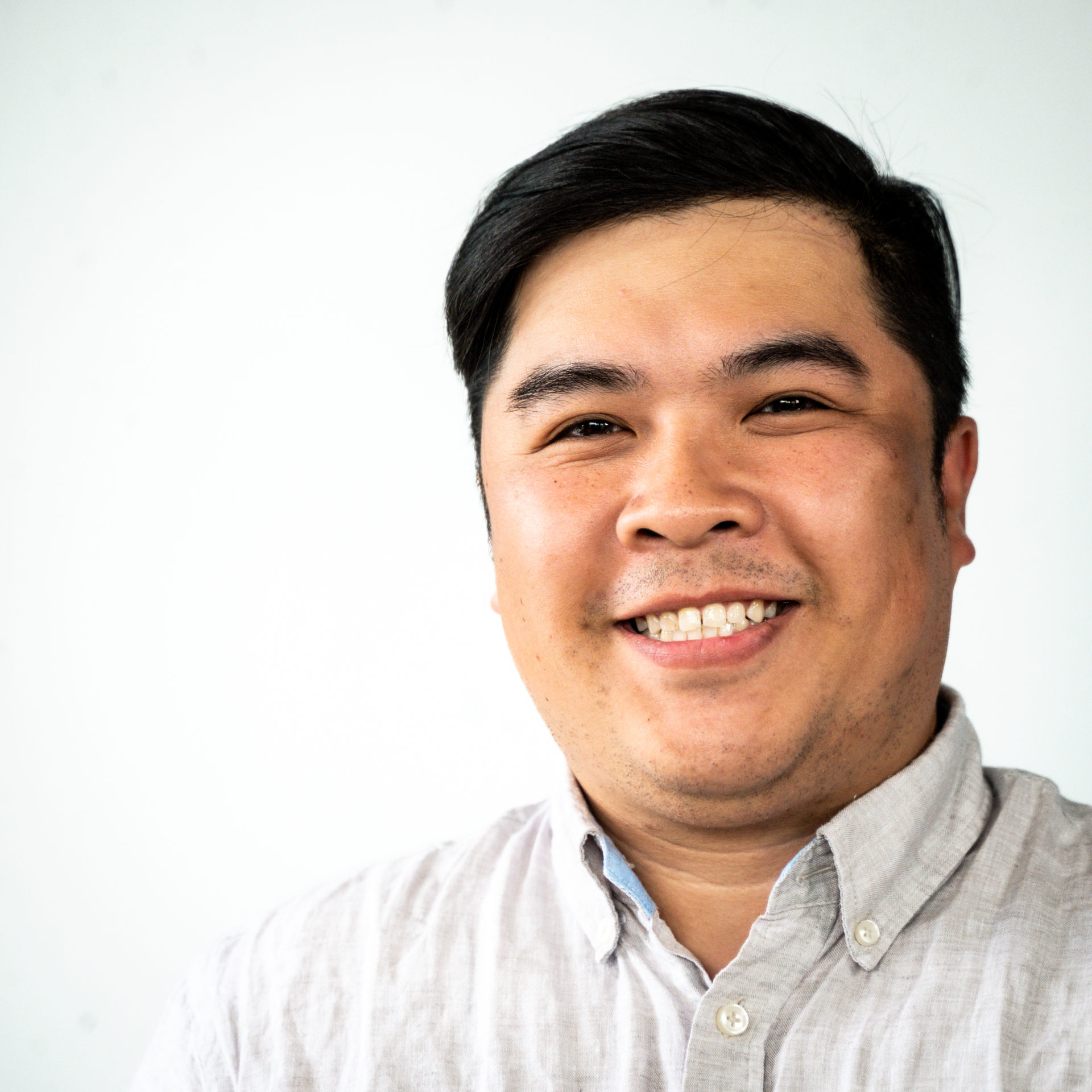 Moxa is different to any other company that I have worked for. I have the freedom to approach my work in what ever approach I feel is best. This has challenged me to think differently, and as a result I have grown to what I am now.
Vu Hai Nguyen
IT Administrator
What makes Moxa special to me is its people, its orientation towards employees and partners, and its openness to improvement and challenges. On one hand, Moxa is full of passionate and professional people, who are friendly and willing to help. On the other hand, I am pleased that Moxa embraces change, workplace flexibility, and has been able to overcome diverse industry disruptions. I look forward to continuing to contribute to Moxa's success.
Mia CaveroVigo
Sales Operations Specialist
Joining a new company can be exciting and simultaneously challenging, but at Moxa, from the moment I walked through the door, the pleasant and friendly atmosphere of the company left a positive impact on me. The employees and leadership team were all incredibly welcoming, which made the onboarding process smooth and helped me in overcoming the initial challenges of adjusting to my new role.
Pooyan Dehghani
Product Marketing Manager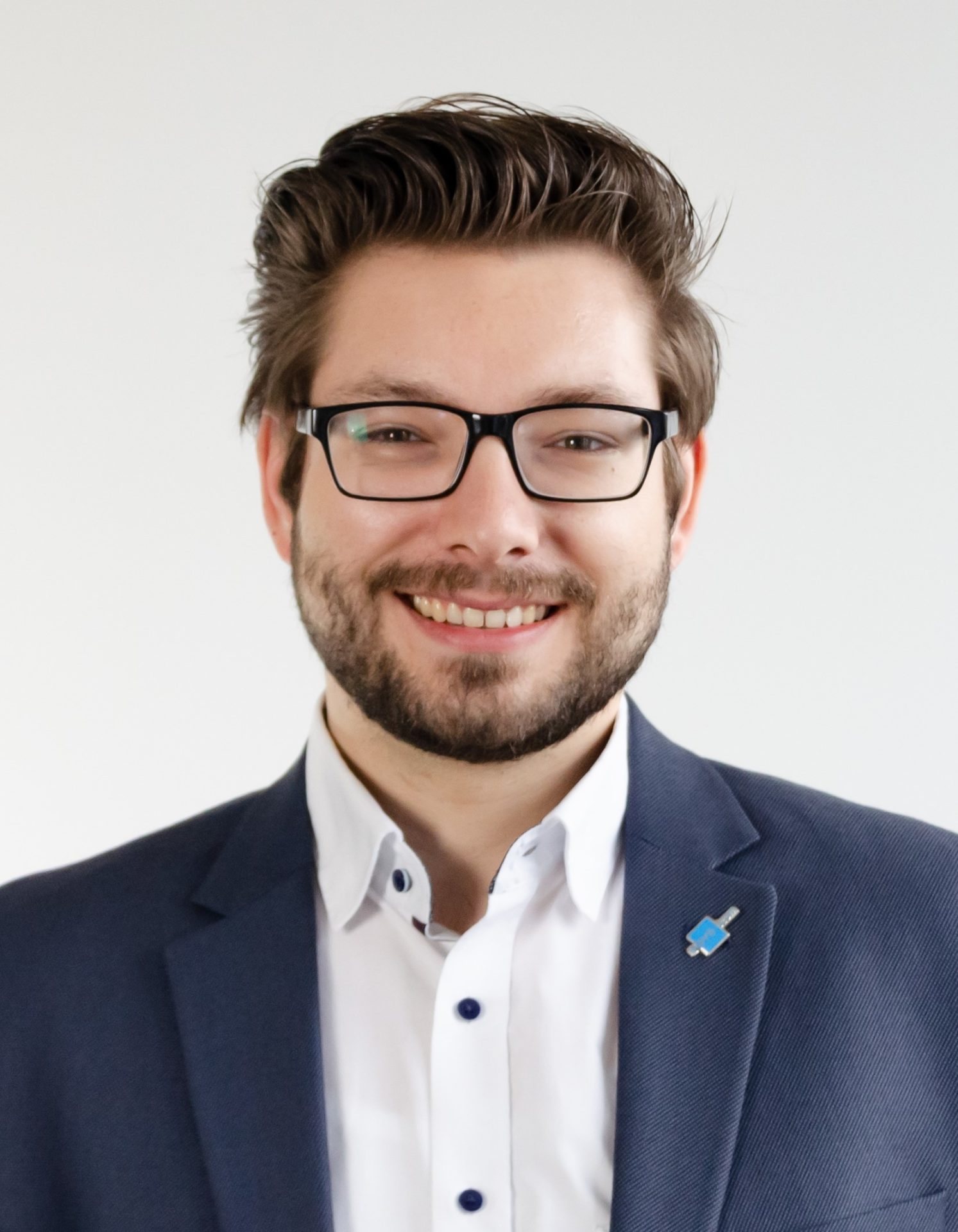 I really like that I am working in a place where I can make a difference, inside the company but also in the market, working closely with distributors and customers on critical infrastructure projects to make life a bit more safe and enjoyable. And of course, to generate mutual growth for all sides, making customers and partners happy. Here at Moxa we think about sustainable solutions and processes, I believe that makes the difference in the long run.
André Reingruber
Channel Sales Manager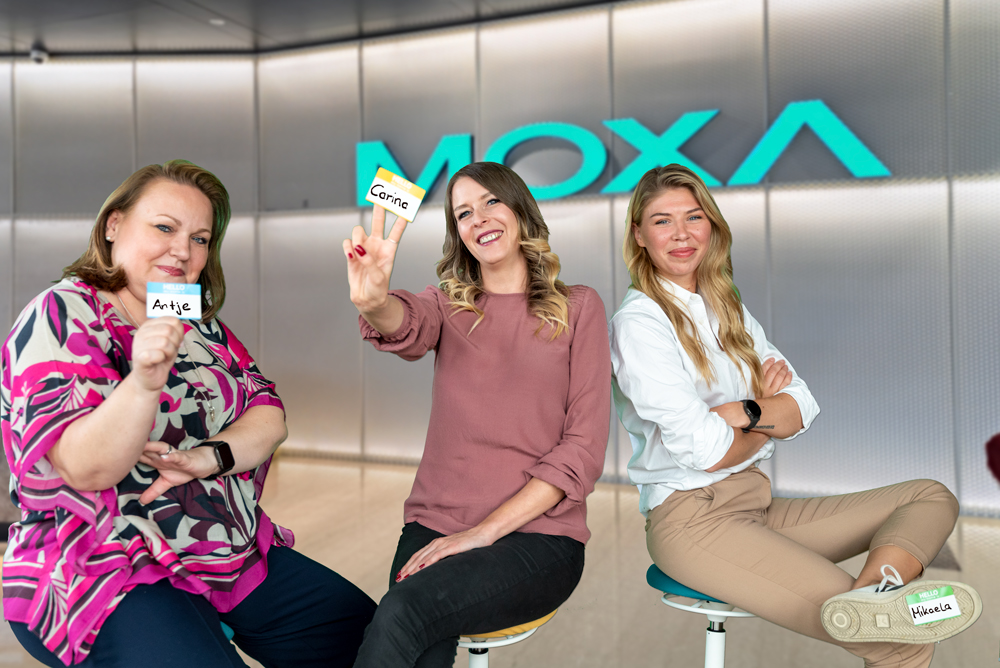 Become the Heartbeat of a Thriving Digital Future
Start Your Next Mission at Moxa Europe
We believe in fostering a vibrant work culture where learning is embedded in our DNA, diversity is celebrated, people are valued, and giving back to the community is a priority. Discover how we create a supportive and engaging environment for our team members and make a positive impact on society. Nurture your talents and be the heartbeat of a thriving digital future with Moxa. Discover the perfect position that suits you best and join our exceptional team. Explore opportunities now!
Learning is ingrained in our DNA!
Embracing global diversity!
Making a difference in the community!