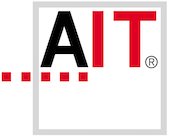 AIT GmbH & Co. KG, based in Stuttgart, was founded in 1991. Today, AIT is one of the leading developers and consultants for tailor-made software on the .NET and Microsoft Azure platform and has been an award-winning Microsoft Gold Partner for many years.
Read more
Our goal is to develop excellent software as efficiently as possible. Either by writing code ourselves or by advising our customers' development teams.
In addition, we help companies on all issues relating to digital transformation, Industry 4.0, the Internet of Things (IoT) and the use of modern future technology.
Our heritage is the deep domain knowledge from years working with industry customers. That is why we understand the specifics of OT and IT alike and can support you in your respective industry.
From many customer projects we understood, that many cloud platforms are not suitable for most use cases. Therefore, we offer with our AIT Smart Edge a set of building blocks that you can use to extend or to integrate fully into your IoT platform or use it to serve as a starting point to build your own platform. AIT Smart Edge accelerates your IIoT project by providing non-differentiating functions out of the box.
So, in the end you can offer one seamless solution to your customers.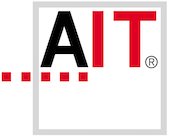 Industry, Applications & Use Cases
Discover how you can benefit from our partnership by viewing below qualified projects or get in touch with us directly
Description
These days a Machine Builder needs the ability to support the cloud platform that the customer has chosen to send data and information. OPC UA is becoming a broad standard for data communications in factory environments. So, it is important to have a flexible, secure, and standardized out of the box solution for this connectivity. But you also need the ability to integrate data from other sources in brownfield environments.
The Challenge
Connecting greenfield and brownfield environments to the right local and cloud systems is a task that takes resources, skills, and time, when starting from scratch. In a competitive market, releasing new digital product features and services has become a key differentiator and an important means to save time and money during the production process as well as the rest of the lifecycle of an industrial asset.
The Solution
The AIT OPC UA Publisher module makes it easy for you to access data from a sensor or machine that implements an OPC UA server. The AIT OPC UA Publisher can connect to an OPC UA server and publish the values of the OPC UA nodes to the Edge Hub through an OPC UA endpoint. From there you can access that data within other modules and route it to IoT platforms of your choice (Microsoft Azure IoT Hub, AWS IoT Core, Adamos, Siemens MindSphere, …).
AIT Smart Edge delivers basic modules (Data Collector, OPC Publisher, Data Router) that can be used out of the box. But you since you also get the source code you can also easily customize them to your needs. Data from multiple devices can be aggregated into one stream, our you can split one source into multiple streams and send to one of the many supported cloud providers.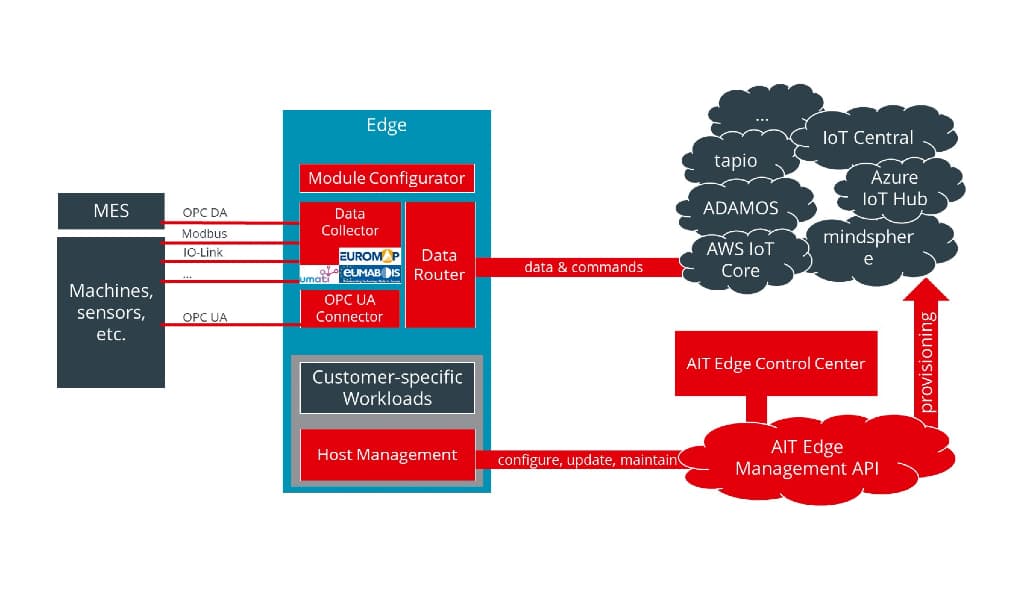 Why AIT
AIT has the ability and domain knowledge to help our customers to build their solutions based on Microsoft technologies and AIT Smart Edge and reduce the time-to-market dramatically. More info
Why Moxa
Moxa brings in the reliable and secure hardware platform and OT infrastructure for industrial settings. IIoT gateways and networks that don't fail in the field are an important ingredient to a successful IIoT project. A long product lifecycle and support and security patches make the business case more successful, the more years the project runs without interruptions.
Description
Industrial edge computing is the concept, where data processing is increasingly moving from the cloud to the edge – closer to the industrial assets where data is generated and needed to detect technical issues faster or even prevent them altogether, reduce downtime and increase KPIs like OEE and generally to take operations to the next level.
The Challenge
Running individual software solutions on an edge gateway gives you a lot of flexibility to implement customer specific solutions. But it faces you with the challenge to manage all this software installations (deploy, update, monitor) on different customer sites from one central point. Typical edge gateways have a hardware focus, and you are often "locked in the box".
The Solution
The AIT Edge Control Center gives you the ability to manage your edge gateways and assets. It provides multi-tenant functionality and multiple user roles to get in touch with customers and vendors to exchange gateways.
The term device is the super-class for gateways and assets. A gateway is connected to the Internet, runs Azure IoT Edge and is managed through an Azure IoT Hub. An asset is a physical element, such as a machine or a single sensor that is connected to a gateway using OPC UA or a proprietary communication protocol.
You can manage the docker based software installation on the edge gateway and monitor the hardware in one solution.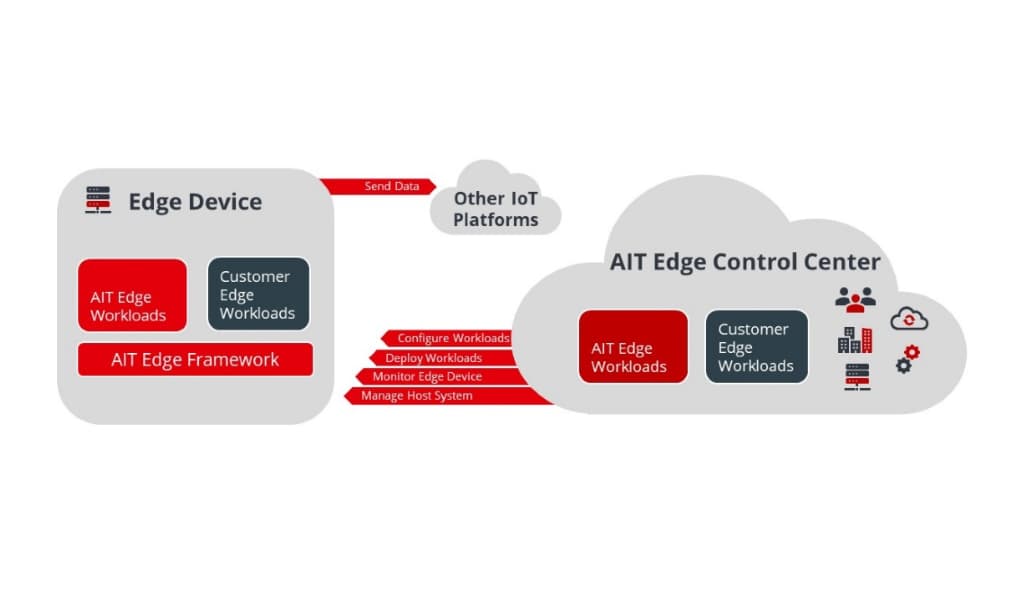 Why AIT
AIT Smart edge gives von 100% control with software updates for your edge devices over the cloud, including the firmware layer, if supported by the hardware supplier, like by Moxa. It is designed for hardware independence, so it gives you the freedom of choice to use the right hardware from Raspberry Pi, Linux-based Industrial PCs and even Windows PCs. It has built-in security through Azure IoT Edge runtime and TPM (trusted platform module).
Why Moxa
Where AIT has both the domain knowledge and software expertise, Moxa brings in the reliable and secure hardware platforms and OT infrastructure for industrial settings. The broad range of edge devices, from Raspberry Pi-call IIoT gateways (with industrial reliability and longevity) to DIN RAIL mountable x86-based IPCs and large industrial rack-mount servers to make IIoT applications scale from simple data acquisition to advanced edge analytics platforms.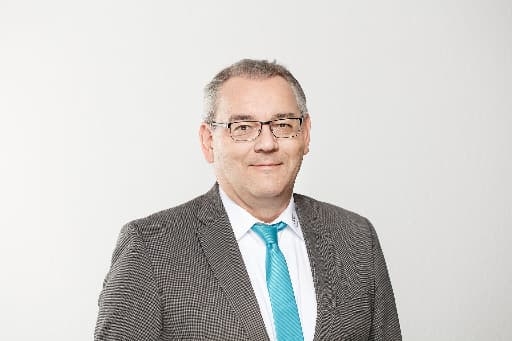 Franz Mattes
Key Account Manager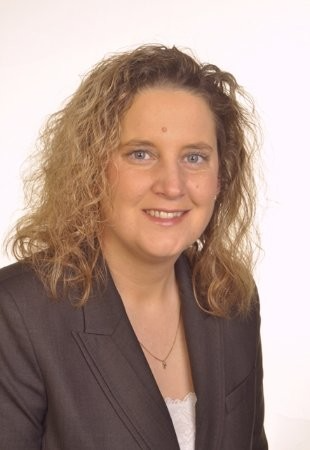 Nicole Jezabek
Senior Key Account Manager
Related Products
Find out how our edge-to-cloud connectivity solutions make the IIoT work for you