Augury supports its customers by enabling Digital Transformation through superior insights into the health and performance of the machines they use to make products, deliver services, and improve lives.
For more information, please click here.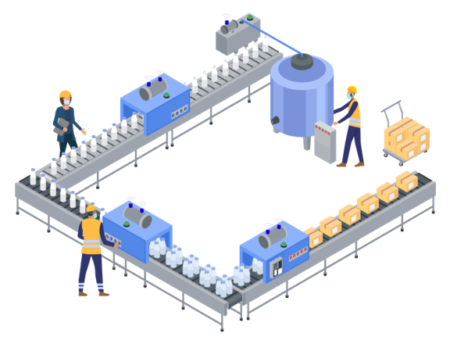 Industry, Applications & Use Cases
Discover how you can benefit from our partnership by viewing below qualified projects or get in touch with us directly
Description
Augury's Machine Health solutions help manufacturers transform how they make products, deliver services, and improve lives through real-time insights into the health and performance of their machines and operations.  Machine Health has emerged as Industry 4.0's killer app since users get value from the technology fast and at scale.
The Challenge
When machines fail, downtime occurs, M&R costs rise, and production targets are missed. Augury helps manufacturers and industrial companies reduce downtime, maximize production capacity, optimize the cost of asset care, and accelerate their digital transformation.
The Solution
Augury's full-stack Machine Health solutions use sensors that capture vibration, temperature and magnetic data from machines, and advanced AI diagnostics to improve the health and performance of industrial machines. Augury offers tiered diagnostics to ensure reliability and cost-effective coverage across the majority of rotating assets. Implement Machine Health in four easy steps:
Monitor: Sensors capture and transmit data to the Augury platform 24/7.
Diagnose: AI detects issues, explains what caused them and prescribes courses of action.
Guide: Augury's platform and AI Insights enable users to prioritize and plan machine health activity. Reliability experts are available to provide additional context and align business priorities for enhanced coverage on critical assets.
Act: Users collaborate and act on guidance to improve the health and performance of machines and operations.
For more details, please see the What is Machine Health video.
Why Augury
Augury is a pioneer in AI-driven Machine Health solutions for manufacturing and other industrial sectors. Augury's end-to-end solutions deliver an average of 3x-10x ROI for our customers, often in a matter of months. Customers include many of the world's top manufacturers who have seen significant success establishing Machine Health programs at global scale. More info
Why Moxa
Moxa provides industrial-grade information and communication equipment to power industries. Augury and Moxa partner to deliver Machine Health coverage across equipment located in specific hazardous or classified manufacturing locations.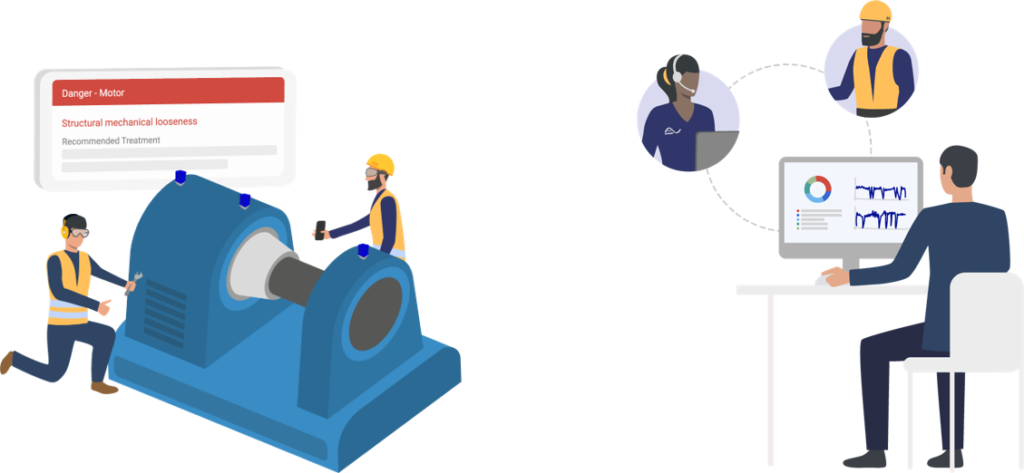 Erik Wall
Sales Development Manager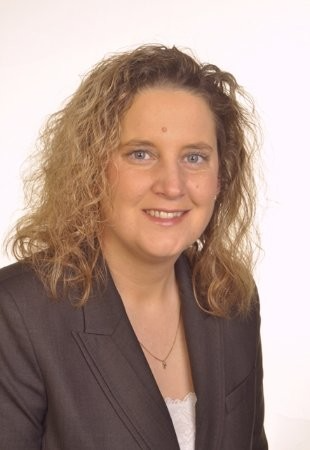 Nicole Jezabek
Senior Key Account Manager
Related Products
Find out how our edge-to-cloud connectivity solutions make the IIoT work for you