Secure Your Industrial Networks Every Step of the Way
Secure Your Industrial Network With OT/IT Integrated Security
With cyberattacks targeting more and more industrial networks, it is crucial to identify and mitigate system vulnerabilities before these weaknesses are exploited by those who intend to do harm. There are two directions you can take to enhance network security. One is to ensure that your industrial networks have a secure foundation–secure network infrastructure, which allows authorized traffic to flow to the correct places. Alternatively, you can identify critical assets and give them layered protection such as an industrial IPS or whitelisting control.
Secure Network Infrastructure
Network Management
Secure Network Connectivity
Secure Edge Connectivity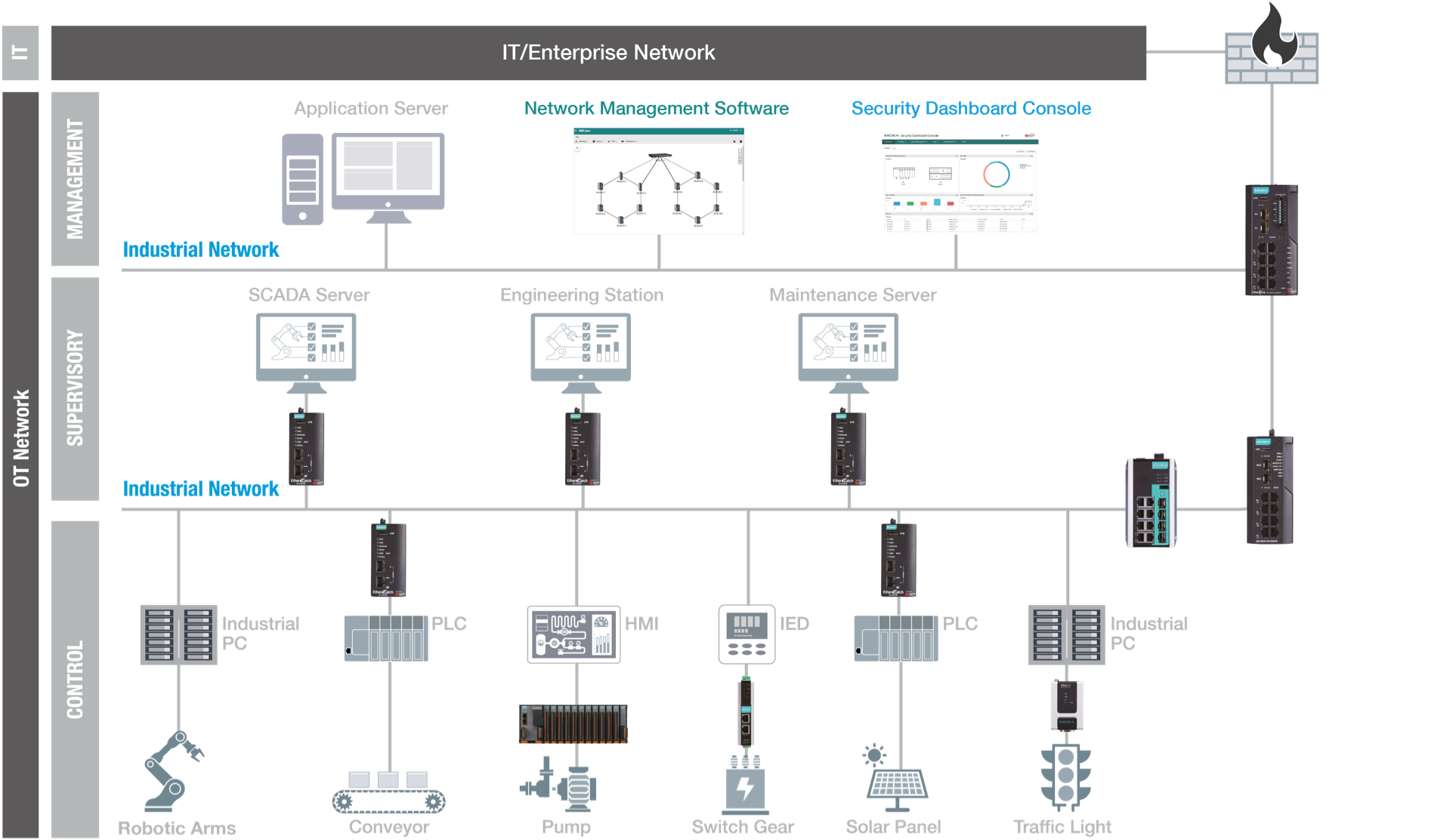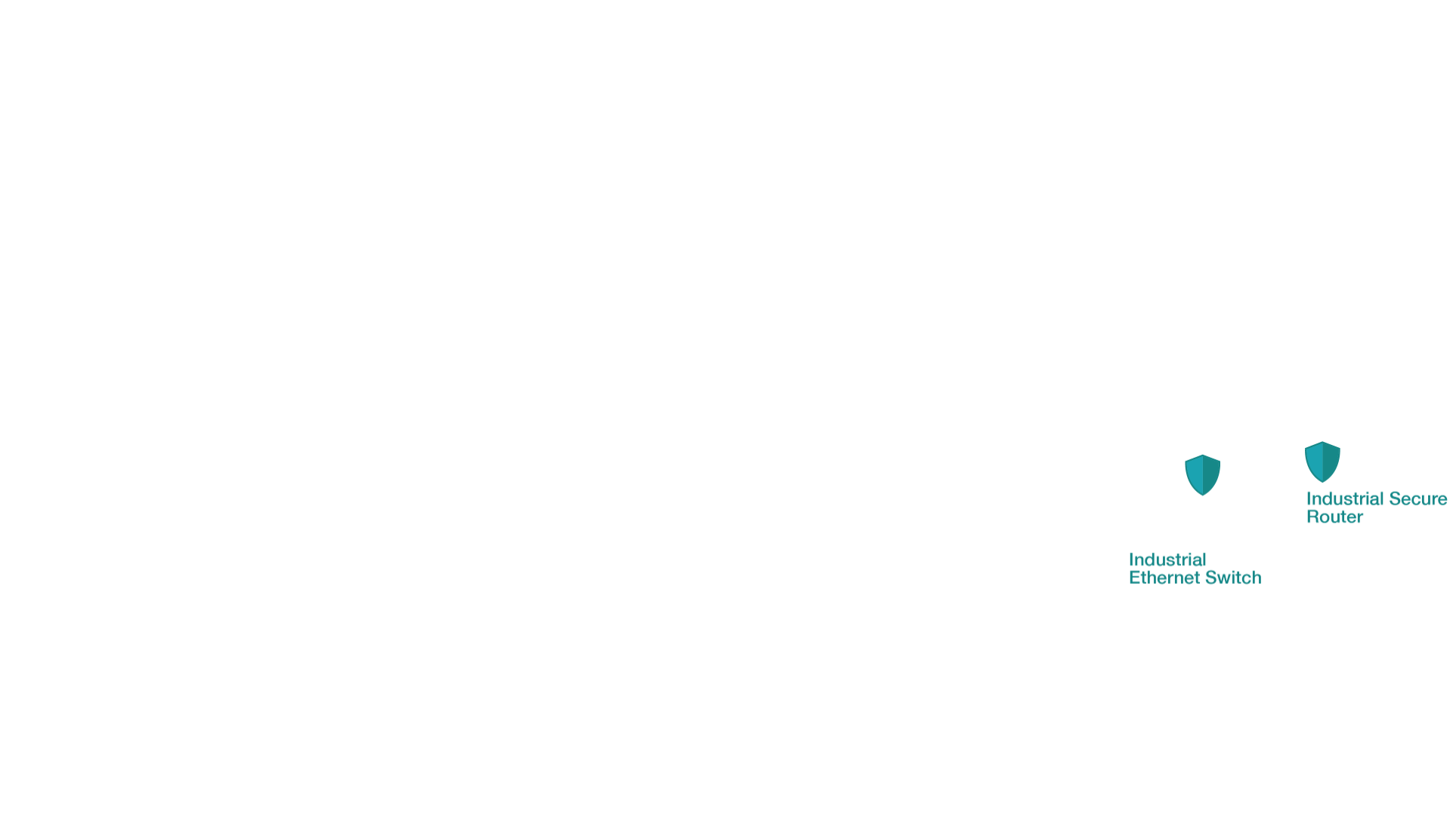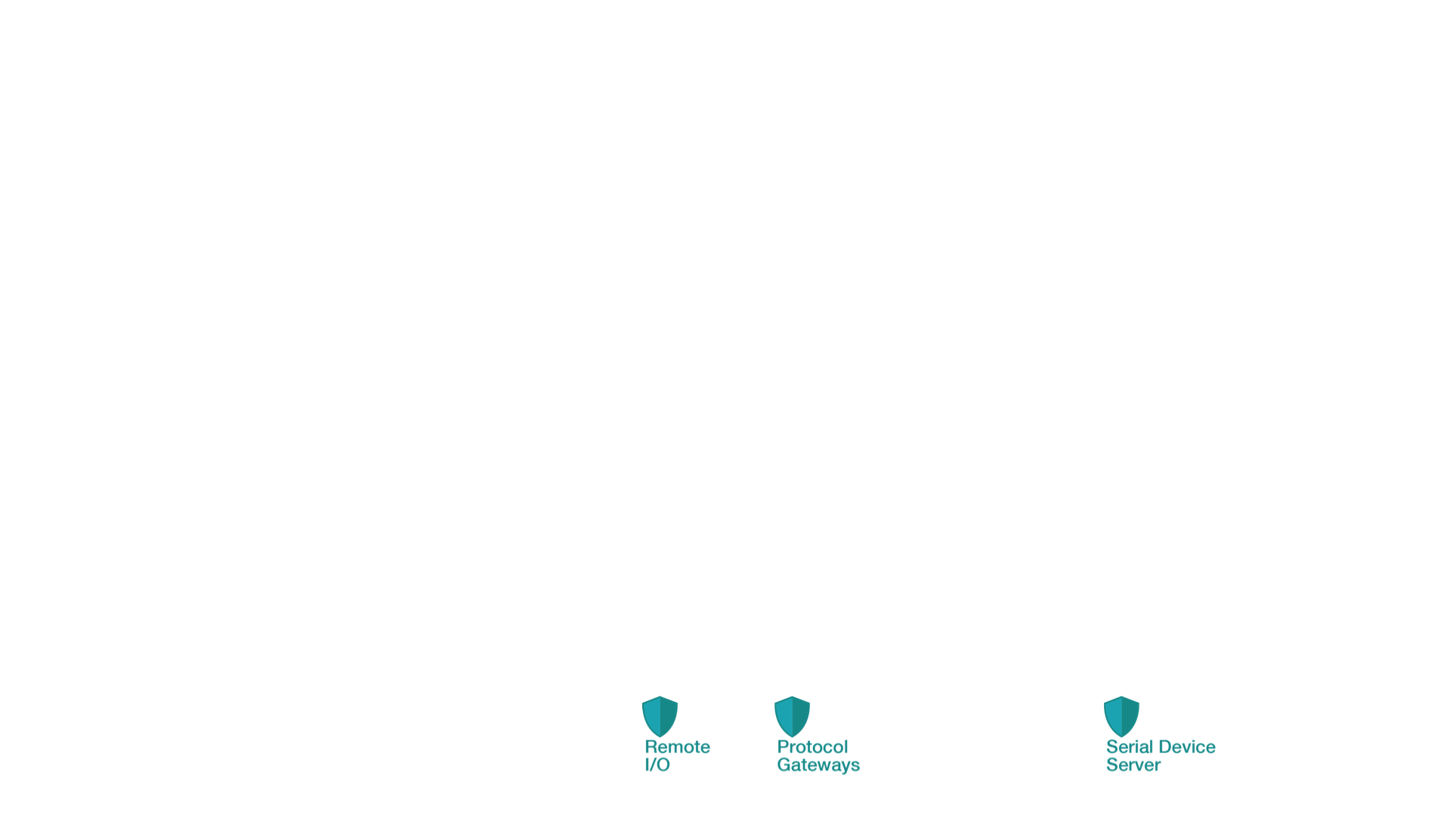 Industrial Cybersecurity Solution
Security Management
Boundary Protection With IPS
Critical Asset Protection
Learn How Moxa's Solutions Help Enhance Industrial Cybersecurity
Industrial cybersecurity has become everyone's responsibility and demands a new way of thinking. Continue reading to learn how Moxa can help you strengthen your industrial network security at every step of the way.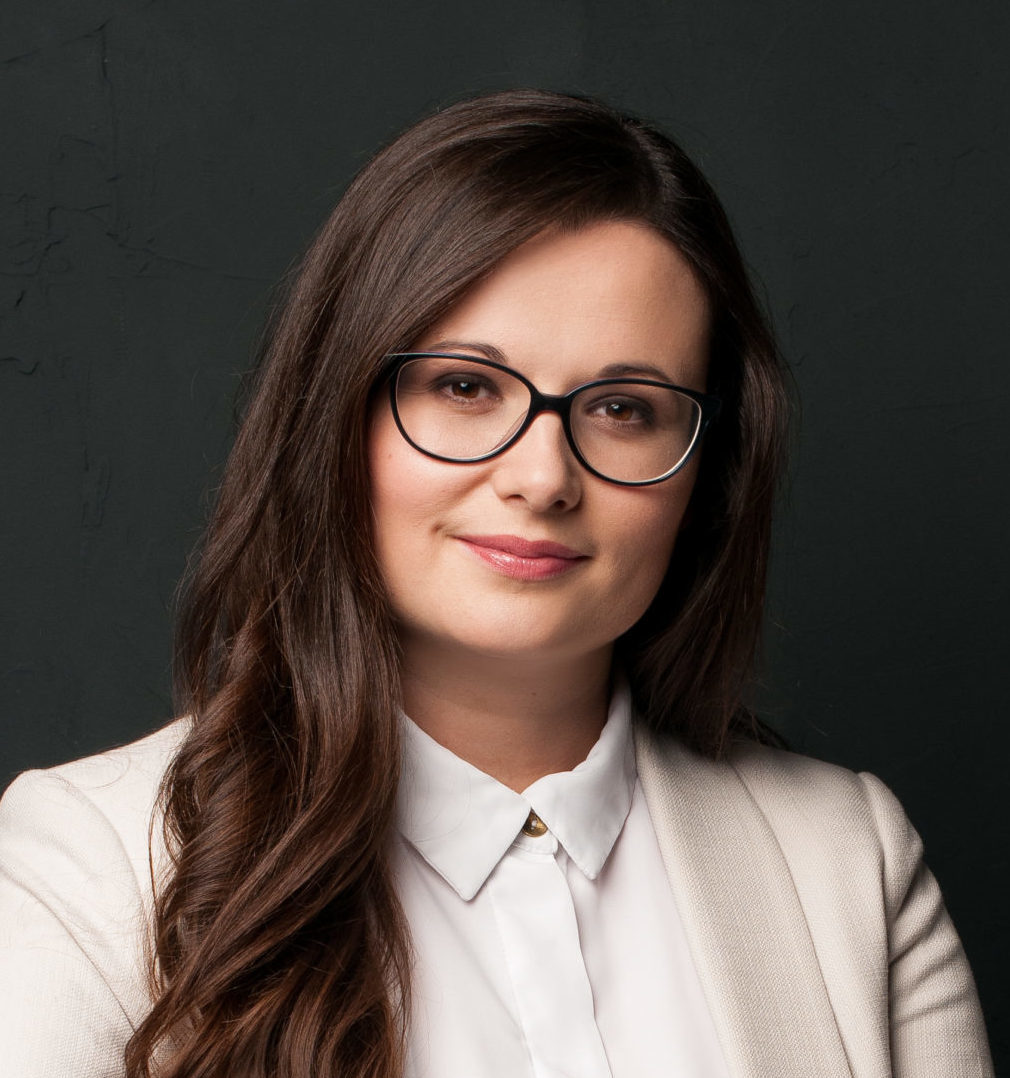 Ivana Nikic
Cybersecurity Solutions Engineer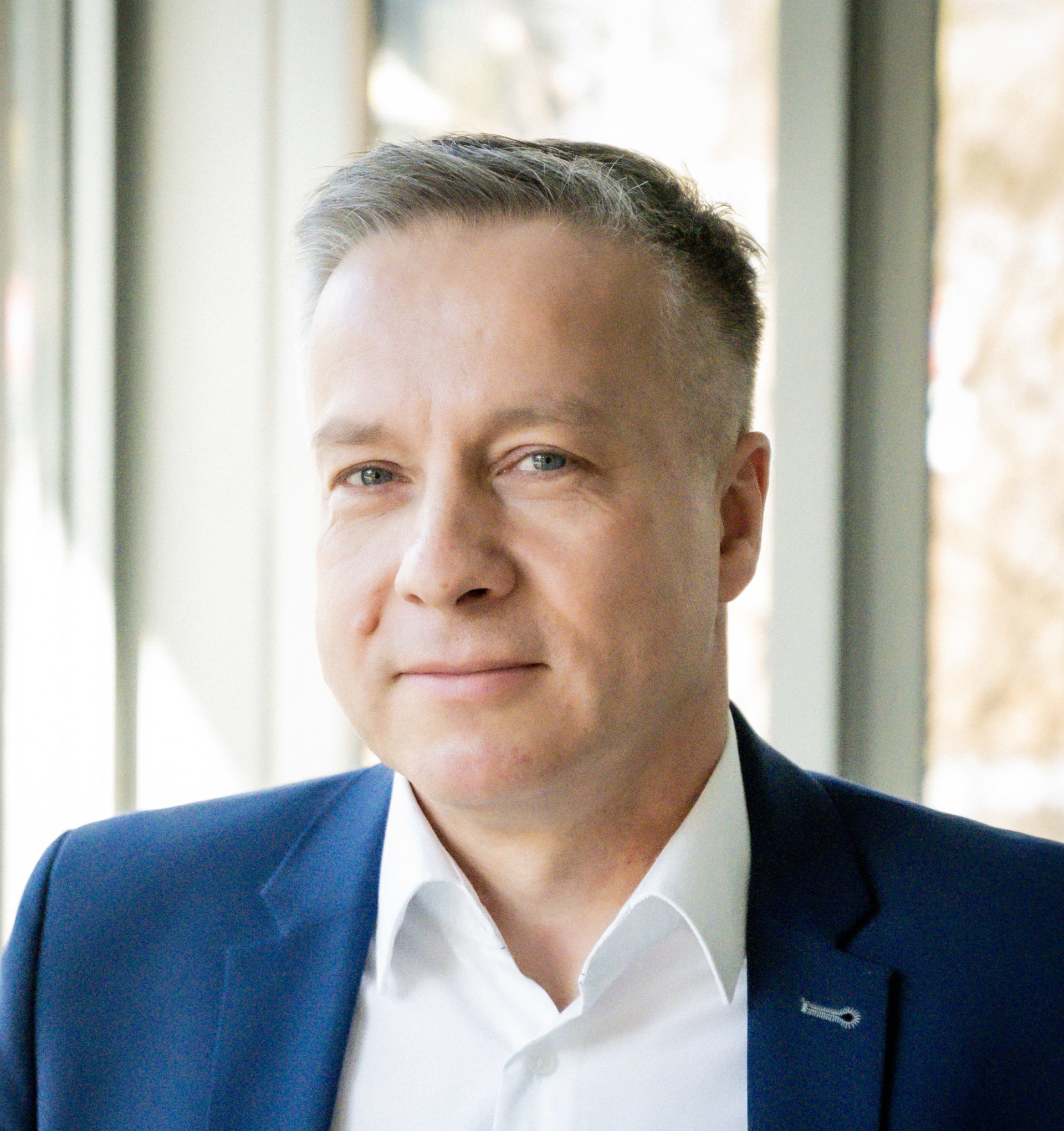 Dr. Martin Jenkner
Head of Cybersecurity