EDR-G9010 Series All-in-one Industrial Secure Router
Moxa's New All-in-one Industrial Secure Router for Safeguarding Industrial Applications
Cybersecurity incidents are on the rise and industrial control systems are being targeted more than before. In recent incidents where IT systems were compromised, we have noticed that asset owners had no choice but to shut down all systems to avoid further damage spread. With OT and IT converging, it becomes essential to build a robust first line of network defense to secure industrial control systems and infrastructure.
Moxa brings the answer with the EDR-G9010 Series of industry-certified, all-in-one firewall/NAT/VPN/switch/routers, featuring advanced security and high performance to safeguard your industrial applications.
Introducing the New EDR-G9010 Series All-in-one Industrial Secure Router
EDR-G9010 Series
High Security Meets High Throughput
Certifications:



The EDR-G9010 Series is a set of highly integrated, industrial multi-port secure routers with firewall/NAT/VPN, and managed Layer 2 switch functions. These devices are designed for Ethernet-based security applications in critical remote control or monitoring networks. These secure routers provide an electronic security perimeter to protect critical cyber assets including substations in power applications, pump-and-treat systems in water stations, distributed control systems in oil and gas applications, and PLC/SCADA systems in factory automation.
Learn more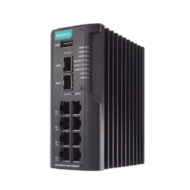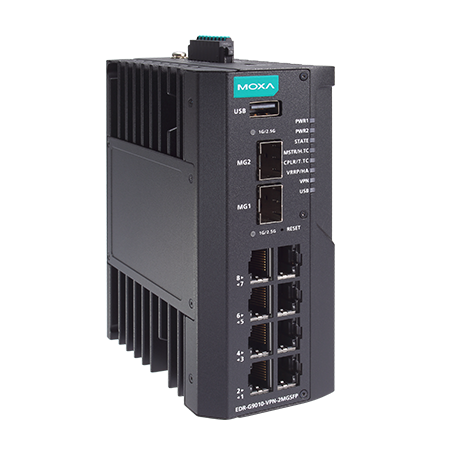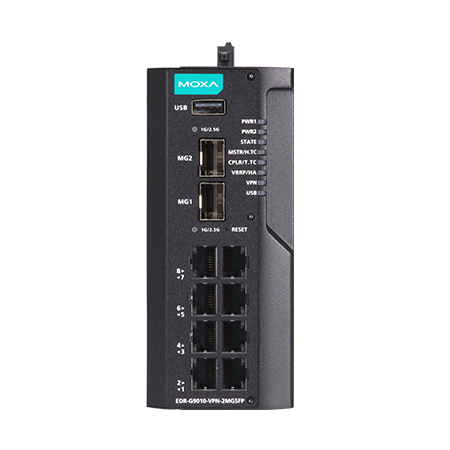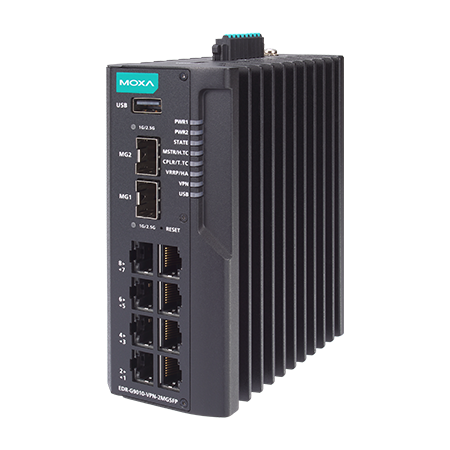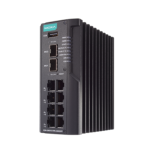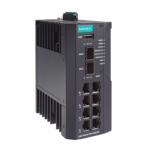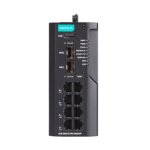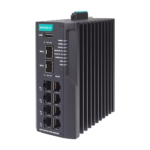 cybersecurity
DPI
firewall
NAT
secure router
VPN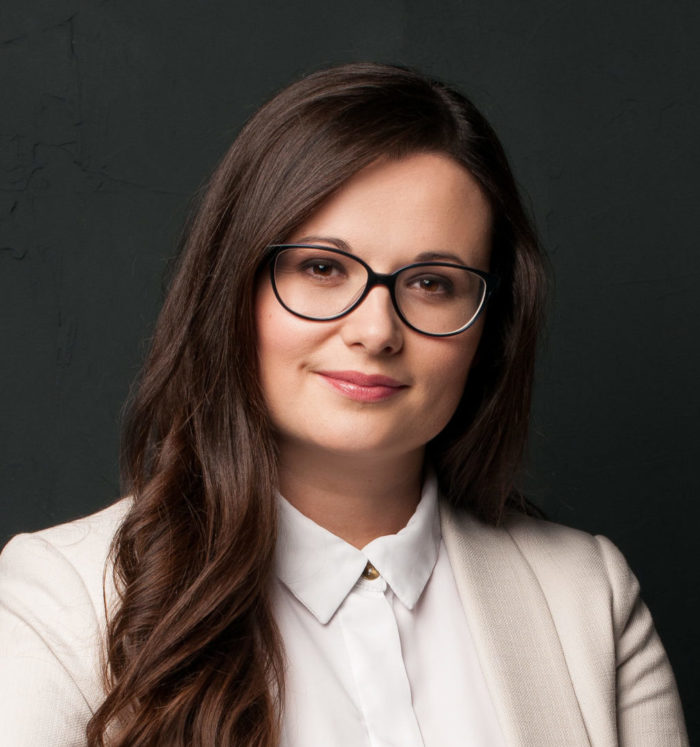 Ivana Nikic
Cybersecurity Solutions Engineer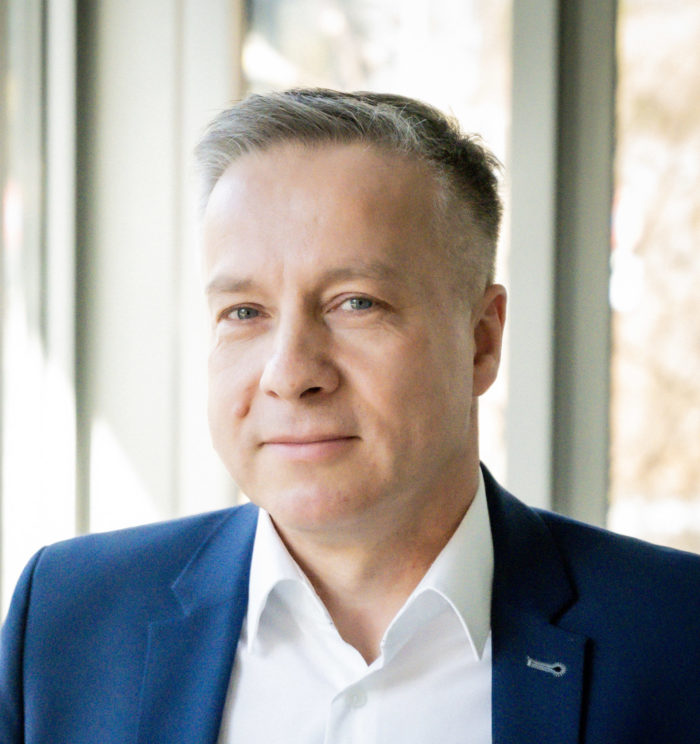 Dr. Martin Jenkner
Head of Cybersecurity