Zühlke believes that innovation and technology are a positive force of change for business and society.
Zühlke is a global innovation service provider. We envisage ideas and create new business models for our clients by developing services and products based on new technologies – from the initial vision through development to deployment, production and operation.
We specialise in strategy and business innovation, digital solutions and application services – in addition to device and systems engineering. Our outstanding solutions provide unique business value and a reliable foundation for sustained success.
Zühlke was founded in Switzerland in 1968 and is owned by its partners. Our 1,300 employees are based in Austria, Bulgaria, Germany, Hong Kong, Portugal, Serbia, Singapore, Switzerland, the United Kingdom and Vietnam, serving clients from a wide range of industries. In addition, our venture capital arm Zühlke Ventures provides start-up financing in the high-tech sector.
For more information about Zühlke, please click here.
Industry, Applications & Use Cases
Discover how you can benefit from our partnership by viewing below qualified projects or get in touch with us directly.
The IoT Starter Kit – a lightweight start into Data Analytics & Predictive Maintenance
Zühlke and Moxa have developed the IoT Starter Kit – an out-of-the-box solution for retrieving and visualizing machine and device data for several application scenarios. It is a lightweight but industrial grade start into your IoT project and provides the functionality you need, to collect data on the spot. Despite its simplicity, the Starter Kit is a highly flexible solution that can be extended and scaled according to the customers´ needs at any time. Thus, the system serves as a perfect base to create use cases such as condition monitoring, pay-per-use, or predictive maintenance for remote machinery.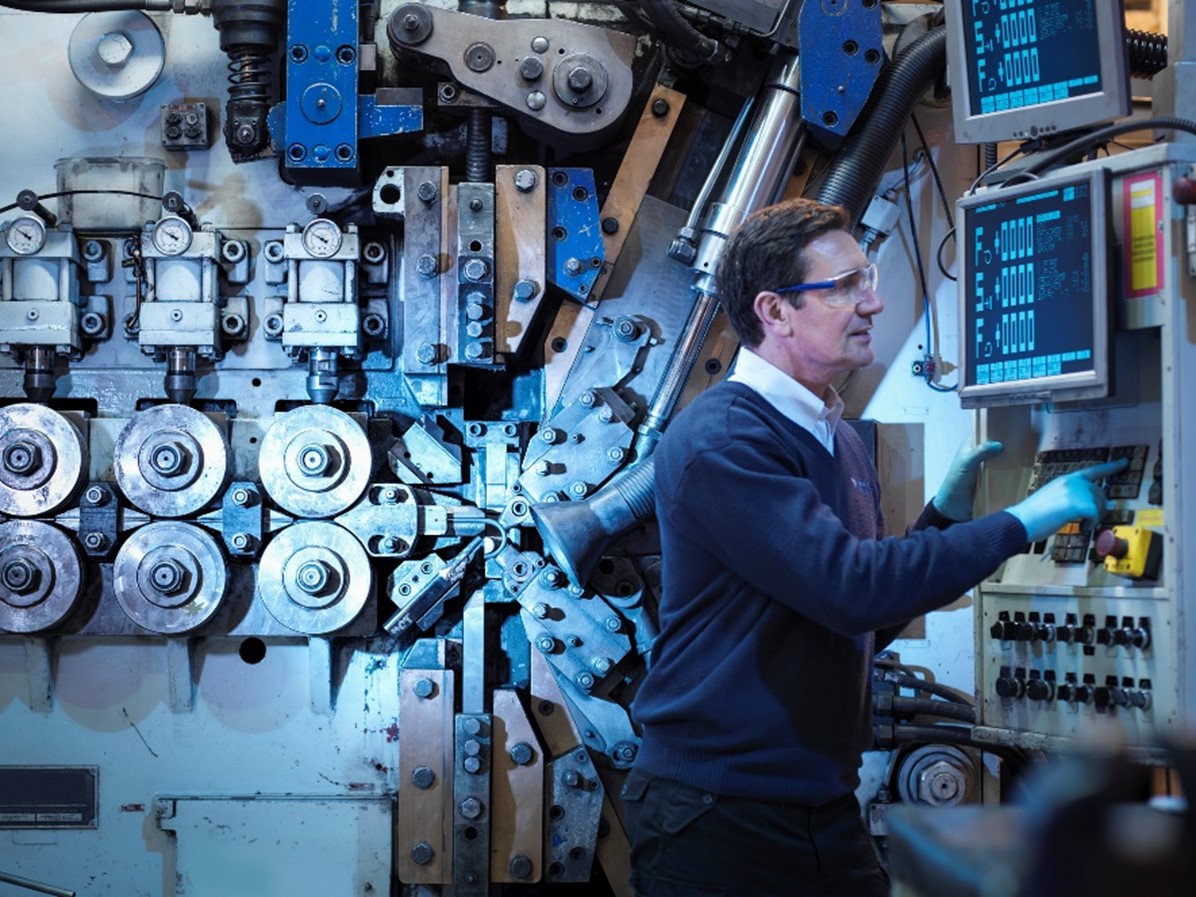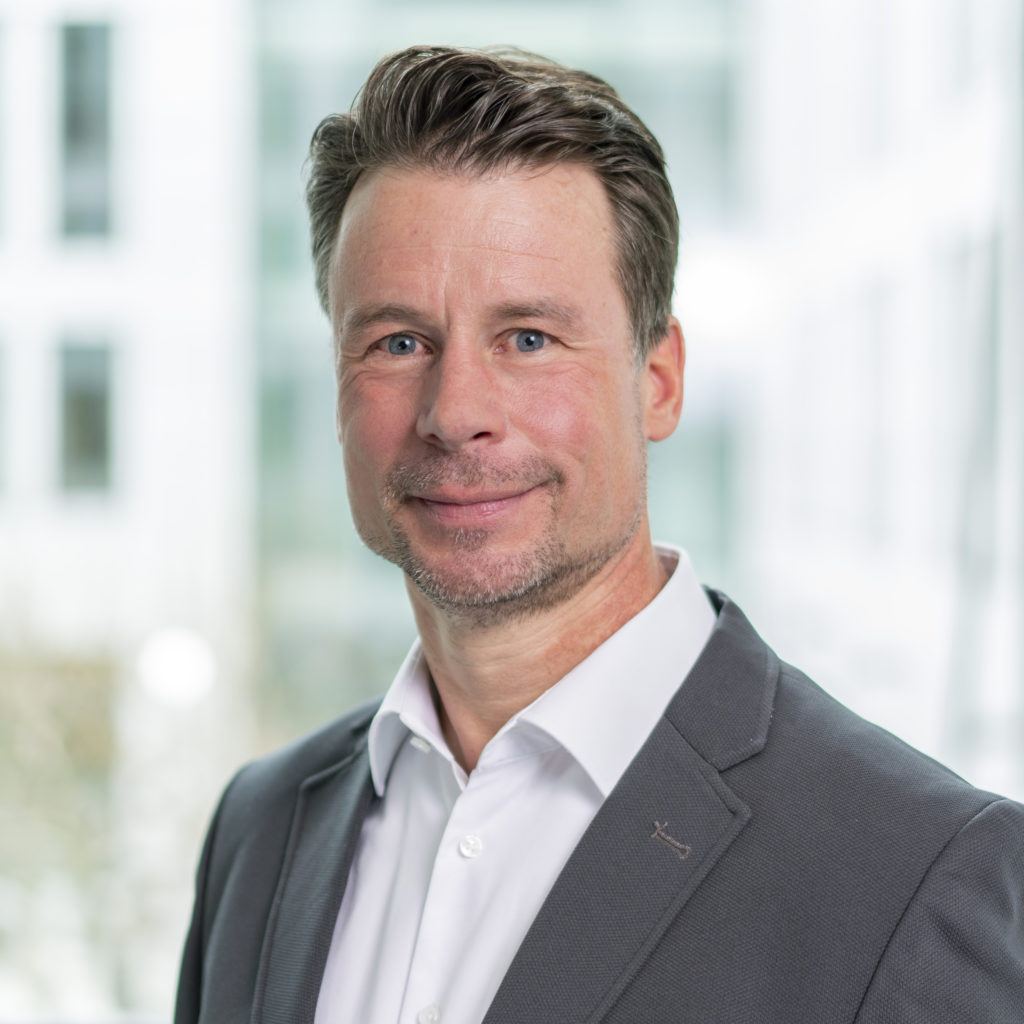 Peter Güntzer
Director Customer Solutions, Zühlke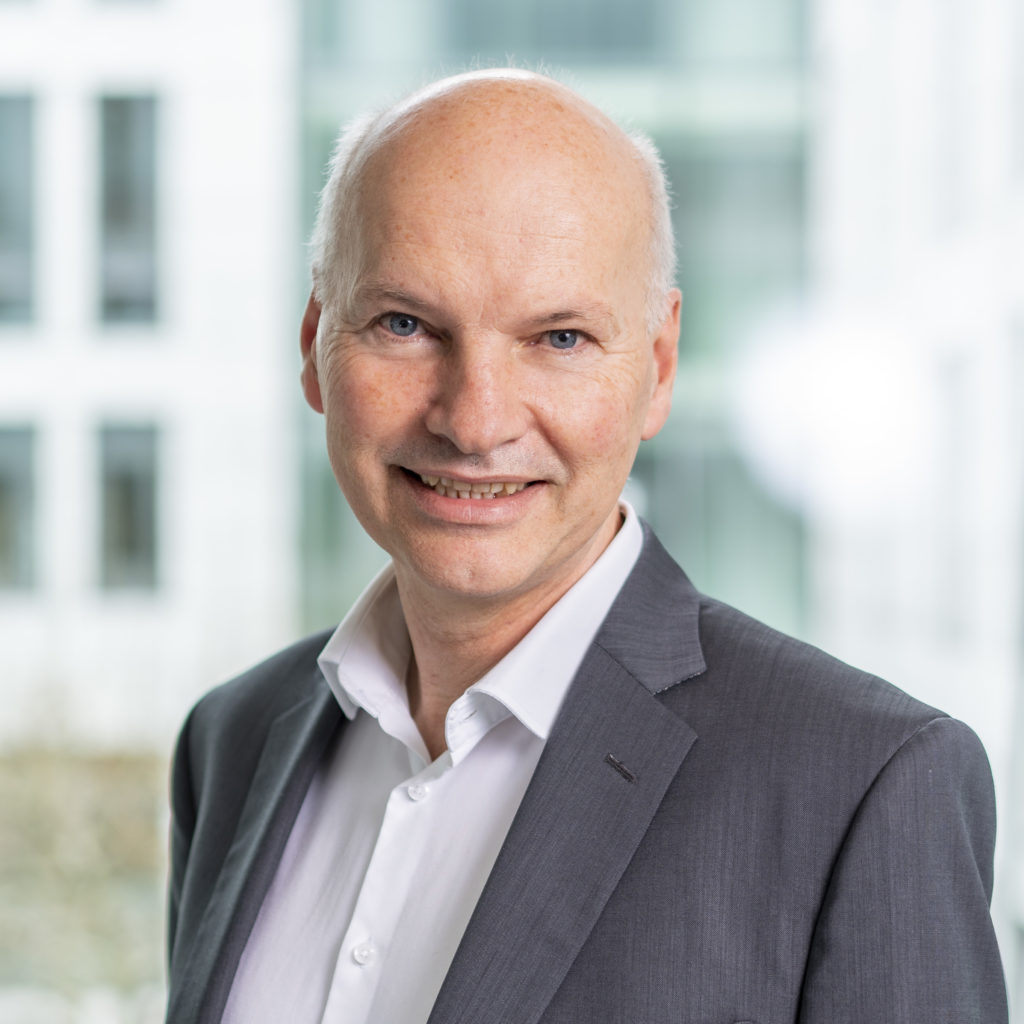 Jörg Sitte
Director Business Development, Zühlke
Related Products
Find out how our edge-to-cloud connectivity solutions make the IIoT work for you.