Zühlke believes that innovation and technology are a positive force of change for business and society.
Zühlke is a global innovation service provider. We envisage ideas and create new business models for our clients by developing services and products based on new technologies – from the initial vision through development to deployment, production and operation.
We specialise in strategy and business innovation, digital solutions and application services – in addition to device and systems engineering. Our outstanding solutions provide unique business value and a reliable foundation for sustained success.
Zühlke was founded in Switzerland in 1968 and is owned by its partners. Our 1,300 employees are based in Austria, Bulgaria, Germany, Hong Kong, Portugal, Serbia, Singapore, Switzerland, the United Kingdom and Vietnam, serving clients from a wide range of industries. In addition, our venture capital arm Zühlke Ventures provides start-up financing in the high-tech sector.
For more information about Zühlke, please click here.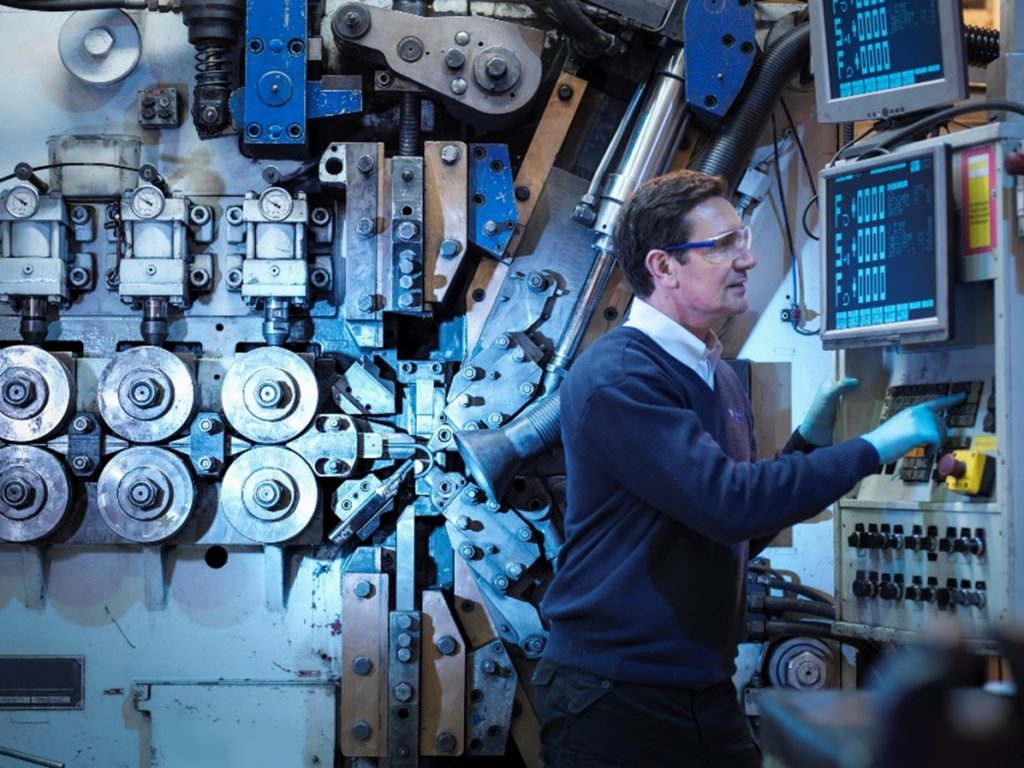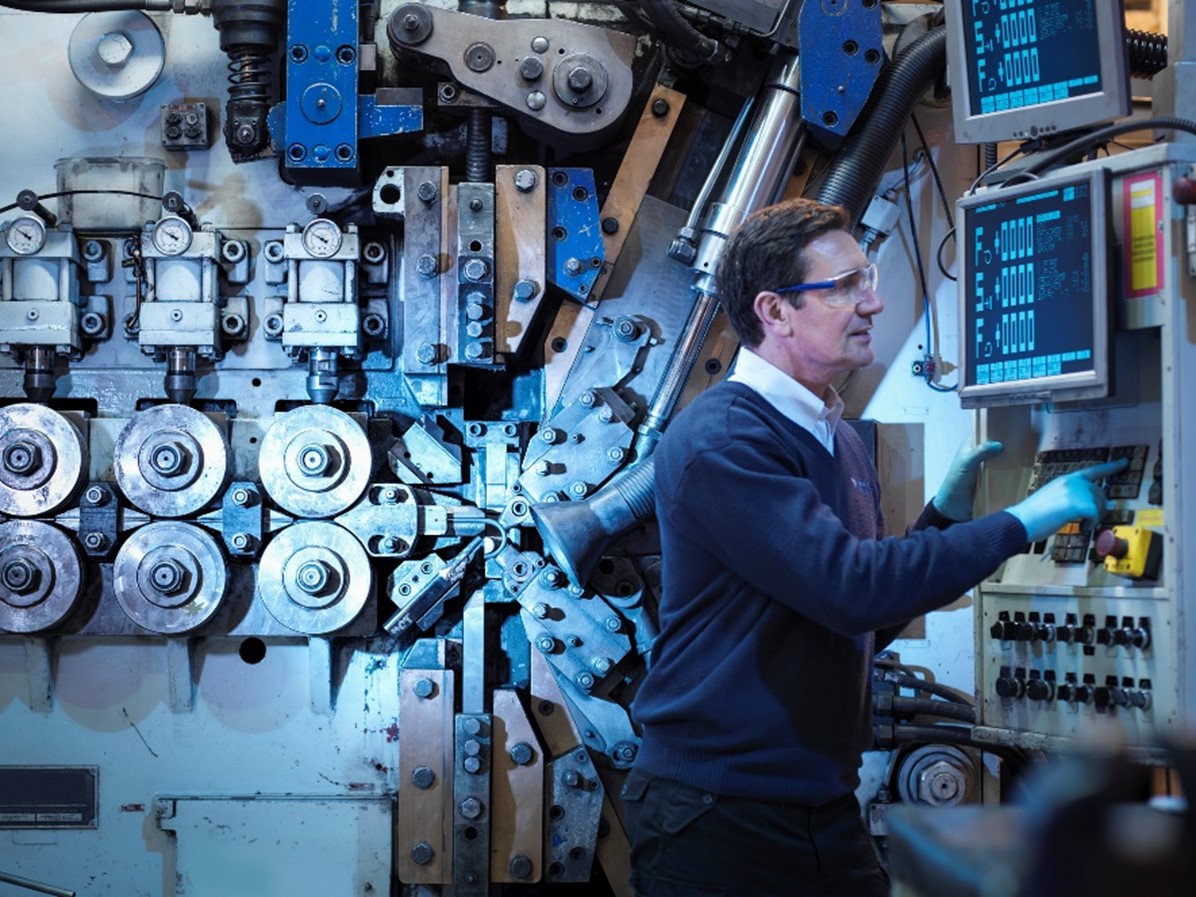 Industry, Applications & Use Cases
Discover how you can benefit from our partnership by viewing below qualified projects or get in touch with us directly
Description
Condition monitoring keeps track of key indicators for machine performance (vibration, temperature etc.) in order to identify any changes which may be indicative of a developing fault. It helps to control machines and systems, identify errors at an early stage and prevent production downtimes. Predictive maintenance is a proactive maintenance process based on permanent monitoring and evaluation of machine and process data.
The Challenge
Machine operators often do not have insights in how their machines are working and how they could improve operational efficiency. Often, the necessary tools to access data from the machines are missing. In some cases, data from different sources should be unified or data in a high frequency (up to 20.000 samples per second) is necessary for a meaningful analysis.
The Solution
Nerve provides a rich set of functions to implement a condition monitoring and predictive maintenance solution. The Nerve IIot platform allows you to read sensor data via fieldbuses (Profinet, EtherCAT, etc.) using the Soft PLC module as well as data from PLCs or other sources (S7, Modbus, OPC UA) using the integrated Data Gateway. The data can then be stored in a local database. Optionally, algorithms can be run on the data using NodeRed or Python based containers created by the Nerve SDK. Furthermore, the integrated Grafana visualization tool can be used to display the data locally and create alarms using rules.
Why Zühlke
TTTech Industrial offers a range of products that support open and autonomous systems. Nerve is an open edge computing platform that promotes vendor independence and flexibility. Nerve modules enable you to tailor an edge computing solution that best suits your needs. As the solution scales, or the application changes, Nerve modules can be combined to add more functionality.
Nerve can run on Moxa hardware. Its open architecture allows you to deploy your own software, or applications developed by third parties. Software is managed through an intuitive user interface available at the edge or in the cloud. With Nerve, you can reduce system complexity and cost, improve machine performance, and offer new services to customers.
Why Moxa
Moxa provides the reliable hardware for the Nerve IIoT platform. Long term support for hardware and software, certification for industrial / hazardous environments, ability to deliver products to countries around the world and the commitment to make things work across the two partner solutions are key to make IIoT projects easy and fast, as well as suitable for large-scale rollouts, when the PoC/PoV is successful.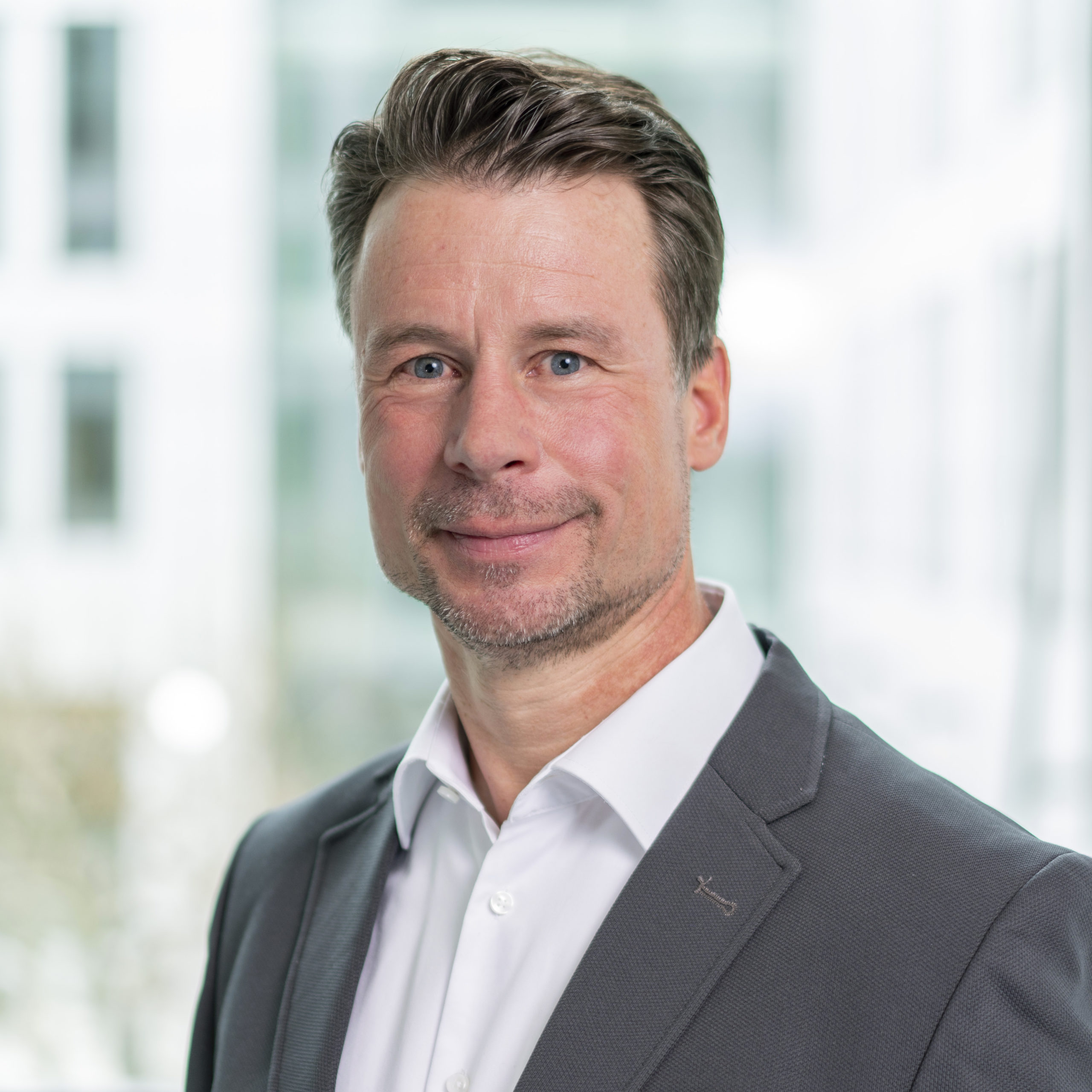 Peter Güntzer
Director Customer Solutions, Zühlke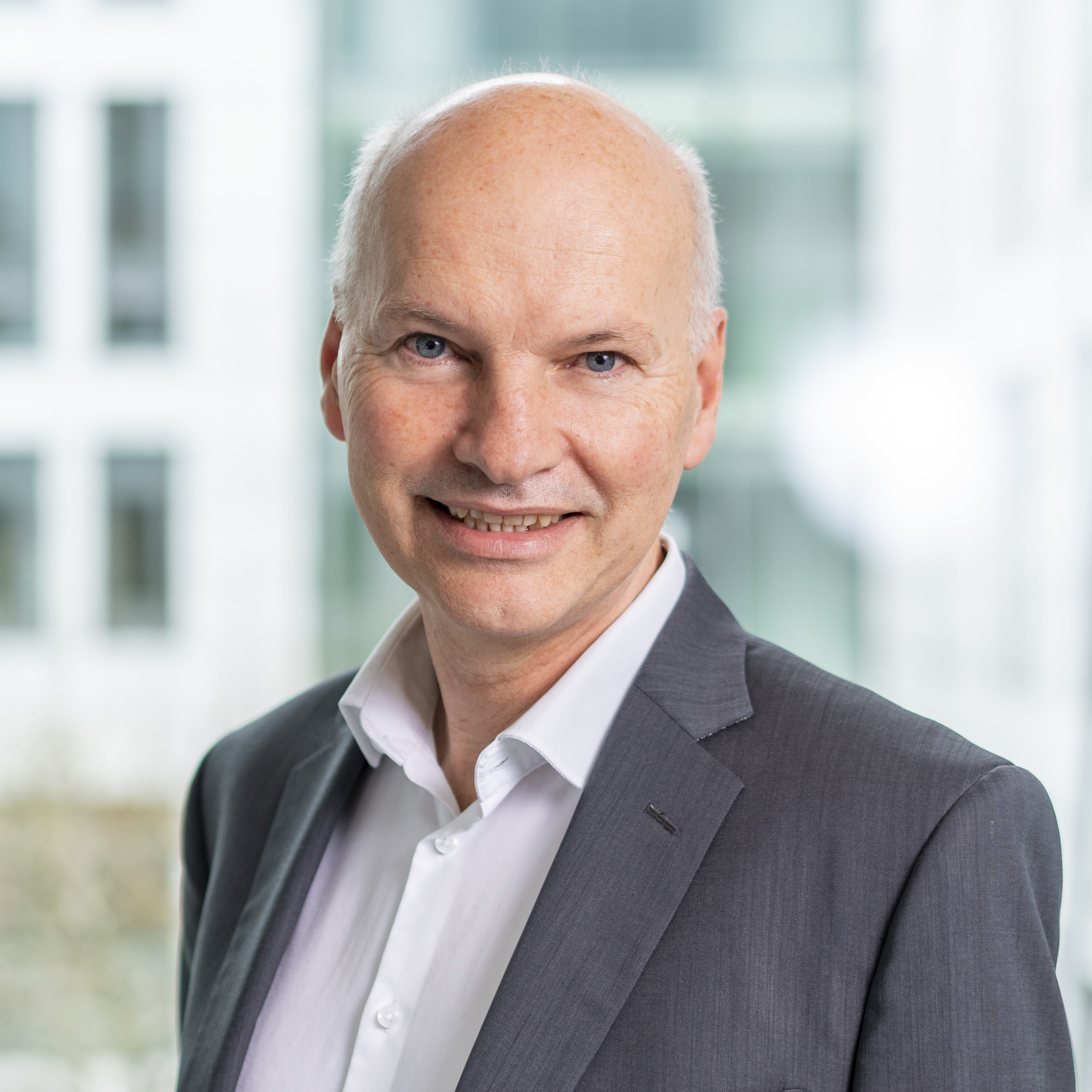 Jörg Sitte
Director Business Development, Zühlke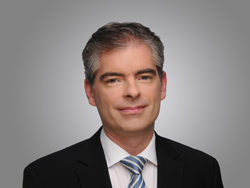 Hermann Berg
Head of Industrial IoT
Related Products
Find out how our edge-to-cloud connectivity solutions make the IIoT work for you