Making IIoT projects easy,
fast and scalable – with partners
Our IIoT strategy is built on two core beliefs:
IIoT projects can only be successful if first results are achieved quickly with limited effort
Successful projects must be designed with the end in mind: large-scale roll-out
Moxa as a manufacturer of industrial networking, connectivity and computing products provides an ideal IIoT toolkit, has industrial expertise with long-term reliability expectations, global reach, and advanced security products and standards. But for today's sensor-to-cloud applications, we rely heavily on partners to make IIoT projects easy, fast and scalable.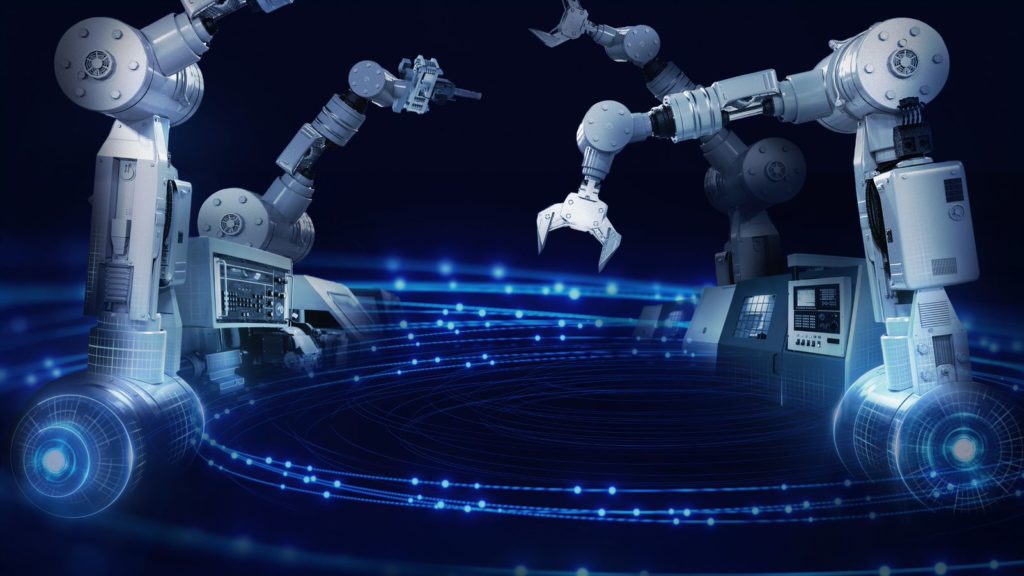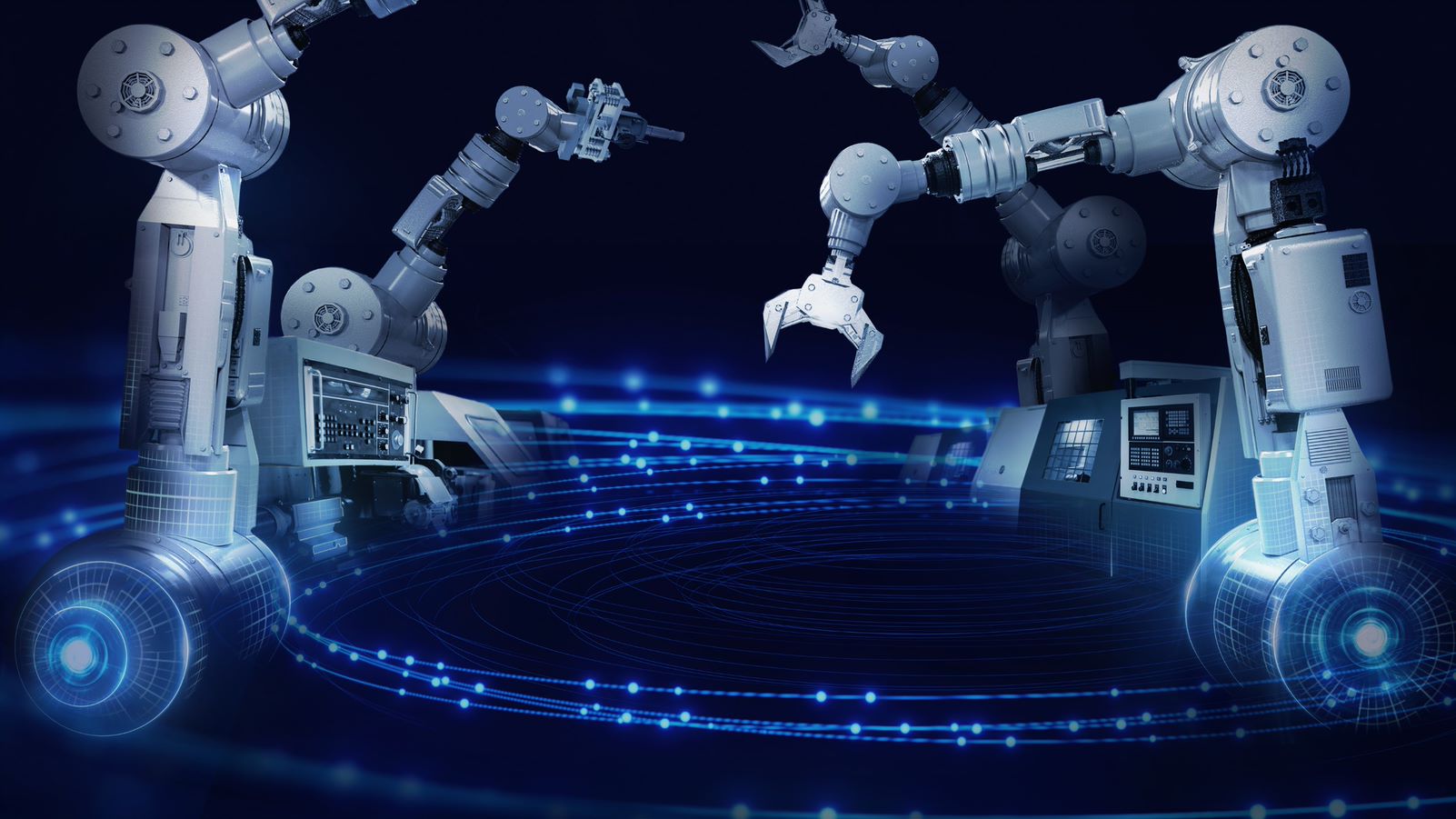 Cloud Partners
Cloud Partners provide the cloud platform, where data is received, stored, analyzed and insights, and actions are derived. Remote access and device management platforms fall into this category, too.
Software Partners
Software Partners add the intelligence for local data acquisition, pre-processing, often analytics, and how to share the data both locally and with cloud/IT systems.
Industrial Partners
Industrial partners make sensors, PLCs, meters and other industrial data sources or receivers that Moxa's IIoT gateways connect to.
Integration & Development Partners
As IIoT applications grow and get more tightly integrated into the overall IT and OT infrastructure, Integration & Development Partners provide the glue between all solution components. In many cases, they provide support from IIoT strategy all the way to implementation.
Service Partners
Service Partners are the ones that put it all together. They source accessories, install software, configure devices at scale, and take care of all cloud provisioning and security aspects. They provide the "Zero Touch Provisioning" experience.
Moxa IIoT Gateways and Edge Computers provide a great platform for cooperation
Use cases
Connected Sensor / Device:
Industry:
Manufacturing & Logistics
27
Intelligent Transportation
16
Related Moxa Products:
IIoT Gateway (UC product line)
28
Edge Computers (MC product line)
28
Edge Connectivity (i/o, serial, field bus)
21
Application:
Remote Access & Monitoring
20
Sensor-to-Cloud (IIoT Gateway)
20
Edge Analytics (Edge Computing)
19