Bartec, established in 1975, is a world market leading manufacturer of electrical safety solutions for hazardous areas with 11 production sites and 60 subsidiaries worldwide and serving customers in various industries where flammable substances are used, including Oil & Gas, Chemical, Pharmaceutical and Energy segments.
Read more
BARTEC is a global leader in solutions for all aspects of safety and protection in hazardous areas. This applies not only to our advanced technologies, but to our performance-oriented service.
BARTEC's innovative products and solutions can be found in many different areas of a complete industrial plant, ensuring that our everyday lives run smoothly. Because wherever hazardous substances such as flammable gases, vapours, mists or dusts can occur, components and system solutions developed by BARTEC prevent explosions, making people and their environment safe.
Industry, Applications & Use Cases
Discover how you can benefit from our partnership by viewing below qualified projects or get in touch with us directly
Description
Connecting industrial assets to the cloud is an integral component of industrial digital transformation and in asset management, wireless and LTE measured value determination can simplify the process of monitoring the condition of production equipment and improving predictive diagnostics.
However, operators of process technology systems struggle to implement effective device communication in hazardous areas, Zones 1 and 2. Network connectivity in hazardous areas is made possible with the integration of explosion-proof enclosures for devices, while adhering to safety standards, as well as performance and network management requirements for industrial environments.
The Challenge
Process technology plant operators who need to take explosion protection into account have a wide range of suitable network components on the marketplace to choose from, but they face unique challenges.
All network equipment in production areas represents potential ignition hazards and as a result, systems in explosive areas must adhere to international IECEx and ATEX safety standards during all phases of the equipment's lifecycle.
Manufacturers, planners and operators are responsible for constantly monitoring health and safety requirements and updates, to enable equipment use in hazardous areas.
Network components, in this case, Moxa's UC-3121 IIoT Gateway required for operation in Ex Zone 1 and 2 must be protected by special enclosures. To guarantee reliable connectivity, devices need to be installed in a flame-proof enclosure that meet the requirements of the Ex d protection standards.
IT security and unified hardware is critical in ensuring consistently safe and coordinated data network infrastructure in all production areas, in order for digital processes to function reliably   and to avoid additional work and costs incurred by changing supplier, or by changes to maintenance strategies.
The Solution
A consistently safe and coordinated data network infrastructure in all production areas can be  achieved with Bartec's complete solution of certified enclosures for Moxa's industrial networking and connectivity built-in parts, the Moxa UC-3121 IIoT Gateway in this case, as well as evaluation of use and installation services.
Bartec's Universal Ex d Access Point enclosures meet all safety standard requirements and make it much easier to expand network solutions in a customer-specific and safe manner in explosive areas, whether it is "nR" tested plastic enclosures for zone 2/22 or flameproof enclosures for zone 1/21, with integrated or external antennas as an option.
The enclosure is suitable for non-explosion-protected communication devices, in this case, the Moxa UC-3121 IIoT Gateway. The plastic enclosures have been specially tested for Zone 2 in accordance with IEC/EN 60079-0 and IEC/EN 60079-15. The type of protection nR (restricted breathing) covers Zone 2 and therefore facilitates this special solution.. The Moxa UC 3121 IIoT Gateway has an IECEX and ATEX certification with special conditions for use and requires installation within an enclosure with a system certificate for Zone 2/22.  Every enclosure is subjected to a pressure test according to the standard before delivery as part of routine testing procedures.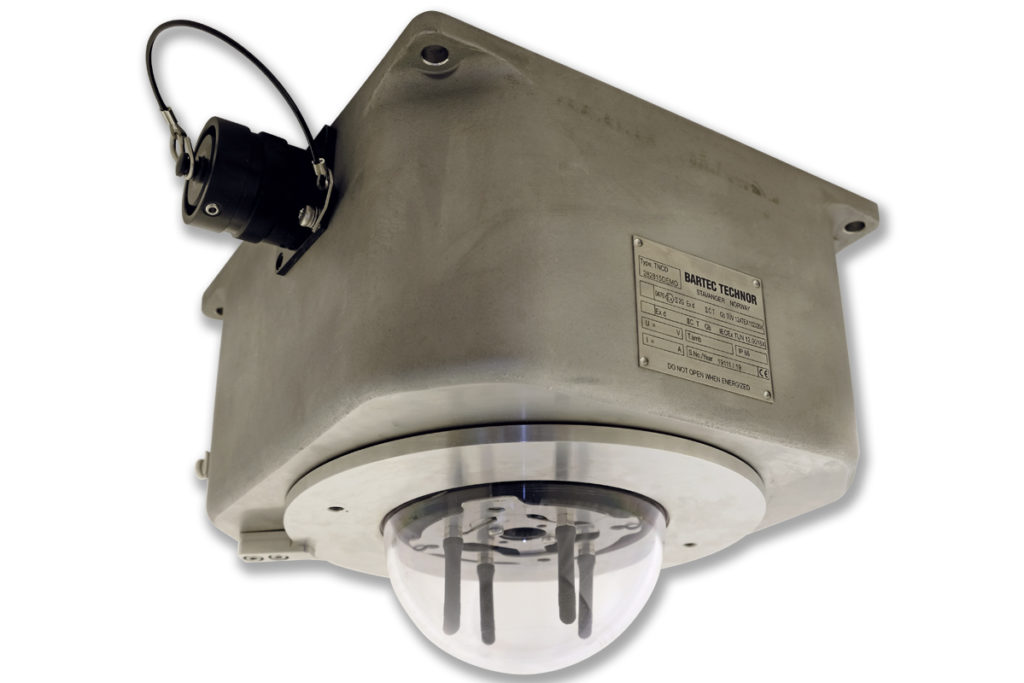 Why BARTEC
BARTEC offers one of the world's most extensive ranges of explosion-proof and protected media components, devices, and systems for controlling, switching, and connecting, in hazardous areas and particularly harsh environments, while ensuring human safety and protection of our environment.
Why Moxa
Moxa offers a complete portfolio of industrial networking and connectivity solutions for various customer applications, including a full range of palm-sized cellular IIoT gateways for reliable field-ready OT-to-cloud communication. Together with Moxa, Bartec provides end-to-end, reliable and certified secure network infrastructure for IIoT solutions.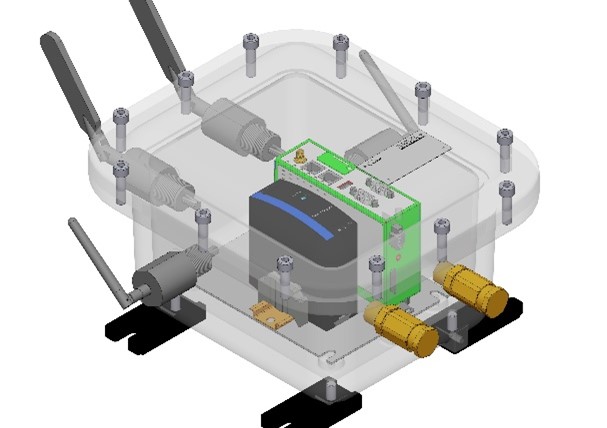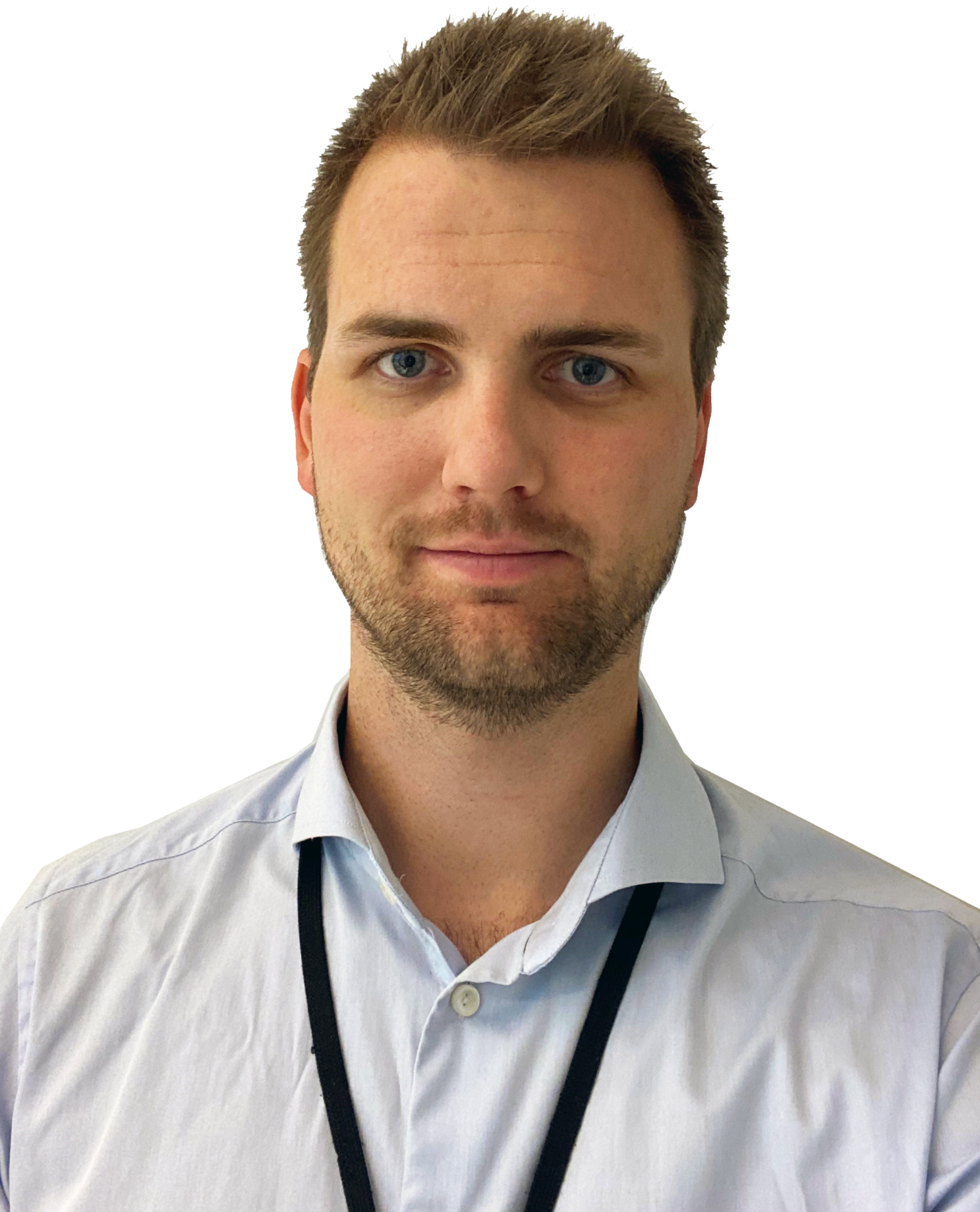 Per-Erik Nilsen
Global Product Line Manager - IIoT & Connectivity
Sebastian Werner
Head of Global Engineering to Order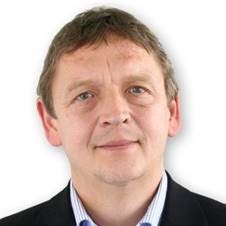 Reiner Englert
Produktmanager Automation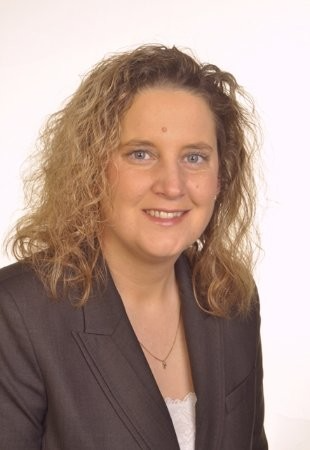 Nicole Jezabek
Senior Key Account Manager
UC-3100 Series
UC-3100 Series
Certifications: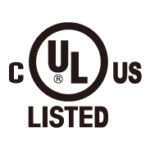 Features and Benefits:
Armv7 Cortex-A8 1000 MHz processor

 

Integrated Wi-Fi 802.11a/b/g/n and LTE Cat. 1 for the US, EU, and APAC regions

 

Bluetooth 4.2 support

 

LTE-ready computer with Verizon/AT&T certification and industrial-grade CE/FCC/UL certifications

 

Industrial CAN 2.0 A/B protocols supported

 

-40 to 70°C operating temperature range

 

Meets the EN 61000-6-2 and EN 61000-6-4 standards for industrial EMC applications

 

Long-term Linux support until 2027; includes bug fixes and security patches
More info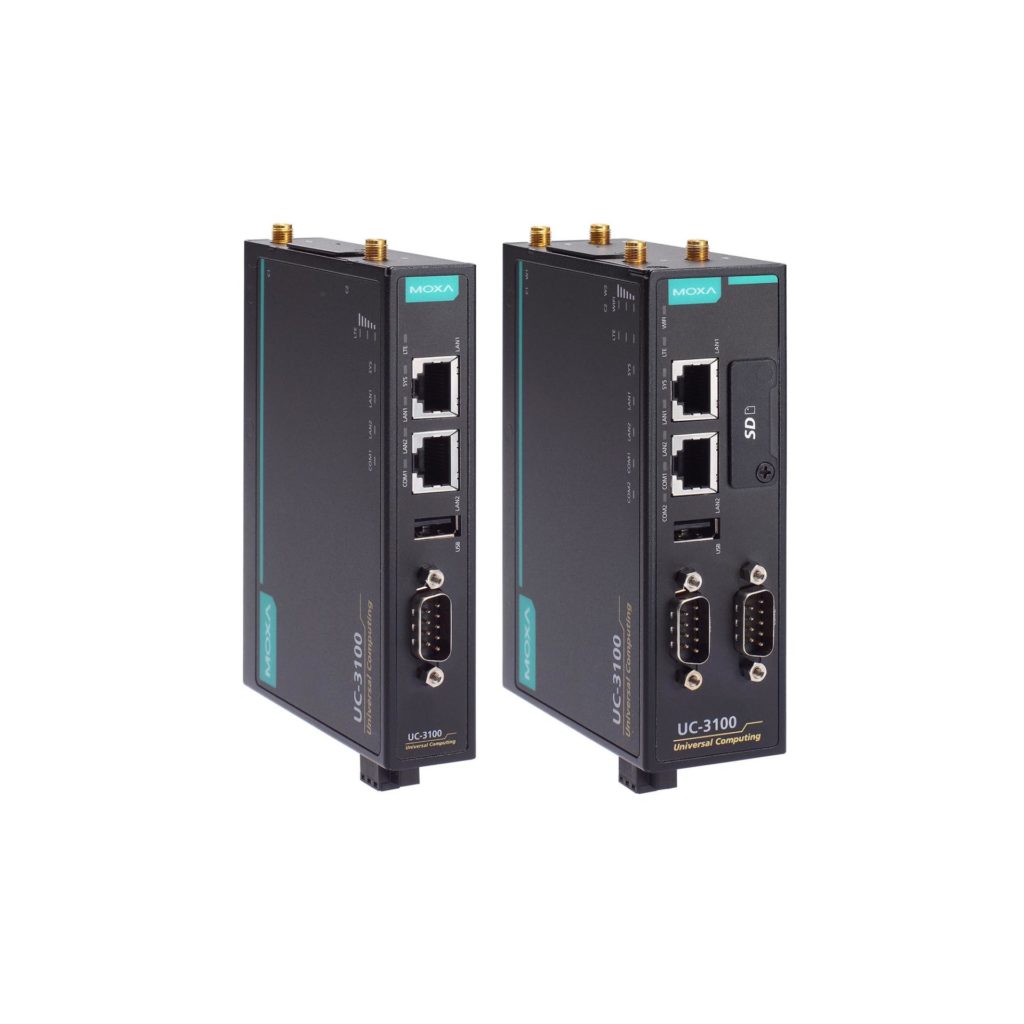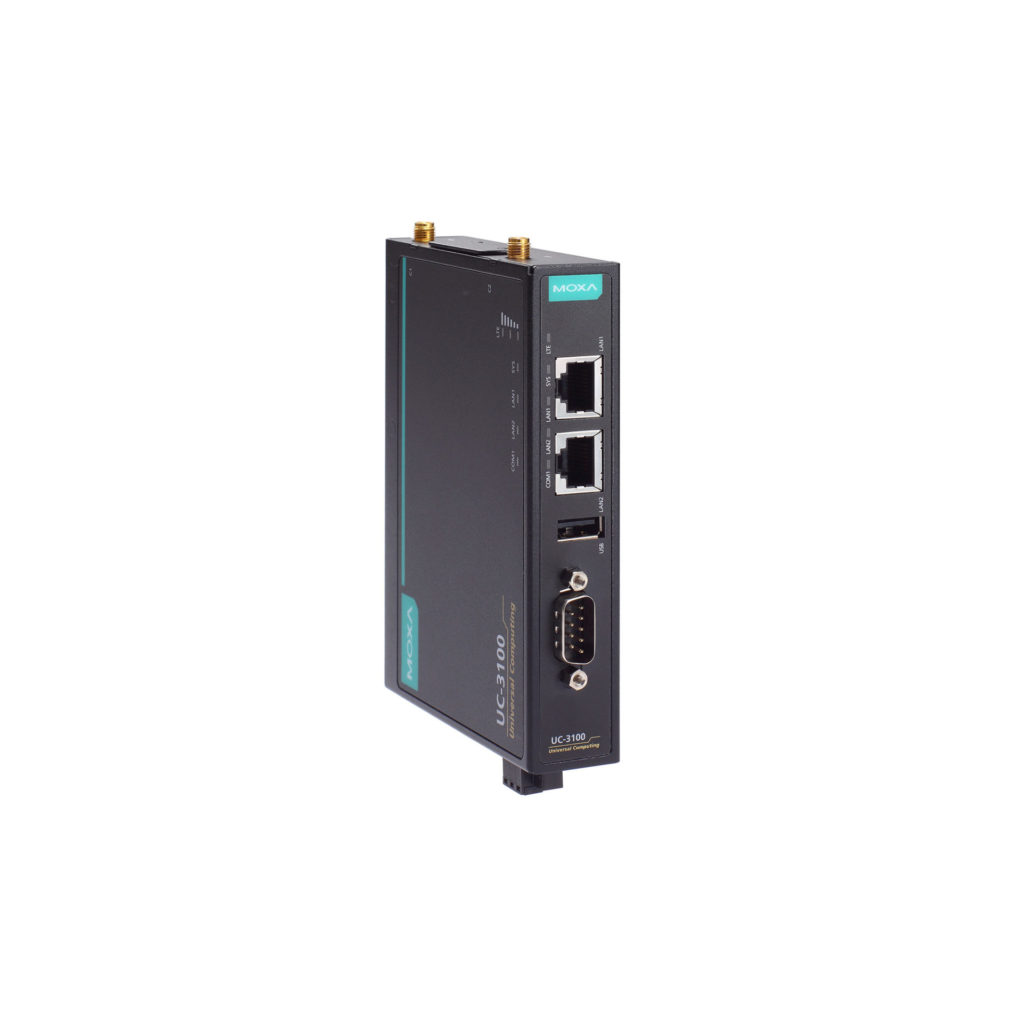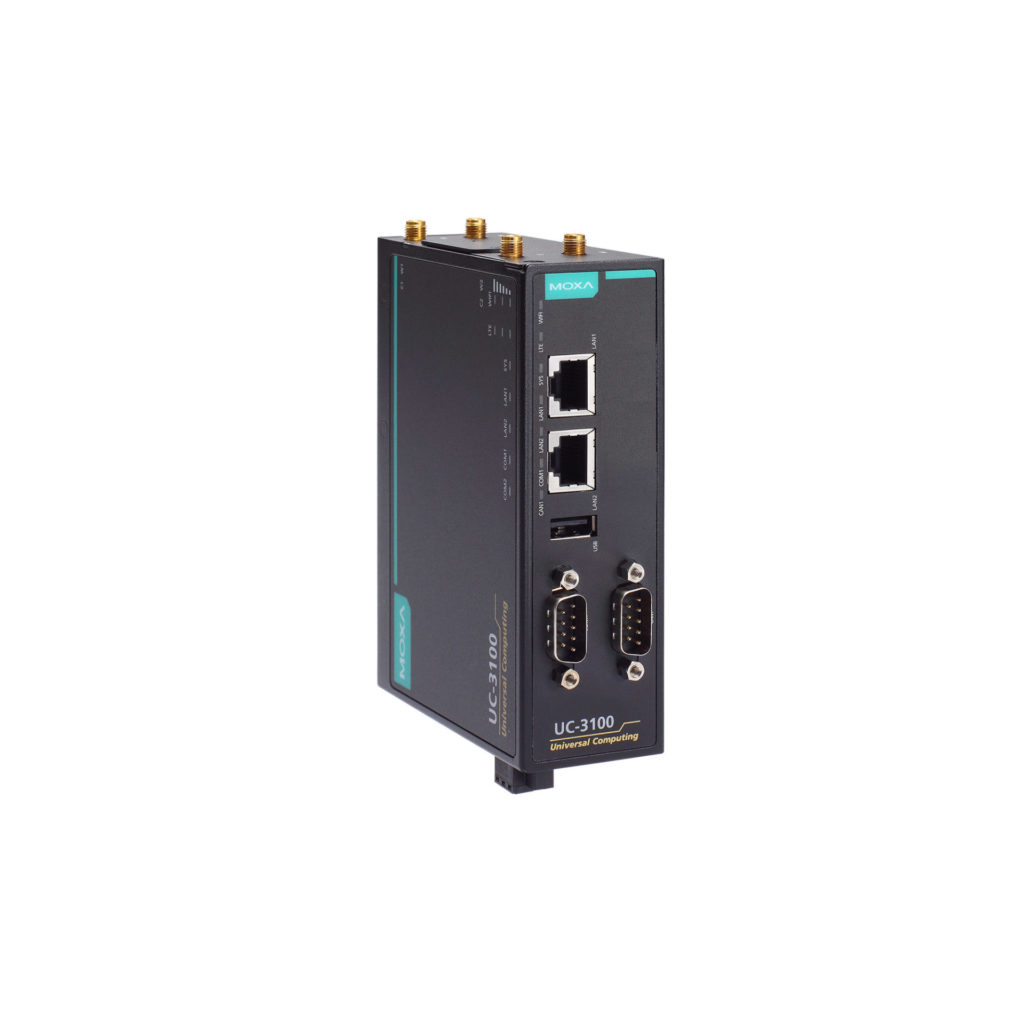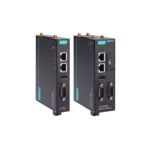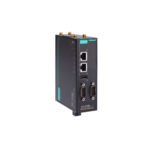 Cybersecurity
DPI
firewall
NAT
secure router
VPN