Real-time Data Transmission in Road Weather Information Systems
Intelligent transportation case study
Application:
Road Weather Information System
Industry:
Intelligent Transportation
Case Study Overview
To enhance road safety, a system integrator helped their client develop Road Weather Information Systems (RWIS) to collect sensor data from roadside weather stations, so that road condition updates can be provided to commuters instantly. There are multiple sensors deployed in roadside weather stations to collect different data types, including temperature, wind speed, and humidity. Since each data type requires a different I/O interface, the Moxa ioThinx 4510 Series, with its easy-to-install I/O modules, is ideal for collecting all of the I/O signals over the same network.
The traffic control center is part of the city infrastructure network, which typically uses IT-based network management systems that are not inherently compatible with the sensors used in roadside weather stations. Our ioThinx 4510 Series modular remote I/O supports SMMPv3, which encrypts data before it is transmitted over public IP networks to enhance the security of data generated by the field devices.
System Requirements & Challenges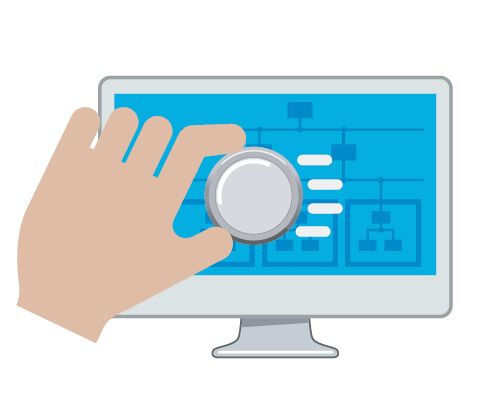 Various I/O interfaces for connecting sensor nodes used in roadside weather stations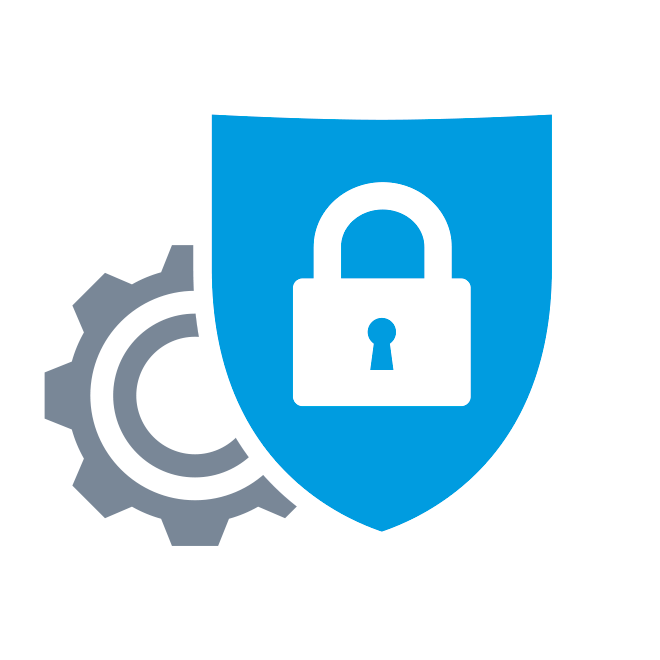 Secure communication for remote monitoring through public networks
Support for IT protocols that can be easily integrated into city infrastructure networks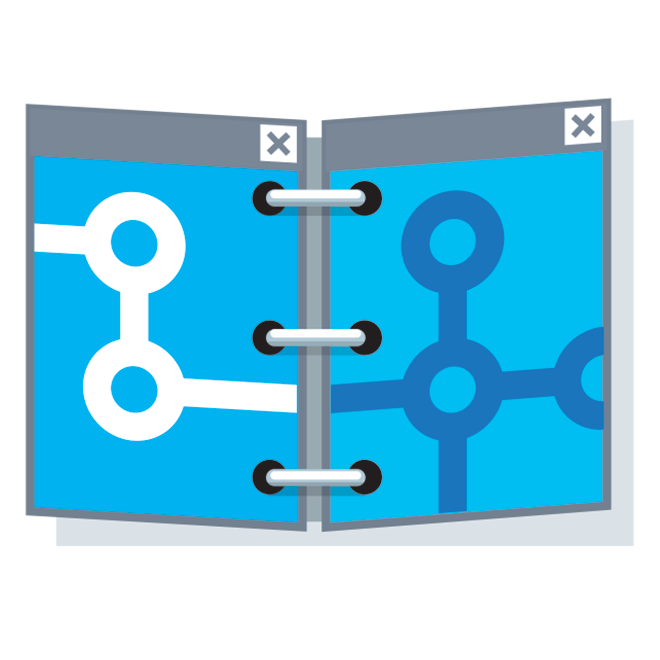 Reliable data acquisition devices that can operate in roadside cabinets
Moxa Solution
The Moxa ioThinx 4510 Series easy-to-install I/O modular design allowed to connect a variety of sensors to the same network.
To improve the security of data generated by field data acquisition applications, our ioThinx 4510 Series modular remote I/O product was used which supports SMMPv3, that encrypts data before the data is transmitted over public network.
ioThinx 4510 has wide temperature tolerance of -40 to 75°C, allowing it to perform reliably in severe roadside operating conditions.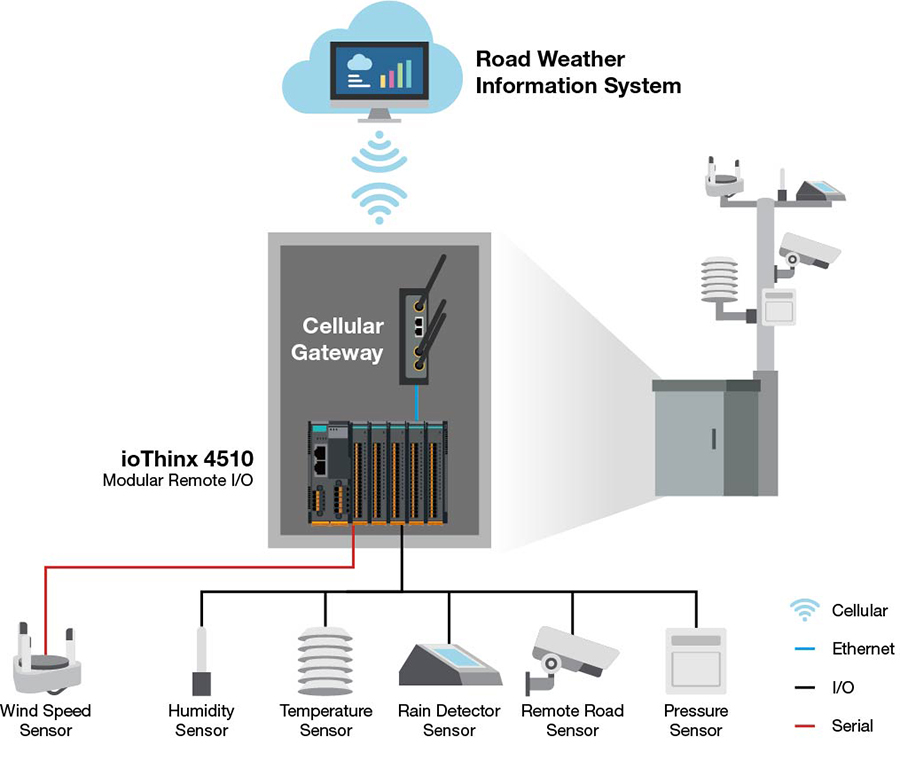 Why Moxa
Driving towards a smarter future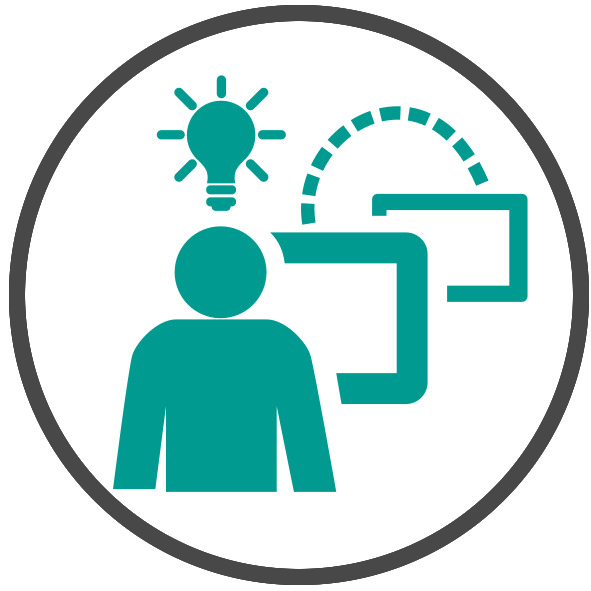 Strong Independent R&D Ability
Moxa has strong R&D ability and focus on innovative product development.
Strong Distribution Network
Moxa has a strong global distribution network to support local customers.
Selected for Cutting-Edge Systems Around the World
The world's most cutting-edge and advanced transportation projects rely on Moxa's solutions.
ioThinx 4510 Series
Advanced Modular Remote I/O Adapters
Certifications: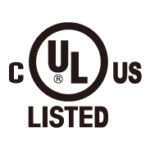 The ioThinx 4510 Series is an advanced modular remote I/O product with a unique hardware and software design, making it an ideal solution for a variety of industrial data acquisition applications.
Features and Benefits:
Easy tool-free installation and removal

Easy web configuration and reconfiguration

Built-in Modbus RTU gateway function

Supports Modbus/SNMP/RESTful API/MQTT

Supports SNMPv3, SNMPv3 Trap, and SNMPv3 Inform with SHA-2 encryption

Supports up to 32 I/O modules

-40 to 75°C wide operating temperature model available

Class I Division 2 and ATEX Zone 2 certifications
Contact us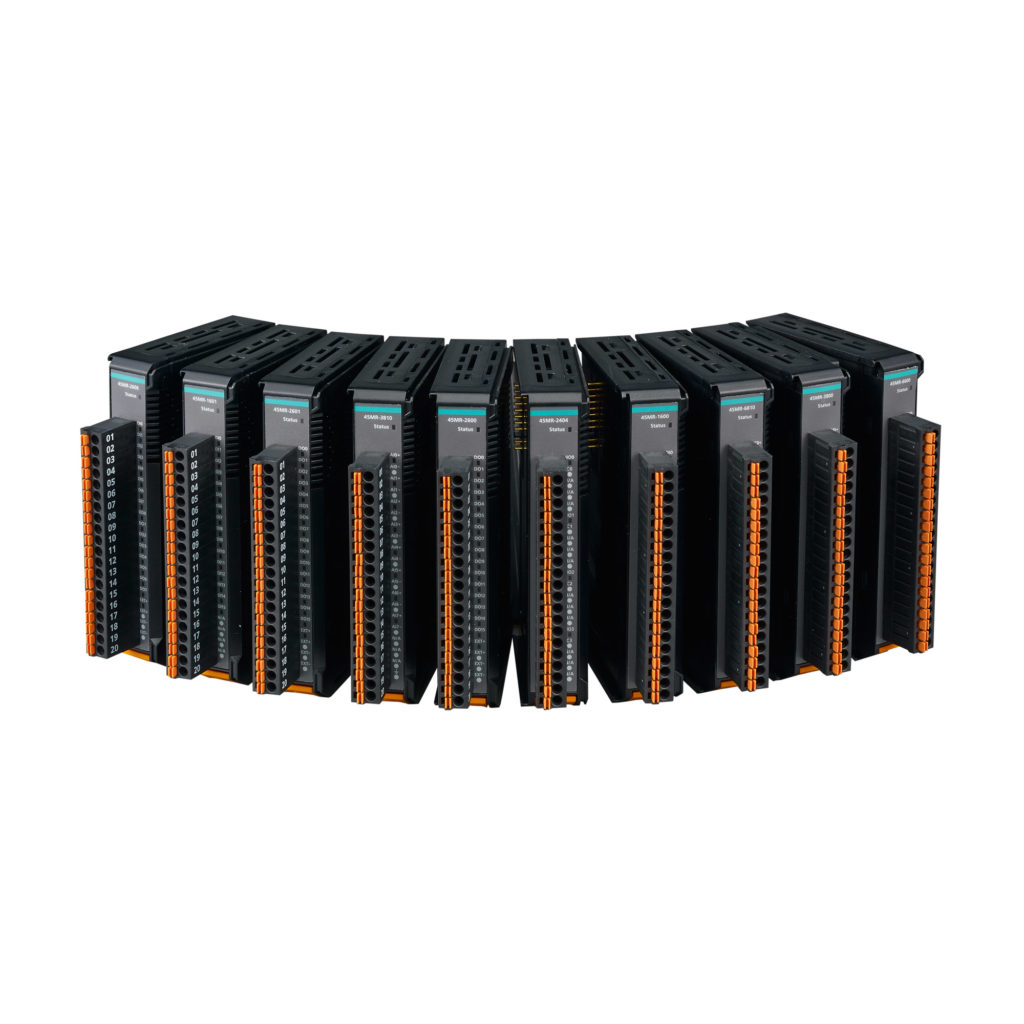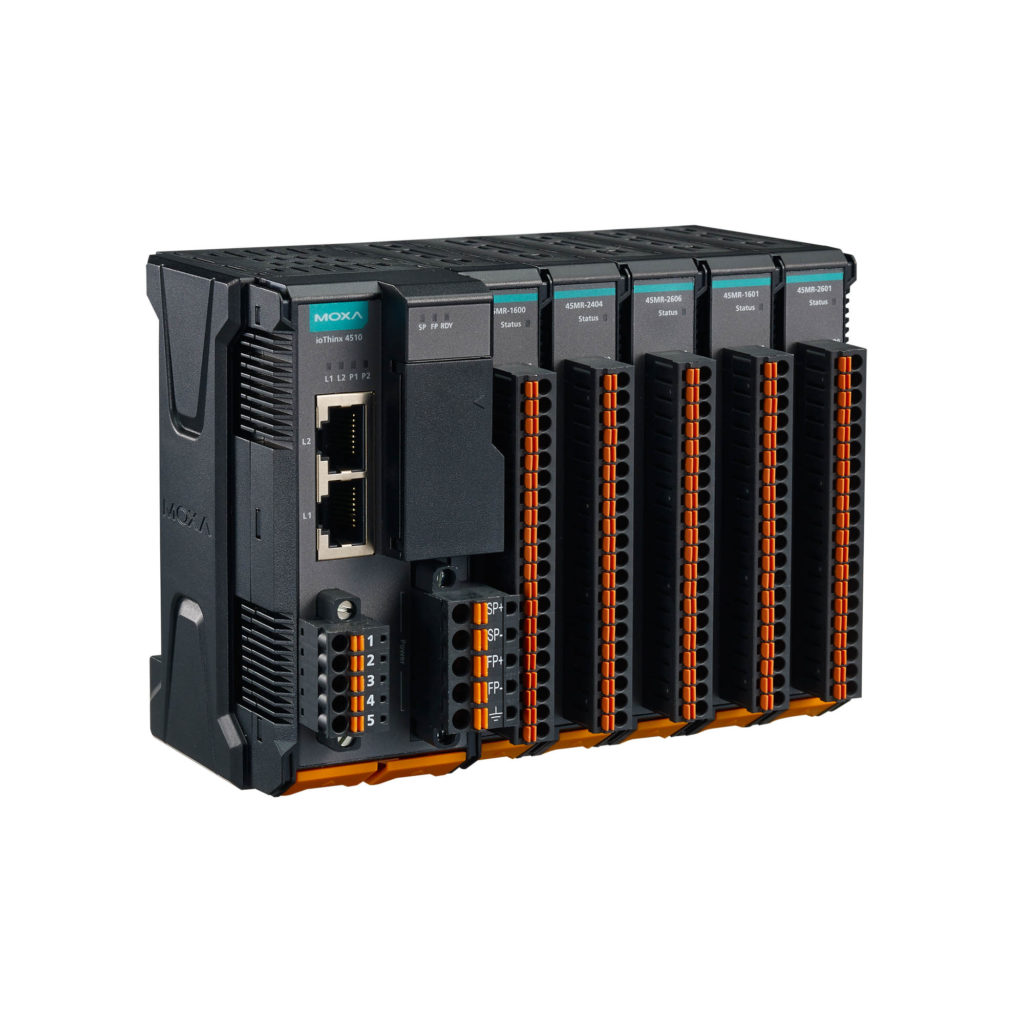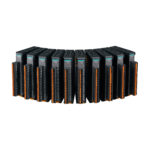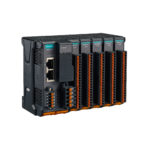 ioThinx 4500 Series
ioThinx 4500 Series (45MR) Modules
Certifications: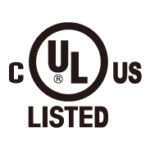 Moxa's ioThinx 4500 Series (45MR) Modules are available with DI/Os, AIs, relays, RTDs, and other I/O types, giving users a wide variety of options to choose from and allowing them to select the I/O combination that best fits their target application.
Features and Benefits:
I/O modules include DI/Os, AI/Os, relays, and other I/O types

Power modules for system power inputs and field power inputs

Easy tool-free installation and removal

Built-in LED indicators for IO channels

Wide operating temperature range: -40 to 75°C (-40 to 167°F)

Class I Division 2 and ATEX Zone 2 certifications
Contact us