Thank You for Your Visit at Digital X
Thank You for Visiting Us in Cologne!
We hope you enjoyed your stay at our Digital X Brandhouse getting in touch with our IIoT experts Nicole Jezabek, Hermann Berg, Amjad Badar and Branislav Radak.
Did you see the hydrogen demo and wonder how you can implement more CO2 and energy saving projects with the right partners? We have shown qbee.io for remote access and device management, Crosser for low code stream analytics & integration and Weidmüller for the industrial battery infrastructure.
Did you miss the "Critical Power Monitoring" or "New Energy" workshop and wonder how to get more granular visibility on your power consumption?
Do you have more questions about Industrial IoT architectures from Microsoft Azure?
Do you want to know about how to implement an IIoT project on a shoestring budget?
For all these topics, please don't hesitate to contact us by either using the contact form or getting in touch with our experts.
Contact us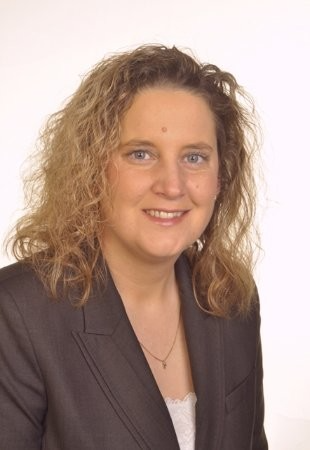 Nicole Jezabek
Senior Key Account Manager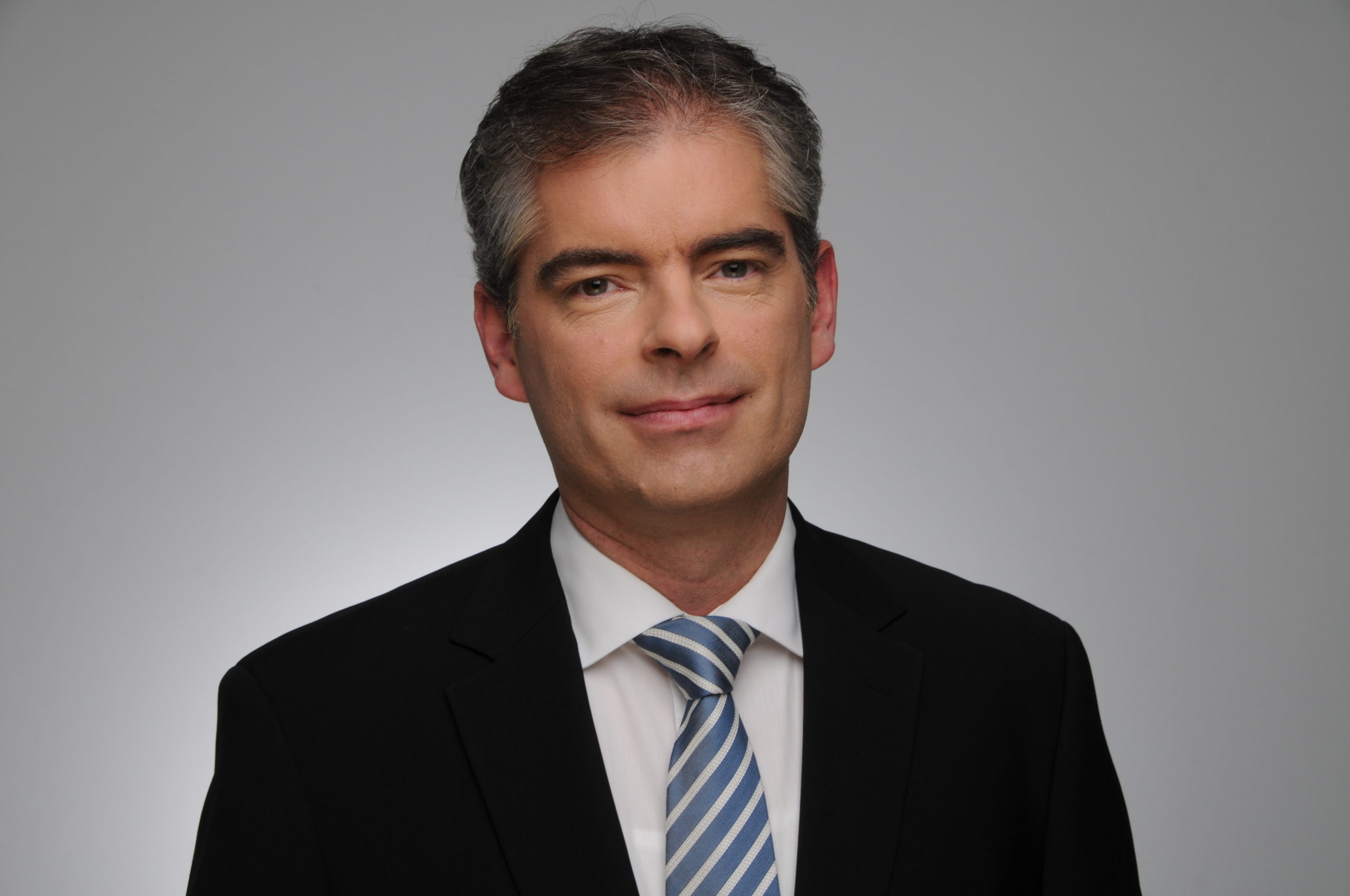 Hermann Berg
Head of IIoT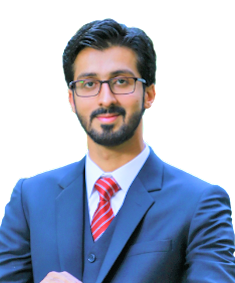 Amjad Badar
IIoT Solution Architect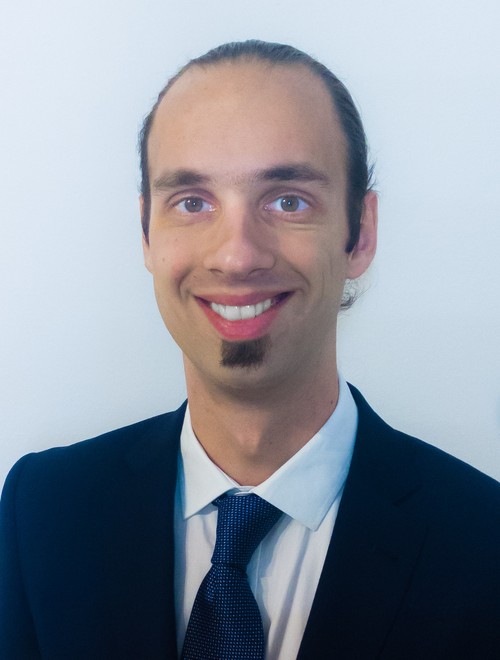 Branislav Radak
Field Application Engineer
Explore Our On-Demand Webinar Recordings
Our Partners at Digital X

Crosser designs and develops Streaming Analytics, Automation and Integration software for any Edge, On-premise or Cloud.
Moxa IIoT Partners
Moxa as a manufacturer of industrial networking, connectivity and computing products provides an ideal IIoT toolkit, has industrial expertise with long-term reliability expectations, global reach, and advanced security products and standards. But for today's sensor-to-cloud applications, we rely heavily on partners to make IIoT projects easy, fast and scalable.