Moxa Launches IEC 61850 Gateway to Securely Streamline Power Substation Networks
Press release published on March 3, 2022
Moxa introduced the new MGate 5119 Series IEC 61850 gateway, which simplifies system integrations and enhances communication security for power substations. This substation gateway provides DNP3/IEC 101/IEC 104/Modbus-to-IEC 61850 protocol conversions, easy-to-use functions to simplify configuration and troubleshooting, security-hardened features based on the IEC 62443 and NERC CIP standards, and a protocol encryption function to enhance communication security. With these features, the MGate 5119 Series IEC 61850 gateway is a perfect fit for substation retrofit projects.
Enhance Communication Security for Substation Retrofits
When retrofitting substation automation systems, connecting legacy power devices, such as a protective relay or remote terminal unit, to the network raises security concerns. The MGate 5119 Series IEC 61850 gateway's design is based on IEC 62443 and NERC CIP standards, providing security embedded functions to ensure that devices are connected securely. What's more, the MGate 5119 Series IEC 61850 gateway provides a data encryption function for protocol communication, enhancing cybersecurity for critical communications between power SCADA systems and substation gateways.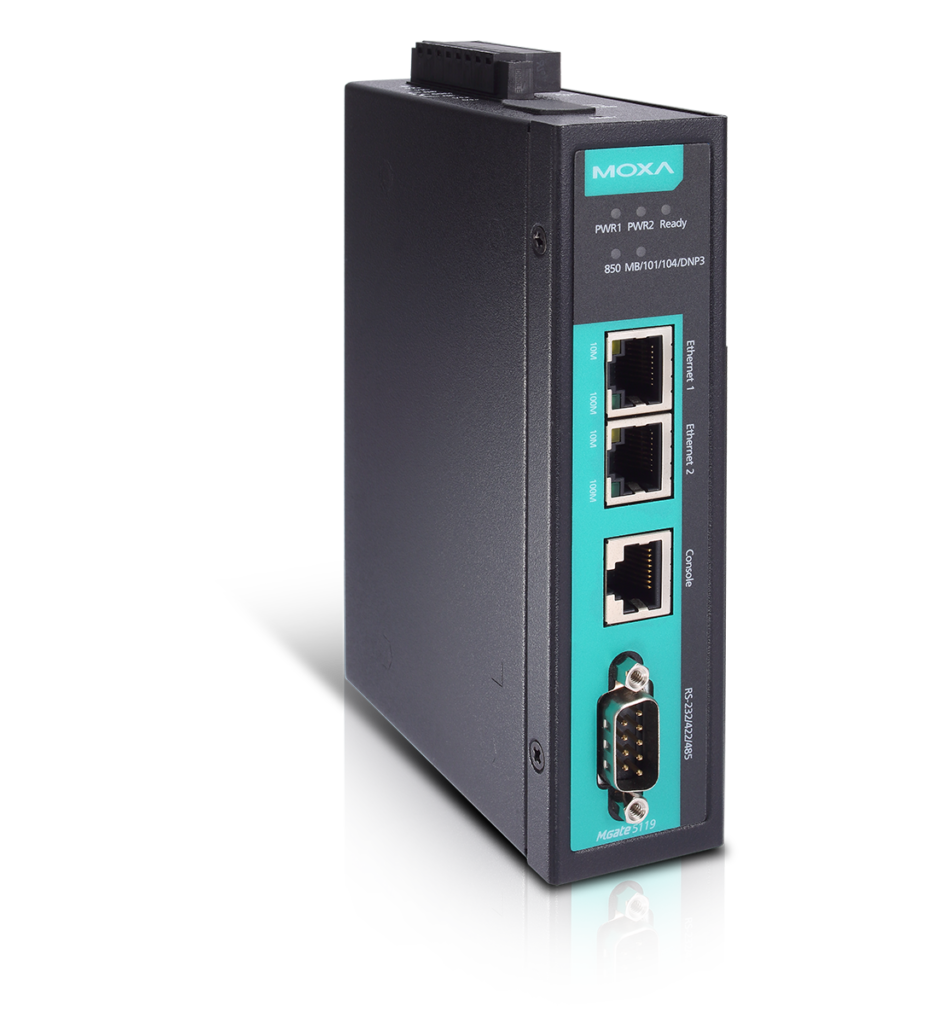 Simplify Substation Automation System Integrations
Moving forward to modern substations, streamlining a variety of legacy power devices with minimal cost and efforts is crucial. The MGate 5119 Series IEC 61850 gateway not only converts your protocol from Modbus, DNP3, and IEC 60870-5-101/104 to IEC 61850 MMS but also supports time synchronization functions to provide data with a consistent time stamp. In addition, the MGate 5119 Series IEC 61850 gateway provides an easy-to-use function to generate a substation configuration language (SCL) file, saving tremendous time on initial deployment. To reduce efforts for daily maintenance, the MGate 5119 Series supports comprehensive troubleshooting tools that can diagnose protocol status and capture traffic to find the root cause if a communication error occurs.
Reliable Design for Continuous Operation
Enabling communication for power substations requires reliable gateways to endure harsh operating conditions. Therefore, the MGate 5119 Series IEC 61850 gateway features 2 kV serial port isolation, compliance with IEC 61850-3/IEEE 1613, and a -40 to 75°C wide operating temperature range to ensure reliable communications and operations. In addition, the MGate 5119 Series IEC 61850 gateway comes with an industry-leading 5-year warranty, ensuring stability and reliability for long-term operations.
For more information and product details, visit our product page.
About Moxa
Moxa is a leading provider of edge connectivity, industrial computing, and network infrastructure solutions for enabling connectivity for the Industrial Internet of Things. With over 30 years of  industry experience, Moxa has connected more than 71 million devices worldwide and has a distribution and service network to serve customers in more than 80 countries. Moxa delivers lasting business value by empowering industries with reliable networks and sincere service.
Press Contact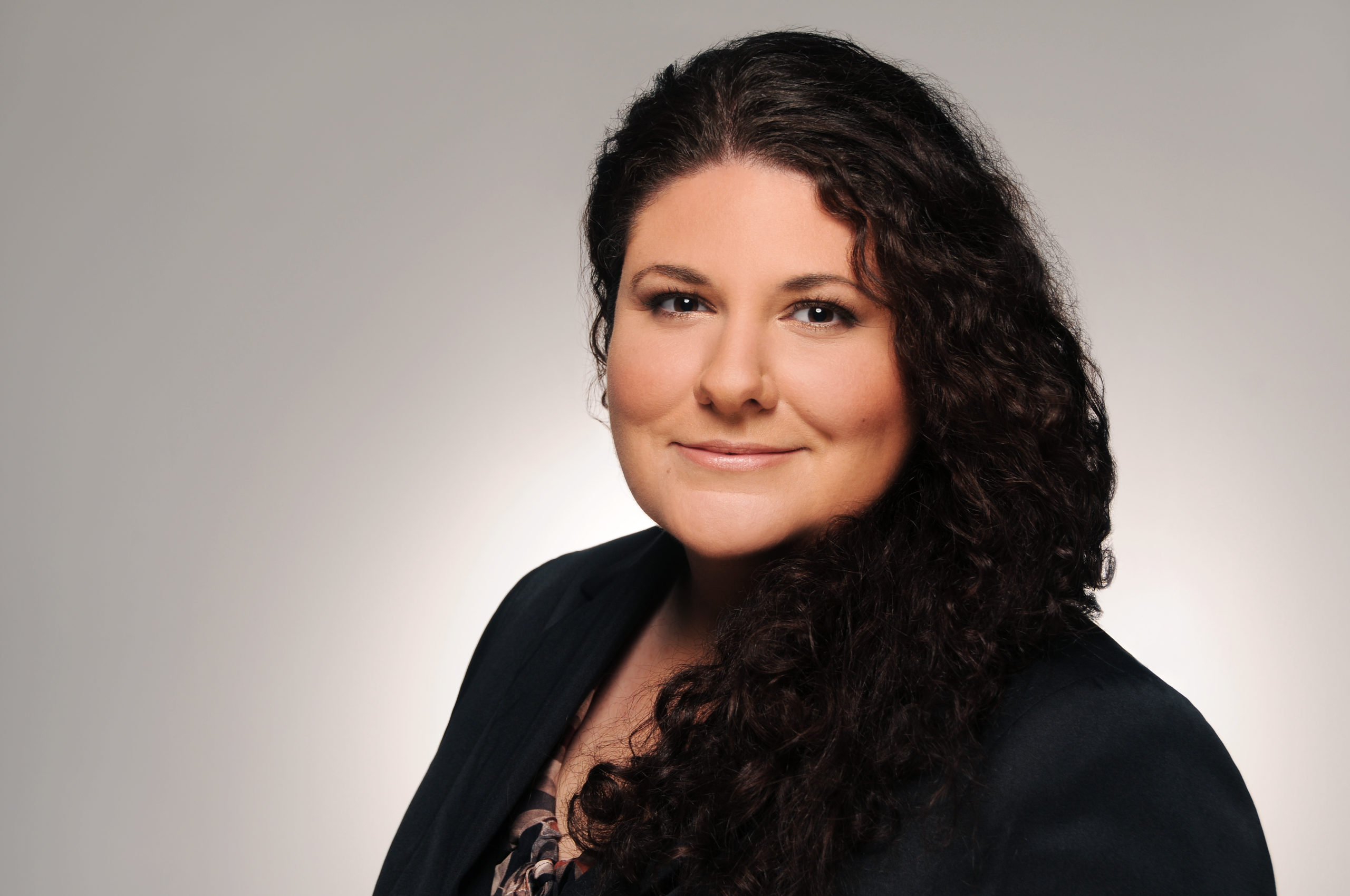 Daniela van Ardennen
Advertising & PR Manager