Driving the Digital Future of Smart Mobility - Moxa at InnoTrans 2022 in Berlin
Press release published on September 8, 2022
As an IRIS-certified leading provider of IP-based communication solutions, Moxa will be showcasing its latest networking and computing innovations at InnoTrans 2022 (Hall 4.1, Booth 550) and invites all visitors to experience the digital future of smart mobility.
Moxa Is Leading the Way Towards Safer Train Networks
Facing climate change, the world is working towards a net-zero future. Digitalization is the backbone of sustainable mobility. Moxa is taking a leading role to ensure that rail technologies evolve to fulfill ever-changing market demands.
At InnoTrans 2022, Moxa will unveil the following innovations:
The Next-Generation TSN-Based TCMS Network
Moxa will present the achievements of its collaboration with Safe4RAIL-2 and Safe4RAIL-3 to develop a next-generation train control and monitoring system (TCMS).
5G Train-to-Ground Solutions
For faster train-to-ground communications, Moxa will demonstrate its high-throughput 5G onboard routers.
Cybersecurity Network Solutions
Securing rail networks requires robust network communications with enhanced security functions, field experience, and cooperation with global train builders. Moxa's EN 50155 compliant secure routers, the TN-4900 Series with built-in firewall protection, segment vital and non-vital systems.
AIoT Condition Monitoring Solutions for Predictive Maintenance
The AI video analytic algorithm on the V2406C Series edge computers help train operators detect abnormal track fasteners, saving resources and costs.
Moxa's team of rail experts is looking forward to welcoming visitors at InnoTrans 2022, Hall 4.1 – Booth 550.
For more information about Moxa´s rail solutions, visit www.moxa.com/rail or www.moxa-europe.com/lp/innotrans2022
About Moxa
Moxa is a leading provider of edge connectivity, industrial computing, and network infrastructure solutions for enabling connectivity for the Industrial Internet of Things.
As an IRIS-certified company, Moxa provides Ethernet-compliant railway solutions for onboard, train-to-ground, and wayside communication and control systems that enhance operational capacity, efficiency, and passenger services. Moxa continually contributes its networking expertise and innovative technologies to the railway industry through new market-specific solutions and its membership of the IEC railway committee and Shift2Rail organization. With 35 years of experience in industrial networking, Moxa has a proven record of developing long-lasting, reliable devices. Numerous successful deployments of Moxa's products in major railway systems worldwide such as CCTV, PIS (Passenger Infotainment Systems), CBTC (Communication-Based Train Control), and TCMS (Train Control Management Systems), have proven that Moxa's leading IP solutions can provide high reliability and network availability to meet the demands of the rail industry.
Press Contact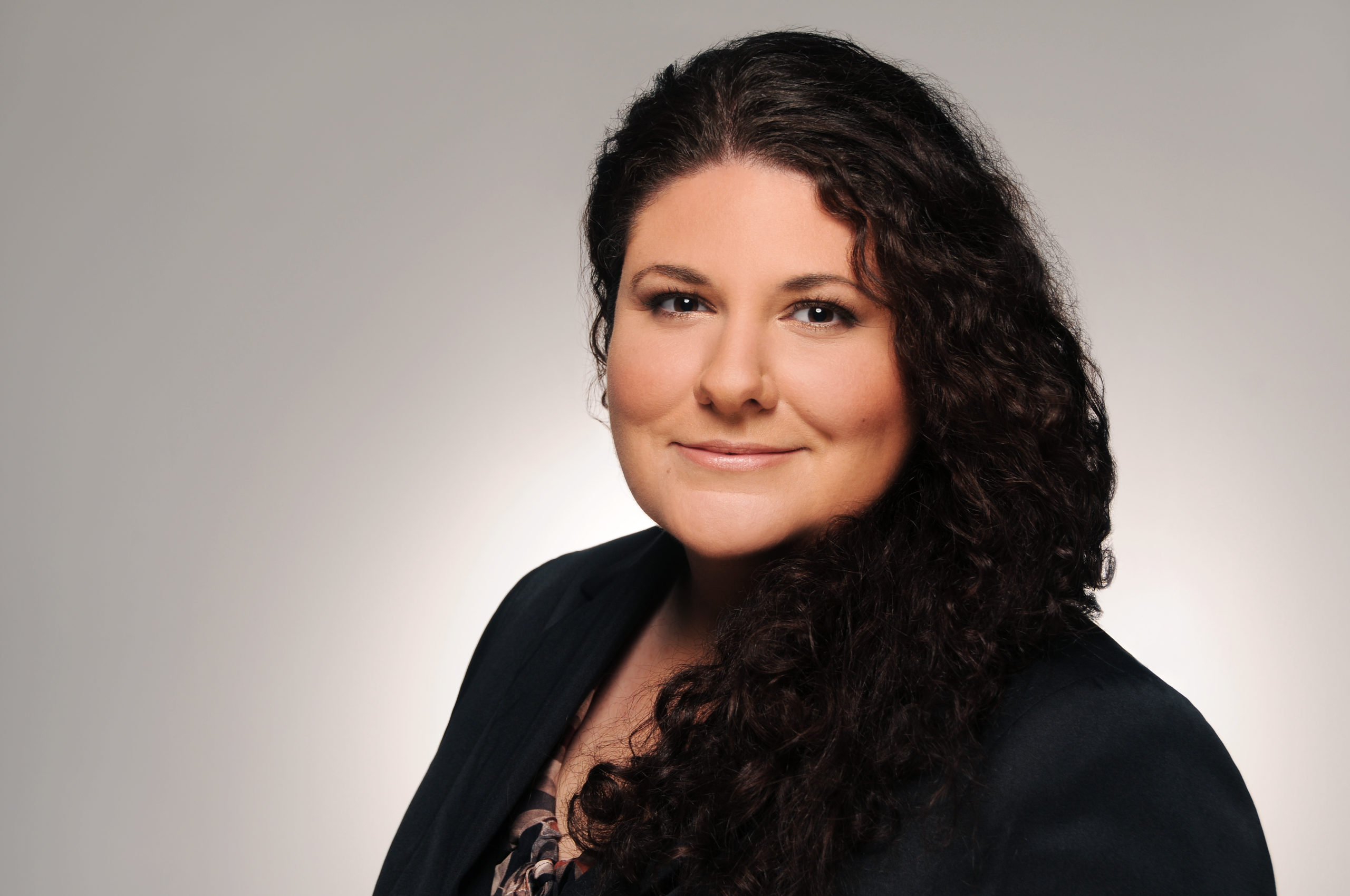 Daniela van Ardennen
Advertising & PR Manager