SPS 2022 - Redefining a Connected Tomorrow with Moxa
Press release published on October 25, 2022
The latest Moxa secure-by-design technologies pave the way to industrial digitalization
Moxa will use SPS 2022 (November 8-11, Nuremberg, Germany) to shine the spotlight on its comprehensive portfolio of reliable and secure solutions for the optimization of industrial network communications. From booth 9-231, the company will explain how it can facilitate easy, fast and scalable IIoT projects using the latest-generation cloud-managed IIoT gateways.
Leveraging the benefits of Moxa's proven IIoT partner ecosystem, advanced IIoT gateways such as the new AIG-300 Series offer seamless Azure IoT Edge integration for remote management at unmanned sites. Providing system integrators and engineers with a secure and reliable IIoT-gateway solution, the AIG-300 Series (powered by ThingsPro) adds significant value via unique features that help build a cost-efficient IIoT system. For instance, the gateways take advantage of edge data computing to upload only essential data to the cloud, significantly reducing data transmission costs. Furthermore, the software can process and filter field data in real time.
Suitable for use in remote, unmanned, and harsh environments such as a smart grid, energy storage systems, solar fields, oil and gas refineries, and rail-wayside applications, these advanced IIoT gateways offer device intelligence and ensure that OT device data can be safely and reliably transmitted to cloud services.
Visitors to the Moxa booth at SPS will discover that these compact IIoT edge gateways feature ARM (AIG-300) or x86 (AIG-500) processors that provide reliable wireless connectivity in extreme-temperature environments. Further highlights include easy device provisioning, a robust OTA function to prevent system failure during software upgrades, and a Secure Boot function to protect against malicious code execution and software injection attacks.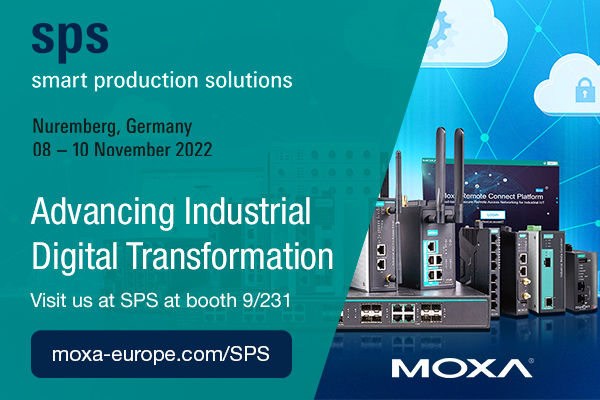 OT-IT integrated security
Elsewhere on the booth, Moxa will show how it can further secure OT networks with OT-IT integrated security. The company's industrial cybersecurity solution now enables system integrators and machine builders to benefit from powerful intrusion prevention systems (IPS) that to date have only been part of a system-wide protection offer. Specifically, Moxa will highlight its newly launched industrial intrusion detection/prevention systems (IDS/IPS), alongside MXsecurity industrial security management software.
The EDR-G9010 Series is an all-in-one secure router with firewall/NAT/VPN/switch functionality to increase the flehttps://www.moxa.com/en/products/industrial-network-infrastructure/network-management-software/mxview-one-seriesxibility of network deployment and facilitate secure remote access. Notably, the addition of IDS/IPS turns the EDR-G9010 Series into a next-generation industrial firewall, equipped with threat detection and prevention capabilities that provide even more protection for critical infrastructure against cybersecurity attacks. Meanwhile, MXsecurity is a tailor-made security management suite that provides real-time visibility of cyber threats and permits users to manage EDR-G9010 Series secure routers centrally in the field.
EDR-G9010 Series routers offer eight copper GbE and two SFP GbE ports for high-bandwidth, long-distance communications. Further features include VRRP and Turbo Ring support for routing and switching redundancy to optimize availability, along with Deep Packet Inspection (DPI) for Modbus TCP/UDP, DNP3, IEC 60870-5-104, and IEC 61850 MMS traffic filtering.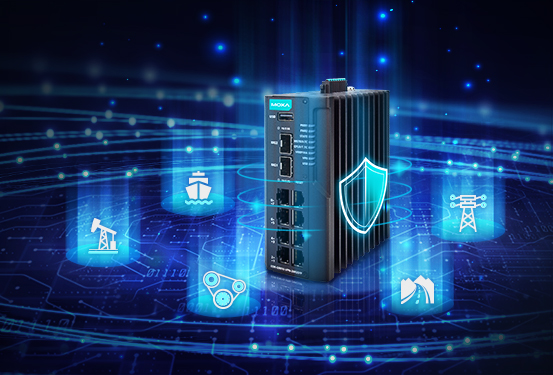 Secure data processing in the cloud
Moxa will be exhibiting also at the Microsoft booth #340 in Hall 5. Visitors to the partner area can learn how to smoothly and securely integrate an industrial IoT application into an existing Industrial Control Network. Here, Microsoft and Moxa will demonstrate the joint white paper: Extending Secure Data Connectivity across existing Industrial Control Systems into the Cloud.
It showcases how the different layers of an industrial control system can be securely connected to the Azure Cloud via the Azure Nested Edge Gateway architecture. The network is segmented into security zones according to the IEC 62443 standard, which are connected via Moxa's next-generation industrial firewall, the EDR-G9010 series. While Microsoft demos the fluid interaction of Microsoft HoloLens2 with cloud-based Microsoft Dynamics 365 by configuring an active 3D printer, Moxa shows how the firewall secures the printer's data path to the cloud.
Next-generation Ethernet switches
Another value-added cybersecurity solution on the Moxa booth at SPS will be the company's next-generation EDS-G4000/4000 Series of industrial Ethernet switches. Some 68 models are available for building industrial networks that strengthen operational resilience in industrial spaces such as transportation, maritime, power, and factory automation.
As the quantity of connected devices in industrial operations expands exponentially, the EDS-G4000/4000 Series delivers multiple interface combinations with up to 14 ports and a range of options that include fast Ethernet, Gigabit, 2.5GbE uplinks, SFP, and IEEE 802.3bt PoE connectivity. This specification allows customers to connect more devices, especially in applications such as intelligent transportation systems, which demand high-power and high-bandwidth networking. Developed according to the IEC 62443-4-1 and compliant with IEC 62443-4-2 industrial cybersecurity standards, the series supports MXview One for easy installation, operation, maintenance, and diagnostics.
Moxa will have a friendly team of professional experts on the booth at SPS 2022 to answer any questions or discuss specific requirements. Come and find out how the company can make digital transformation projects easier and safer than ever before.
For more information, visit the event microsite.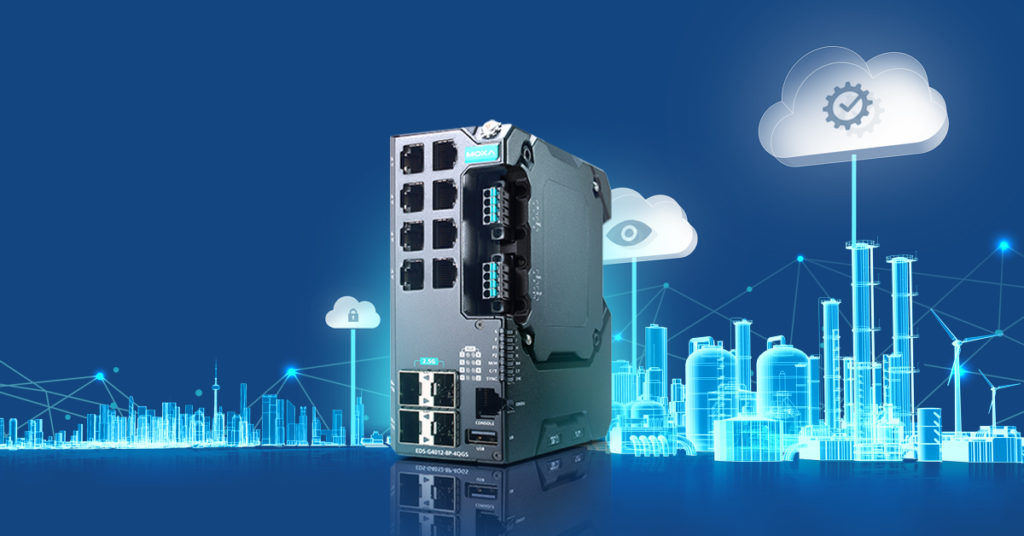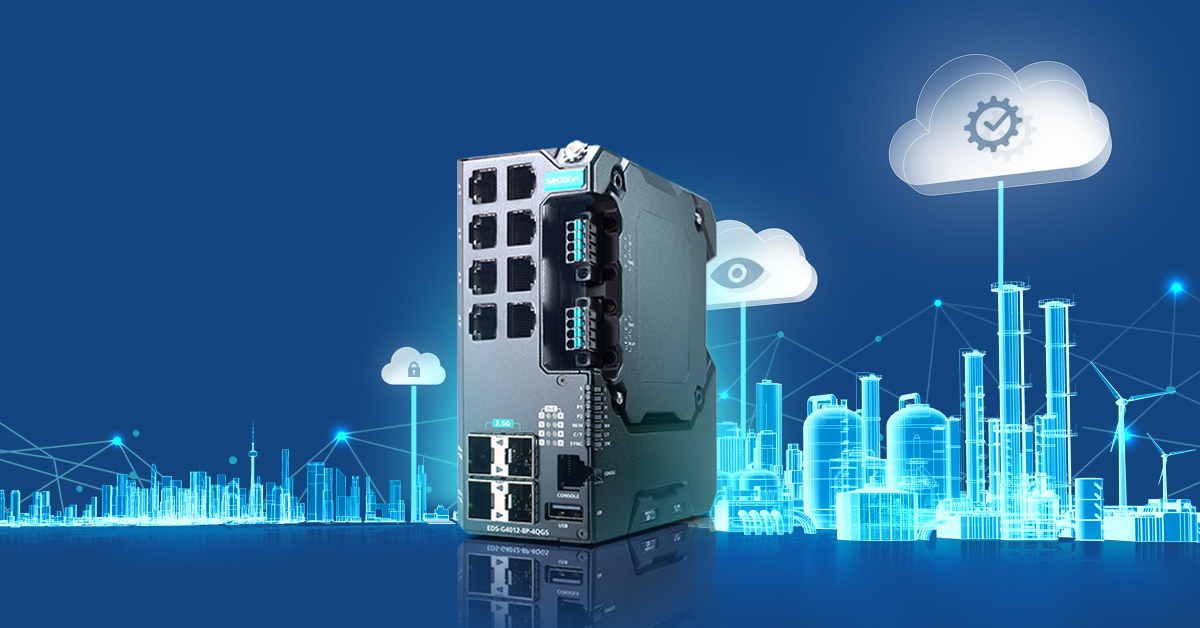 About Moxa Secure Networking Solutions
As a leader in industrial networking for over 35 years, Moxa is committed to developing secure and reliable networking solutions that proactively identify and mitigate cyberthreats in OT environments. To fulfill this commitment, Moxa strictly follows secure-by-design practices, utilizes distributed OT intrusion prevention system capabilities, and offers a broad portfolio of rugged networking solutions based on the IEC 62443-4-2 standard to strengthen in-depth defense for industrial applications. Visit the Moxa Secure Networking microsite for more information.
About Moxa
Moxa is a leading provider of edge connectivity, industrial computing, and network infrastructure solutions for enabling connectivity for the Industrial Internet of Things. With 35 years of industry experience, Moxa has connected more than 82 million devices worldwide and has a distribution and service network that reaches customers in more than 80 countries. Moxa delivers lasting business value by empowering industry with reliable networks and sincere service for industrial communications infrastructures. Information about Moxa's solutions is available at www.moxa.com.
Press Contact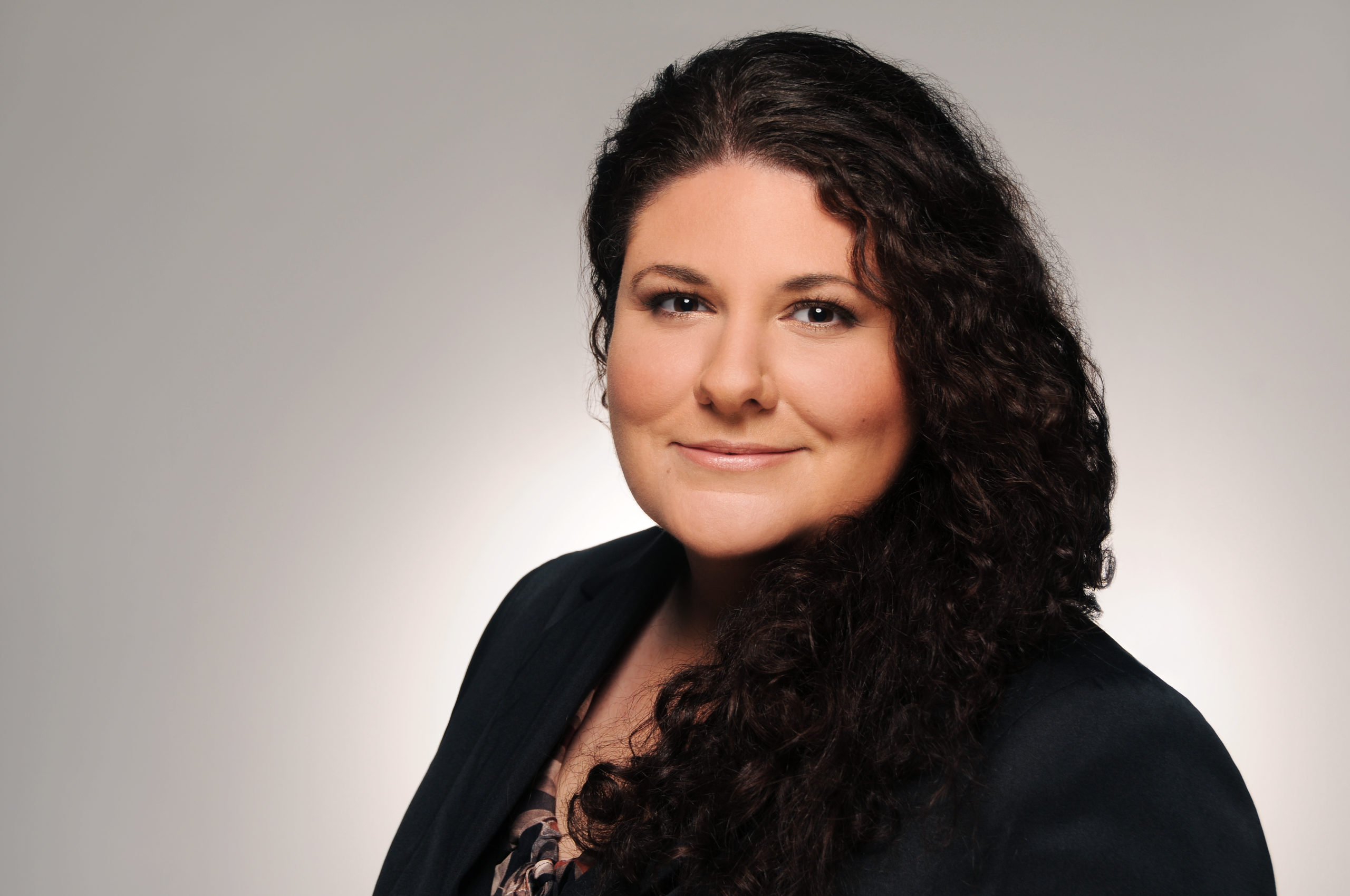 Daniela van Ardennen
Advertising & PR Manager