Moxa Helps Thailand Achieve Energy Transition and Realize Its Goal of Becoming a Sustainable Power Hub
Press release published on April 1, 2022
Moxa is collaborating with Thailand's Provincial Electricity Authority (PEA) and Italthai Engineering, the leading engineering contractor for engineering, procurement, and construction (EPC) services, to transform Pattaya into a smart city by upgrading its electrical infrastructure to a smart grid. The digital upgrade also enables PEA to spearhead the Thai government's Energy 4.0 initiative, driving the energy transition progress that is contributing to Thailand's economic success and its competitiveness among ASEAN nations.
Powering the Next Generation
The key to the transformation is the digital upgrade of Pattaya's substations to improve power delivery and minimize unstable voltage supplies during power outages. Pattaya is now better equipped to support its prosperous tourism industry and expand its advanced manufacturing sector in Thailand's Eastern Economic Corridor, the country's flagship economic zone. The digital transformation of the smart substations in Pattaya has made it the pilot city of a new paradigm for Thailand's power sector, which emphasizes adopting renewable energy sources in line with the global trend of developing a low-carbon economy.
"In implementing and maintaining a digital substation communication system, we need an expert we know we can trust," said Pongsakorn Yuthagovit, assistant governor for PEA. "Moxa's expertise in critical network communication helps us set the cornerstone for optimizing the flexibility and efficiency of the smart grid through automated communication, monitoring, and management of the overall power network."
In order to attain the goal of Energy 4.0 and making Thailand a power hub for ASEAN by the year 2036, PEA, serving 99% of Thailand's population, is collaborating with Italthai Engineering for various pilot projects, including a project that improves flexibility of the smart grid for permitting greater usage of highly variable renewable energy sources. Italthai Engineering has enlisted Moxa's network expertise to improve the flexibility and efficiency of the power grid by optimizing management of the overall network.
Italthai Engineering recognizes Moxa as an excellent partner with expertise in critical network communication in IEC 68150-based substation automation systems. Moxa provided expert assistance in topology design to help PEA transition from a 30-year-old system to a system with a simplified and standardized design with automated management features. The new design provides outstanding PRP/HSR redundancy to ensure that PEA's substation systems enjoy reliable communication with zero packet loss and zero-time recovery.
Not only has the digital transformation made PEA's power network in the region more flexible and stable, the network is also now compliant with IEC 61850, the international standard of communication protocols for intelligent electronic devices at electrical substations. Moxa's experience of developing more than 7,500 substation transmission and distribution power systems around the world helped ensure that the upgrade in Pattaya went smoothly. The upgrade uses Moxa's IEC 61850 PRP/HSR redundant network to enable substations to operate automatically and achieve real-time communication. The best practices developed in this pilot project can also be used by PEA to achieve the same level of success when deploying such upgrades in other pilot cities.
"Moxa is honored to support PEA's transformation by providing our expertise in substation automation for Pattaya," said Andy Sun, director of the Vertical Market Business Unit at Moxa. "As an OT expert in the field, our 35 years of experience in industrial networking and communications has helped us hasten PEA's seamless transition from a manual to a digital way of working, and in turn move Thailand towards a cleaner, smarter economy."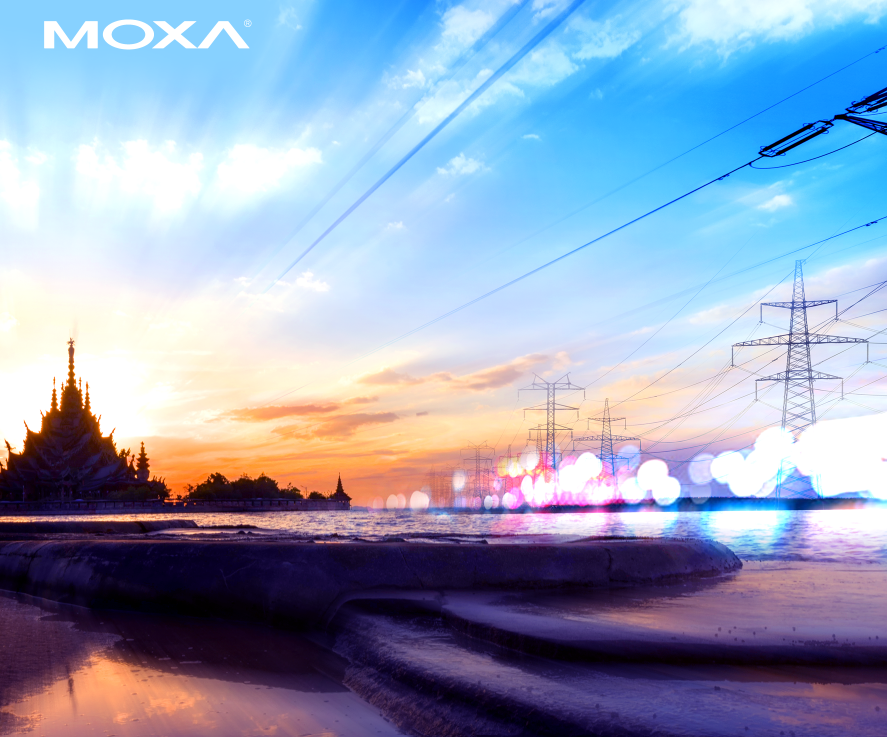 PEA and Moxa Power Up Economic Growth for a Smart City in Thailand
To learn more about the solution for PEA's digital transformation of power substations, please click here or download our success story.
About Moxa
Moxa is a leading provider of edge connectivity, industrial computing, and network infrastructure solutions for enabling connectivity for the Industrial Internet of Things. With over 35 years of  industry experience, Moxa has connected more than 82 million devices worldwide and has a distribution and service network to serve customers in more than 80 countries. Moxa delivers lasting business value by empowering industries with reliable networks and sincere service.
Press Contact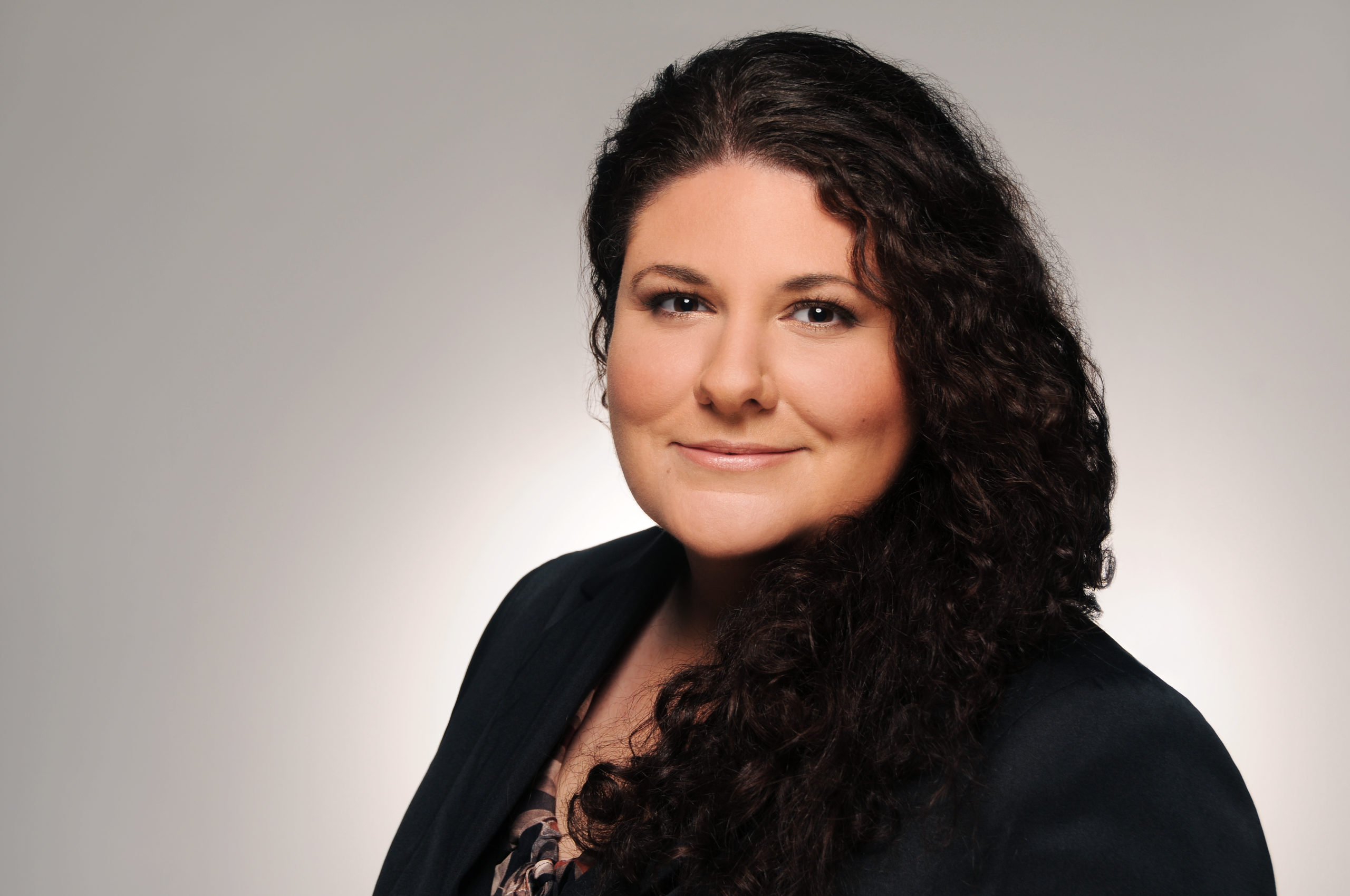 Daniela van Ardennen
Advertising & PR Manager