Moxa Unveils Next-generation Industrial Wi-Fi Access Points/Clients to Futureproof Mobile Automation
Press release published on February 27, 2023
Moxa introduced a new lineup of next-generation industrial wireless networking solutions, featuring the AWK-3252A, AWK-4252A, and AWK-1151C Series AP/bridge/client. The new AWK portfolio offers 802.11ac performance, IEC 62443-4-2 SL2 certified* security, and dual-band Turbo Roaming for wireless reliability and availability. Combined, these features meet the current and future demands of mobile automation and IP surveillance in mining, manufacturing, healthcare, transportation, and many other industries, where Autonomous Guided Vehicles (AGVs) and Autonomous Mobile Robots (AMRs) are at the heart of boosting productivity and operational safety.
Enabling Futureproof Wireless Automation
"It is no secret that AGVs and AMRs bring remarkable benefits to a variety of industries, making them a firmly established part of day-to-day operations, anywhere from manufacturing sites, logistic and warehouse centers, to mining farms, hospitals, and even last-mile delivery vehicles for packages and goods," said Tony Chen, Product Manager in Moxa's Industrial Wireless Business team. "We are seeing sophisticated applications emerging in mining, for example. Handling devices are being enhanced with HD video streaming capabilities and 3D sensing technology to improve operational efficiency and safety. These developments, in turn, give rise to innovative remote-controlled solutions that require high-bandwidth wireless infrastructure capable of seamlessly integrating mobile systems and operations."
Moxa's next-generation AWK Series are designed to simplify wireless operations and the integration of mobile systems outfitted with complex sensors and cameras, while ensuring high performance to address the requirements for reliable and futureproof systems. With speeds of up to 400 Mbps on the 2.4 GHz band and 867 Mbps on the 5 GHz band, the new AWK Series enables a high-bandwidth, dynamic mobile environment to accommodate a large number of devices and support high-volume data communication. In addition, support for one-to-many network address translation (1-to-n NAT) optimizes the machine integration flow by simplifying IP address assignment while avoiding IP conflicts between existing devices connecting to the OT network wirelessly.
Security Built for IACS
Moxa considers security an integral part of network reliability**. Based on the principle of secure-by-design, the AWK-3252A, AWK-4252A, and AWK-1151C Series industrial Wi-Fi devices are certified for IEC 62443-4-2 by the IECEE*. Compliance with this standard not only ensures device-level security for industrial automation and control systems (IACS), but also verifies that these AWK devices are suitable for building an IEC 62443-3-3 compliant security environment, resulting in lower development risk, time, and cost. The new AWK lineup also supports the latest WPA3 encryption for an additional layer of WLAN security.
Seamless, Reliable Wireless
Wireless reliability is a key challenge for mobile automation applications. Several long-term stability tests showed the new generation of AWK products achieved an average roaming handover time of less than 150 ms and an average network availability rate of 99.95%. The 802.11ac-powered AWK solutions support millisecond-level Turbo Roaming and automatic 2.4 GHz and 5 GHz band switching to ensure seamless transition between APs while on the move.
Best-in-class RF Compliance
The next-generation AWK solutions have obtained RF compliance certifications from the FCC, Industry Canada, Europe, and many other countries. Combined with an intuitive RF configuration tool, the new AWK Series allow users to build a cost-effective single-model inventory for global market development without the need to stock diverse wireless devices due to regional RF regulations.
Streamlined Usability
The modern user interface makes device configuration and network management a breeze. Meanwhile, a fully featured set of tools simplifies collecting specific data such as Wi-Fi performance and network services for review and troubleshooting. From the intuitive dashboard, users can get a clear overview of the system status. The physical LED indicators on both sides of the device immediately show the status of the AWK regardless of mounting orientation.
Industrial Certifications
The next-generation AWK Series offer a range of models certified for IECEx, C1D2, ATEX Zone 2, and E1 Mark to support a wide variety of demanding industrial applications.
Highlights
Moxa introduces its next-generation AWK Series industrial wireless solutions, designed to help build reliable wireless infrastructure for AGV and AMR applications
The 802.11ac-powered AWK Series industrial wireless devices are certified for IEC 62443-4-2 by the IECEE*
The new AWK solutions support 2.4 GHz and 5 GHz dual-band Turbo Roaming with an average handover time under 150 ms
* IEC 62443-4-2 Security Level 2 Certification will be available in Q2, 2023.
** Moxa established the Product Security Incident Response Team (PSIRT) which takes a proactive approach to protect Moxa products from cybersecurity vulnerabilities and effectively mitigate and manage security risks.
About Moxa
Moxa is a leading provider of edge connectivity, industrial computing, and network infrastructure solutions for enabling connectivity for the Industrial Internet of Things. With over 35 years of industry experience, Moxa has connected more than 94 million devices worldwide and has a distribution and service network that reaches customers in more than 85 countries. Moxa delivers lasting business value by empowering industry with reliable networks and sincere service for industrial communications infrastructures. Information about Moxa's solutions is available at www.moxa-europe.com and www.moxa.com
Press Contact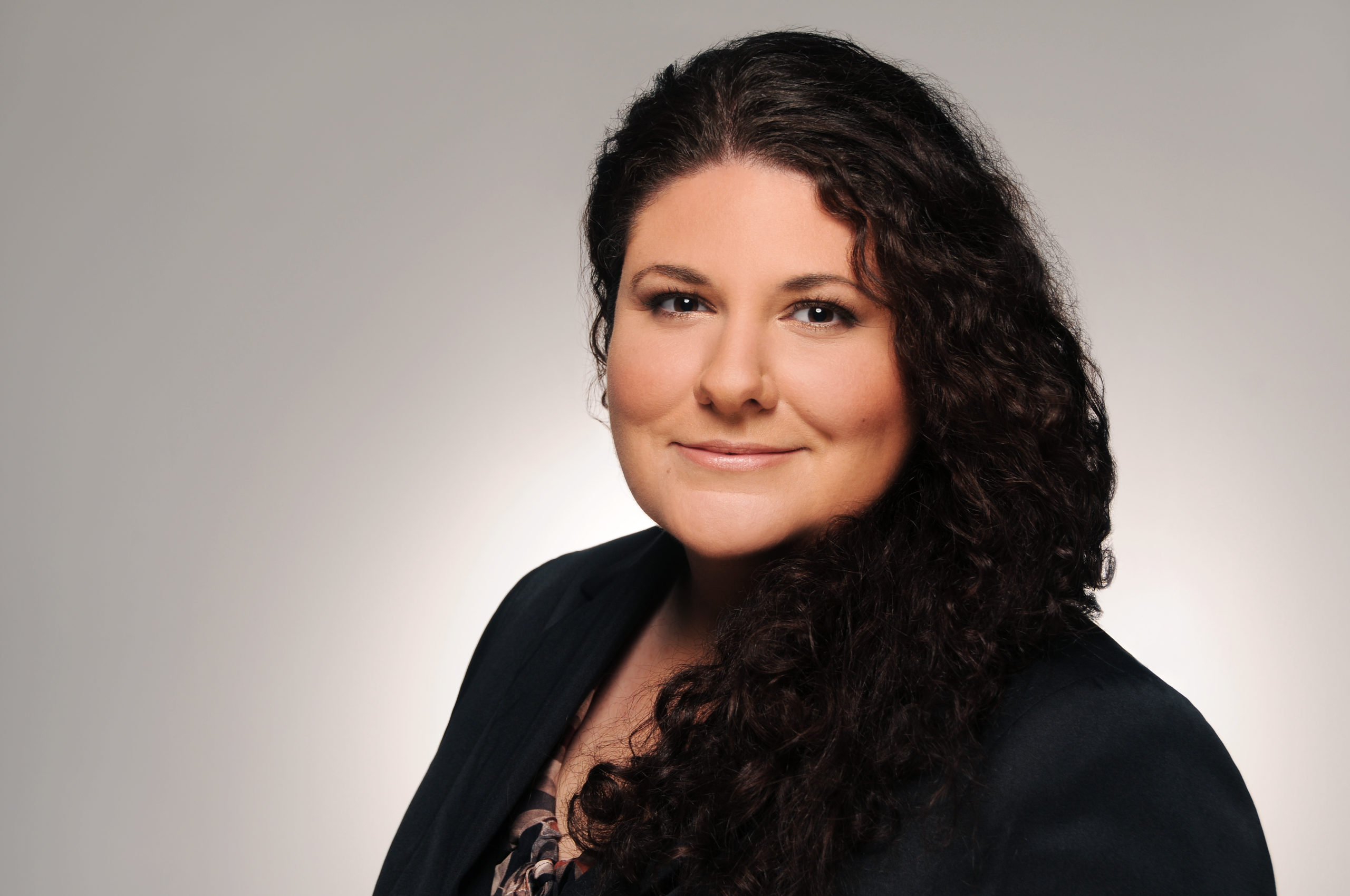 Daniela van Ardennen
Advertising & PR Manager