Powering a Smarter Future - Moxa at Cigré 2022 in Paris
Press release published on August 18, 2022
Moxa will showcase IEC 61850 solutions for substation and feeder automation, as well as reliable edge connectivity solutions for secured energy storage systems (ESS) at Cigré 2022 in Paris, at Moxa's booth #S220.
As countries accelerate their energy transition toward net zero emissions, substations are playing an increasingly important role in the grid. The challenge facing utilities today is not only to accelerate the upgrade of legacy infrastructure to future-proof digital substations, but also to consider cybersecurity in a more complex architecture.
At Cigré, Moxa will demonstrate the latest innovations across its secure networking and connectivity portfolio that address these challenges, delivering: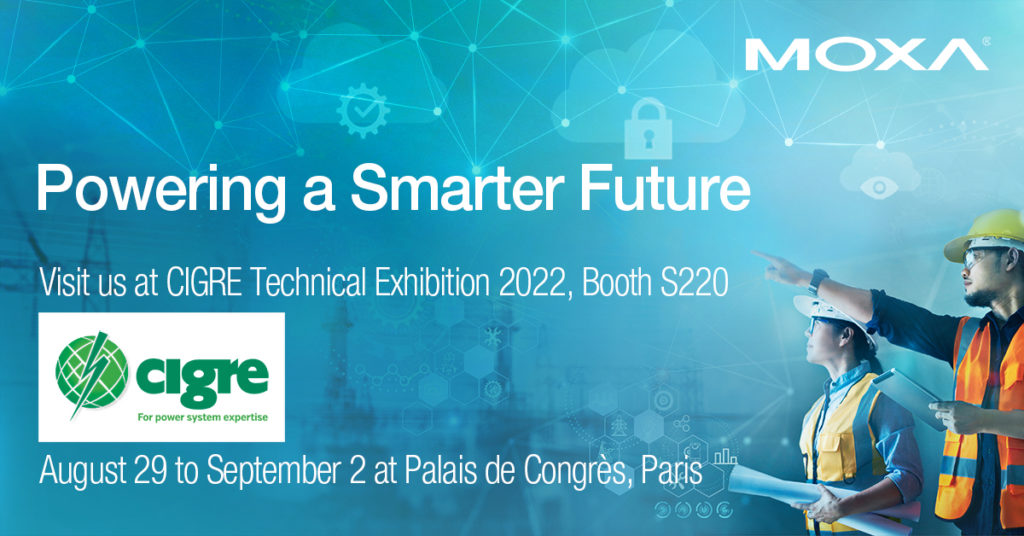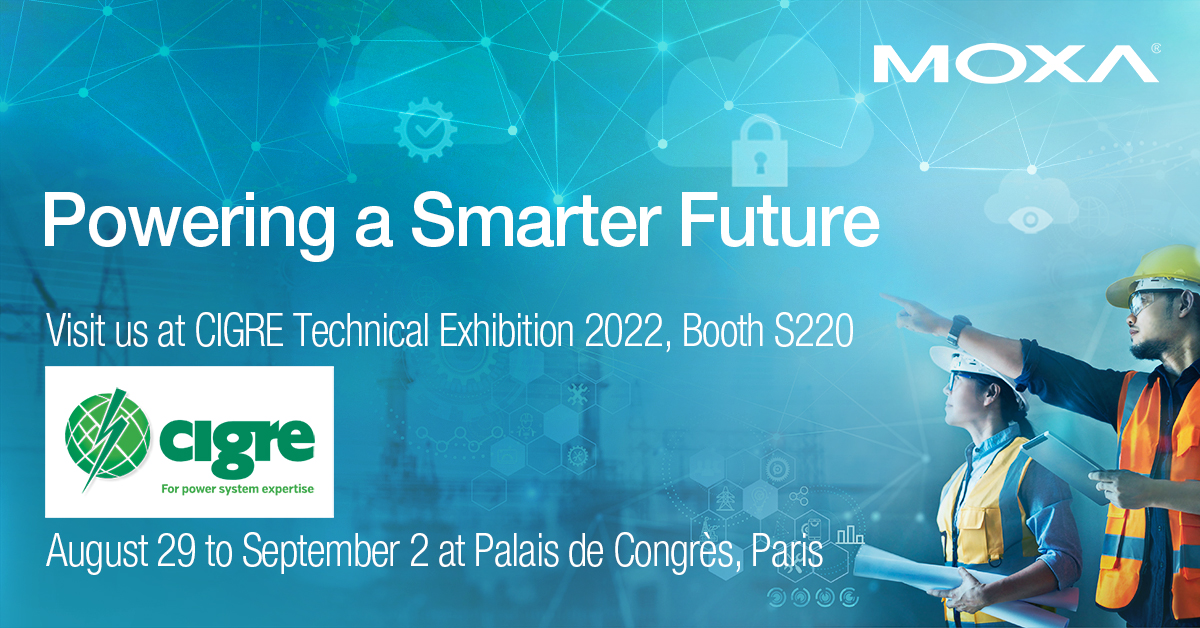 Cybersecurity Detection and Protection Solution in Substations
IEC 61850 Visibility and Reliability for Substation Digitalization
Visit Moxa at Cigré 2022 at booth #S220 and join the lecture on Tuesday, August 30 at 9:00 am.
More about Moxa´s power solutions can be found at:
About Moxa
Moxa is a leading provider of edge connectivity, industrial computing, and network infrastructure solutions for enabling connectivity for the Industrial Internet of Things. With over 35 years of  industry experience, Moxa has connected more than 82 million devices worldwide and has a distribution and service network to serve customers in more than 80 countries. Moxa delivers lasting business value by empowering industry with reliable networks and sincere service for industrial communications infrastructures.
Press Contact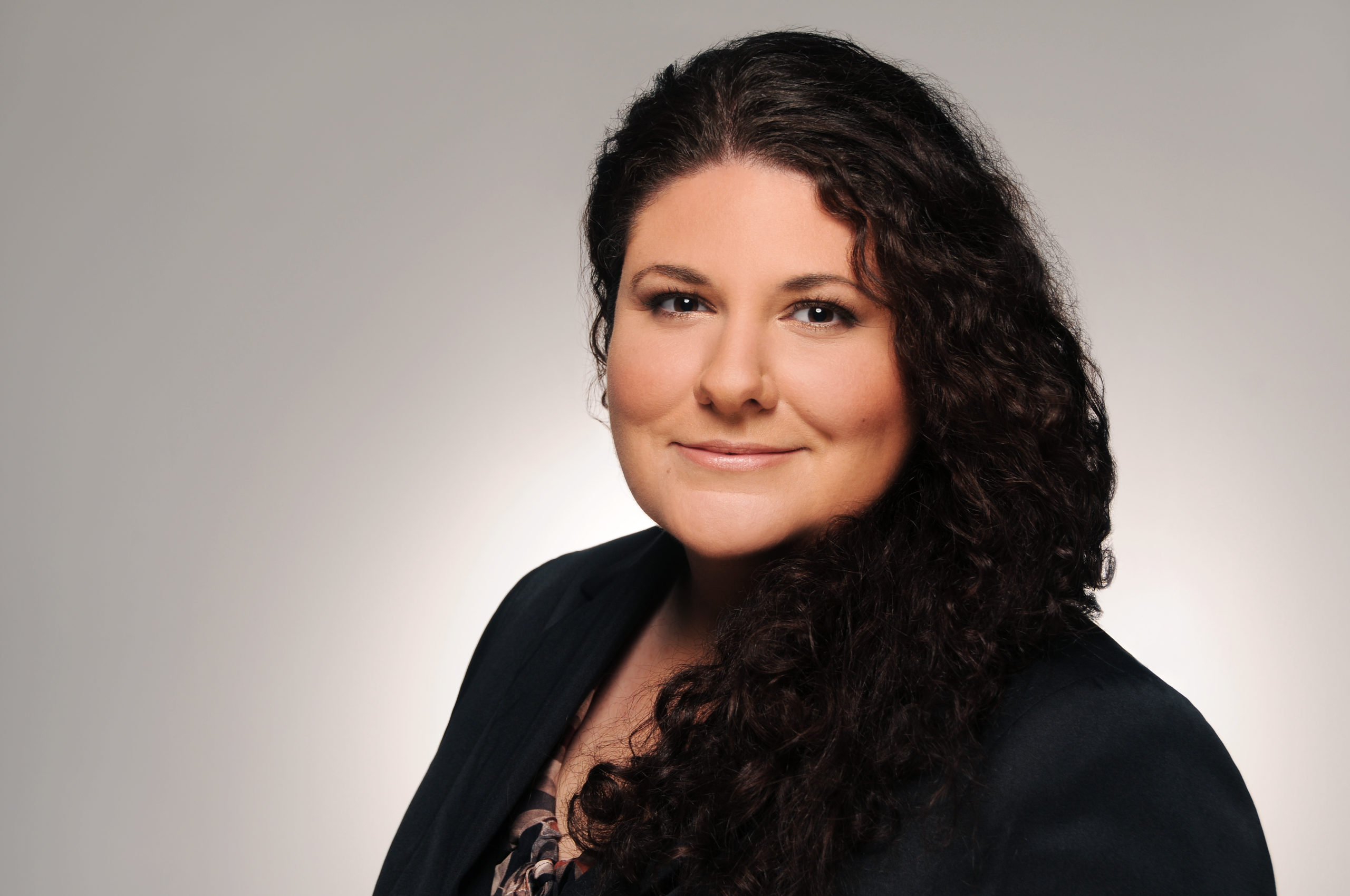 Daniela van Ardennen
Advertising & PR Manager