Moxa Launches E1 Mark and EN 50121-4 Compliant Robust Computers for Intelligent Transportation Applications
Press release published on April 27, 2022
For modern transportation systems, maintenance is always crucial if you want to bring a safer overall transport experience to passengers. To save on maintenance efforts, Moxa, an IRIS-certified railway communication solution provider, has launched the V2403C Series, a new series of robust industrial computers that comply with the E1 Mark, ISO 7637-2, and EN 50121-4 standards for vehicular and wayside applications.
Versatile Design to Strengthen Reliability in Transportation Infrastructure
Drawing on Moxa's extensive expertise in building robust computing platforms, the V2403C Series operates in a wide range of operating temperatures for deployments in harsh environments, which require high computing power and reliable wireless connectivity. As a field-ready solution, the V2403C computers are built around an Intel® Core™ i7/i5/i3 or Intel® Celeron® high-performance processor and come with up to 32 GB RAM, one mSATA slot, and two hot-swappable 2.5-inch SSDs for storage expansion. Embedded with two mPCIe slots for I/O expansion, the ultra-compact fanless computers support multiple displays in the control room for local monitoring of status and real-time control.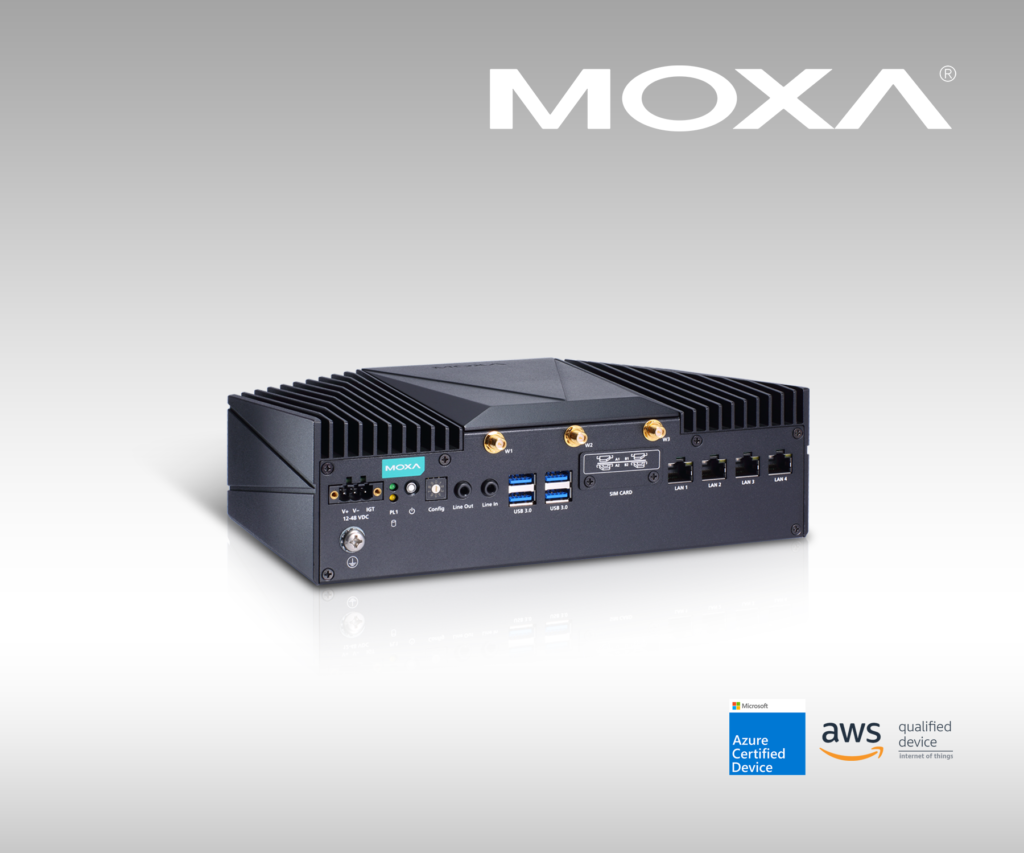 Robust Industrial Computers for Rugged Operating Conditions
Wayside and vehicular applications require robust computers with expansion capabilities to connect sensors, cameras, and devices that use Wi-Fi and cellular technology. Furthermore, the design must handle "dirty power" during engine starts and shutdowns with a graceful shutdown mechanism in place to preserve system stability and lifespan of batteries. Compliance with E1 Mark, ISO 7637-2, and MIL-STD-810G requirements protects the V2403C computers from shocks and vibrations that are common in transportation applications.
The V2403C computers are also compliant with the EN 50121-4 standard for wayside applications. To provide reliable transportation and ensure passenger safety, the V2403C computers come with power ignition control that protects equipment against unstable power. The combination of high performance, rugged design, compact size, wireless connectivity, and enhanced security makes the V2403C Series a perfect fit for mission-critical, heavy-duty wayside and vehicular applications.
V2403C Series Highlights
7th Gen Intel® Core™ i7/i5/i3 or Intel® Celeron® high-performance processor
Configurable power ignition delay to protect equipment
Higher cybersecurity awareness with optional TPM module
Compact yet robust design with sufficient interfaces for wireless expansion
MIL-STD-810G compliant for protection against shocks and vibrations
E1 Mark* compliant for vehicular applications
Compliant with ISO 7637-2 requirements
Compliant with EN 50121-4 for wayside applications
-40 to 70°C (-40 to 158°F) wide-temperature models available
Microsoft Azure and AWS certified for IoT applications
For product information and technical specifications of the V2043C Series, visit the product page.
* Certification process is expected to be completed in Q3, 2022.
About Moxa
Moxa is a leading provider of edge connectivity, industrial computing, and network infrastructure solutions for enabling connectivity for the Industrial Internet of Things. With over 35 years of  industry experience, Moxa has connected more than 82 million devices worldwide and has a distribution and service network to serve customers in more than 80 countries. Moxa delivers lasting business value by empowering industries with reliable networks and sincere service.
Press Contact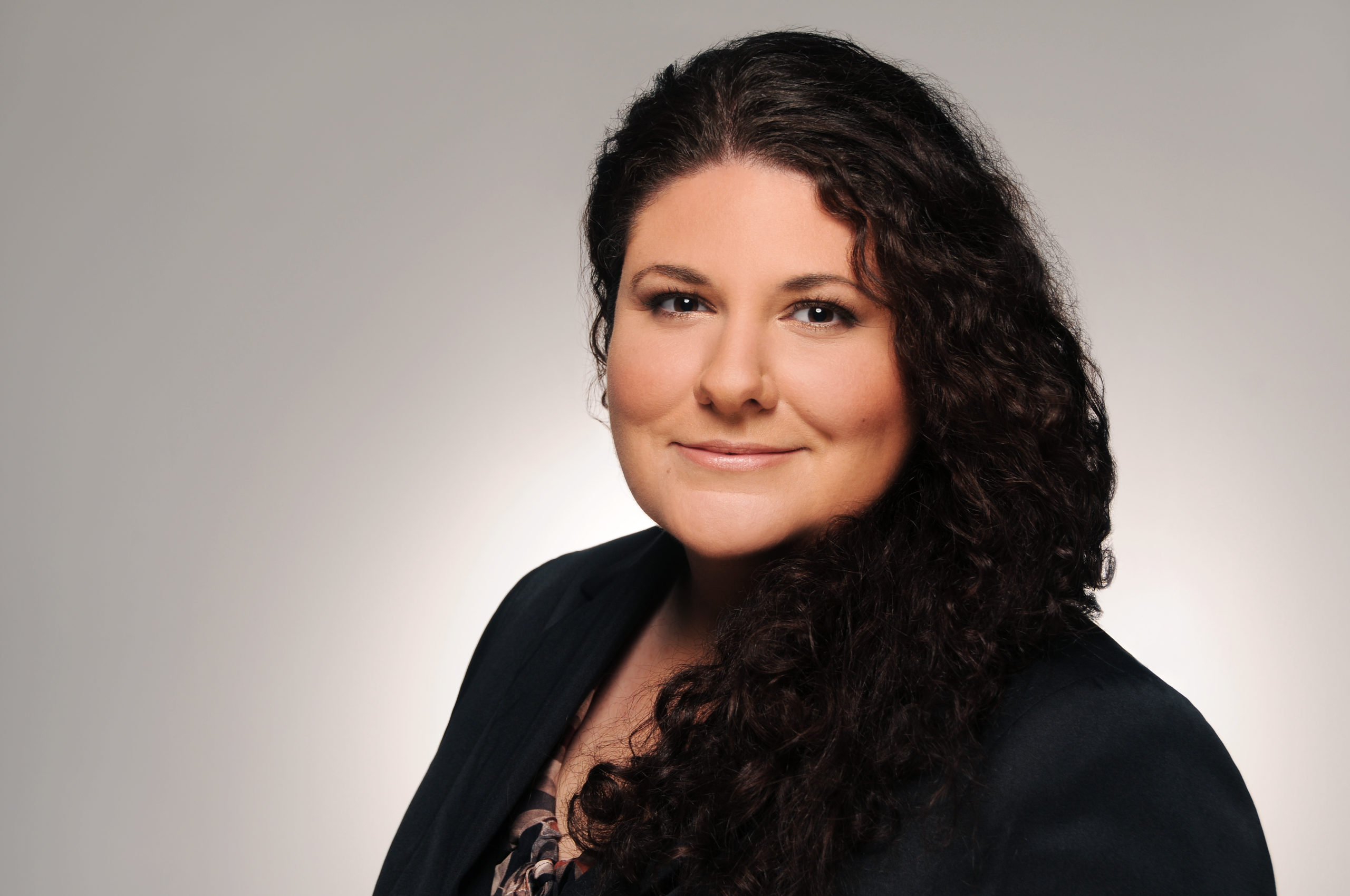 Daniela van Ardennen
Advertising & PR Manager