Let's meet for dinner
during SPS!
Delightful Moxa Dinner
at Bootshaus in Nuremberg
on November 14th, 2023 at 7 PM
Dinner registration
You're invited to join us for dinner after the first day of SPS!
We're looking forward to welcoming you at our new SPS booth 5-208, and at our exclusive dinner party on November 14th at 7 PM. 
Join us to wind down from the first day of SPS in Nuremberg in a relaxing atmosphere at the 'Bootshaus', Bayernstr. 136 in 90478 Nuremberg.
We look forward to your presence and easy discussions about SPS, market trends, and more, while enjoying a delicious meal together.
Dinner Registration
Please fill out the form below to confirm your attendance and inform us about any dietary preferences or special requests in the 'Your message' field. Thank you!
Join us at our new booth 5-208 at SPS.
Be the heartbeat of a thriving digital future in industrial automation.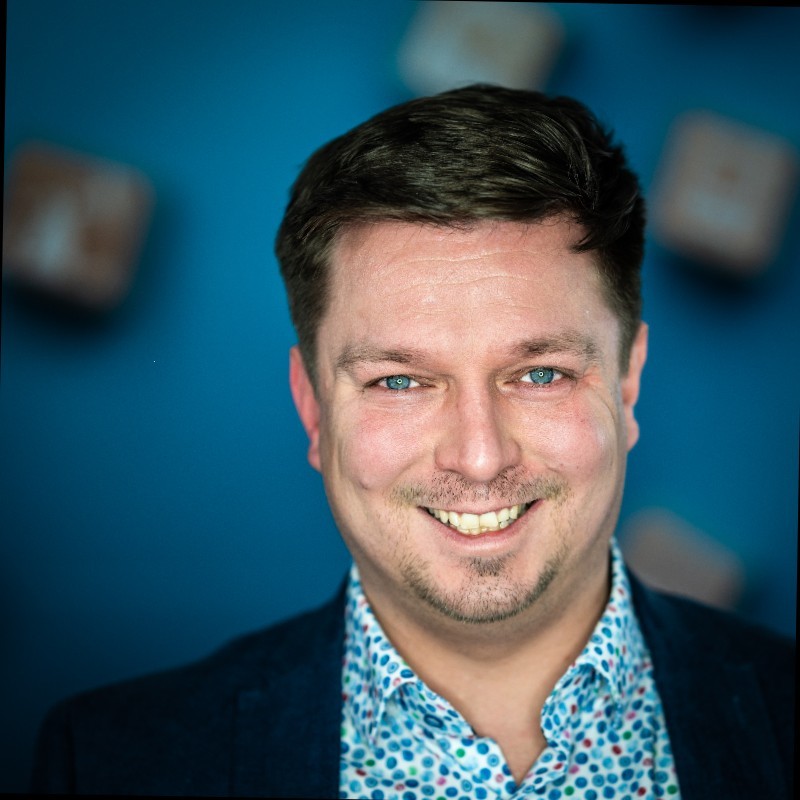 Philipp Jauch
Market Interface - Industrial Communication for Digital Manufacturing (BDM)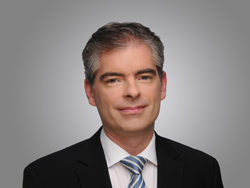 Hermann Berg
Head of Industrial Automation Segment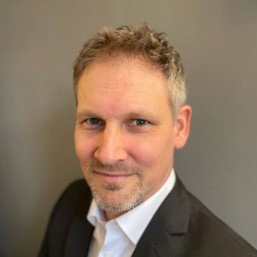 Lars Jaeger
Head of Product Marketing