Advancing Industrial Digital Transformation
Visit us at SPS - Booth 9/231
Need a ticket? Write to us!
We Look Forward to Seeing You at SPS in Nuremberg
Finally we can meet in person in Nuremberg from November 8-10, 2022.
Our experts would be delighted to speak with you about our secure networking solutions for your machines and plants, which will help you accelerate your digital transformation.
Why you should meet us at our SPS Booth 9-231:
To explore our specially designed portfolio for your futureproof control cabinets close to your PLCs, IOs and HMIs.
To see how we create secure and reliable networks for your distributed plants.
To look at our easy, fast, and scalable industrial IoT projects together with partners.
In case you cannot make the event, you can join our LinkedIn Live broadcasts:
You would like to arrange a meeting with us at SPS or get a ticket voucher?   
Simply use the following contact form. We will get back to you shortly.
Explore How Moxa Secures Your OT Networks
Moxa's new industrial secure routers, EDR-G9010 Series expand Moxa's secure network infrastructure portfolio to cover a broader range of industrial applications and introduce more granular control over industrial networks to fulfill its ongoing commitment to protect industrial environment connectivity.
Discover Moxa's Easy, Fast, and Scalable IIoT Solutions
Moxa, as a manufacturer of industrial networking, connectivity, and computing products, provides an ideal IIoT toolkit, has industrial expertise with long-term reliability expectations, global reach, and advanced security products and standards. But for today's sensor-to-cloud applications, we rely heavily on partners to make IIoT projects easy, fast, and scalable.
Extending Secure Data Connectivity Across Existing Industrial Control Systems into the Cloud
Read this joint whitepaper with Microsoft, which describes latest digital technology from Azure, including IoT Hub, Device Provisioning Service, IoT Edge, Nested Edge and Offline Operation, as well as how industrial cybersecurity standards like IEC 62443 can be used to securely introduce data connectivity across existing industrial control systems and industrial networks.
We are Looking Forward to Meeting You at SPS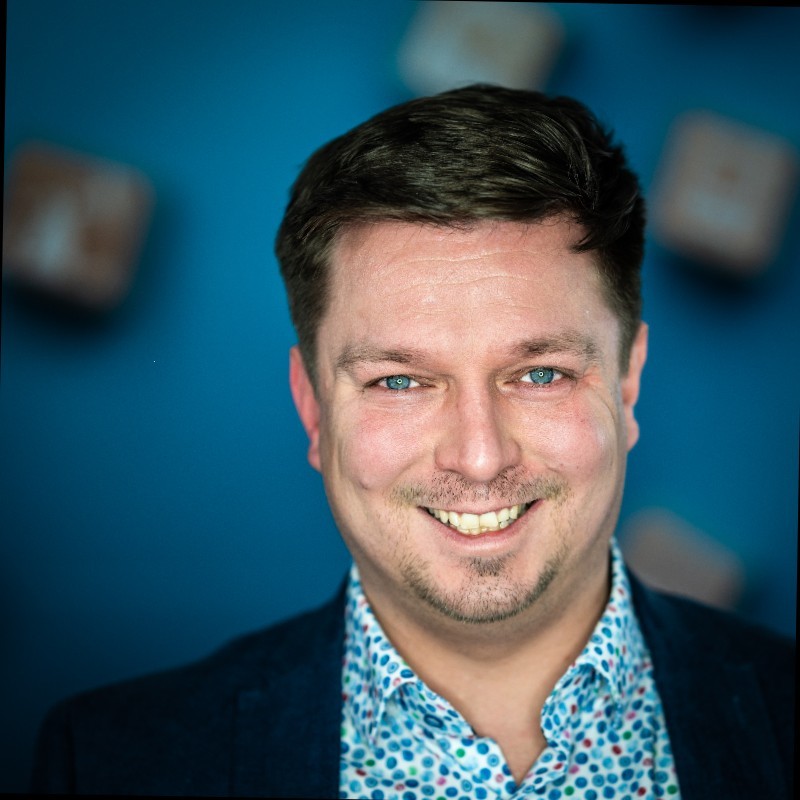 Philipp Jauch
Business Development Manager Factory Automation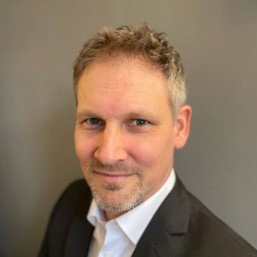 Lars Jaeger
Head of Product Marketing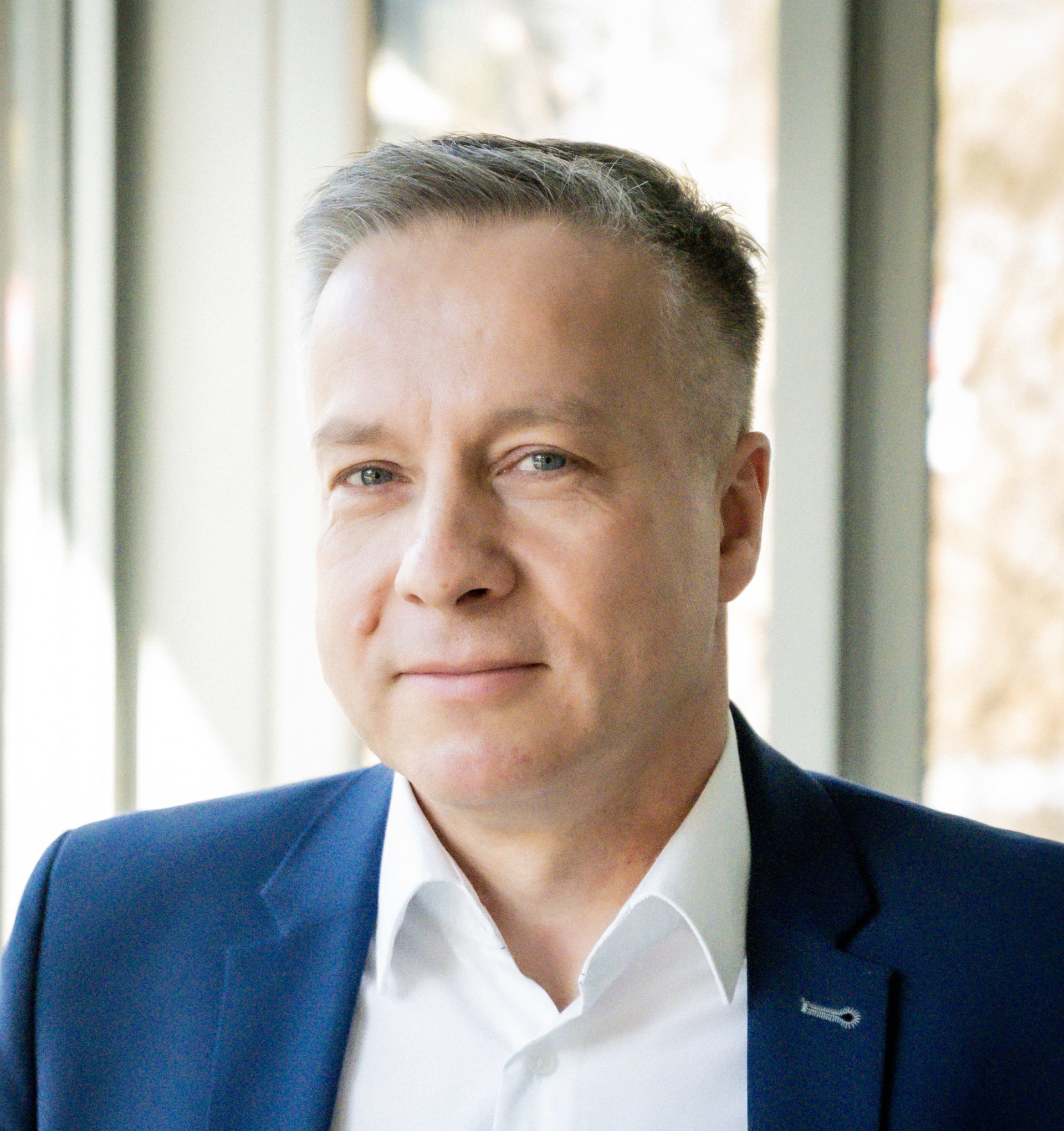 Dr. Martin Jenkner
Head of Cybsecurity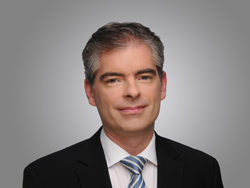 Hermann Berg
Head of IIoT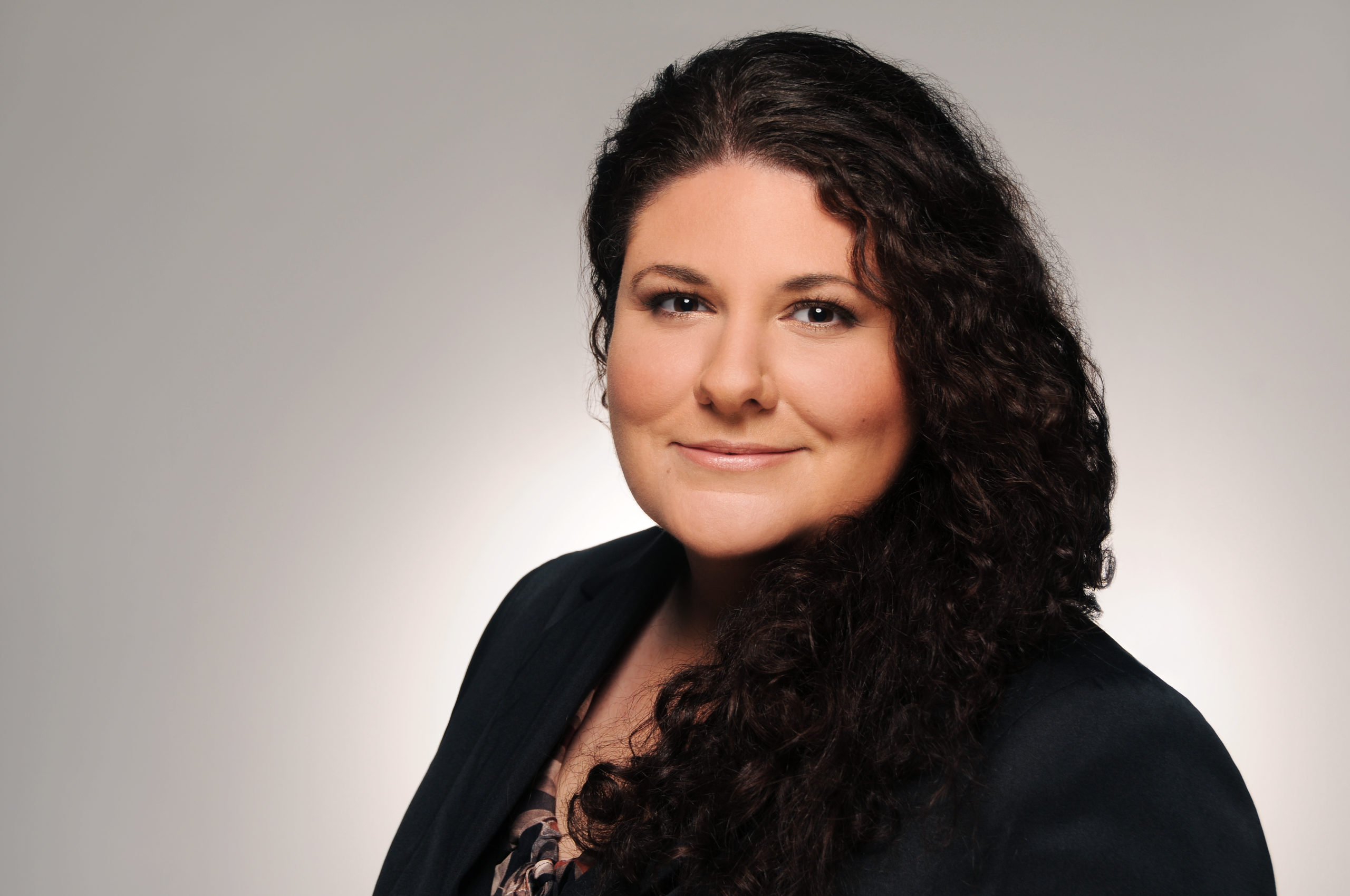 Daniela van Ardennen
Advertising and PR Marketing Manager