 Be the Heartbeat of a Thriving Digital Future
Visit our new booth 5-208 at SPS 2023
Need a ticket? Write to us!
Visit Our New Booth 5-208 and Experience Futureproof and Secure OT Networks
We're looking forward to welcoming you soon at our new booth 5-208!
Whether you're a machine builder, plant builder, or system integrator, Moxa is your trusted partner, offering top-tier products to build resilient and cutting-edge OT-networks, ensuring a secure and future-ready foundation.
Together with you, we are the heartbeat of a thriving digital future. Let's meet at SPS! 
With the strong belief in "seeing is believing", we are showcasing our products so you can experience them firsthand.
We'll present our new gateway products connecting existing serial machines and assets to new OT-networks.
We help to improve the service for your machines distributed globally with top-notch remote connectivity reducing time and expenses for your service engineers.
You can experience best in class industrial wireless solutions for intralogistics with turbo roaming capabilities creating the most stable connections.
You can see our futureproof OT network solutions powered by IEC-62443.
We hear your requirements about supporting all important industrial protocols like PROFINET, Ethernet/IP and Modbus/TCP and showcase our advanced integration.
You can see our TSN showcase which is becoming the enabler for a new level of motion control.
Additionally, you may have a chance to get our most compact unmanaged industrial switch to test with your machines.
Would you like to meet us in person? Please send us a message through our form and we'll get back to you ASAP.
Join us at our new booth 5-208 at SPS. Be the heartbeat of a thriving digital future in industrial automation. 
Get Your SPS Ticket Voucher! 
Simply use the following contact form. We will get back to you shortly.
Explore Futureproof and Secure OT Networks Now
Moxa's new solutions cover a broad range of industrial applications and introduce more granular control over industrial networks to fulfill its ongoing commitment to protect industrial environment connectivity.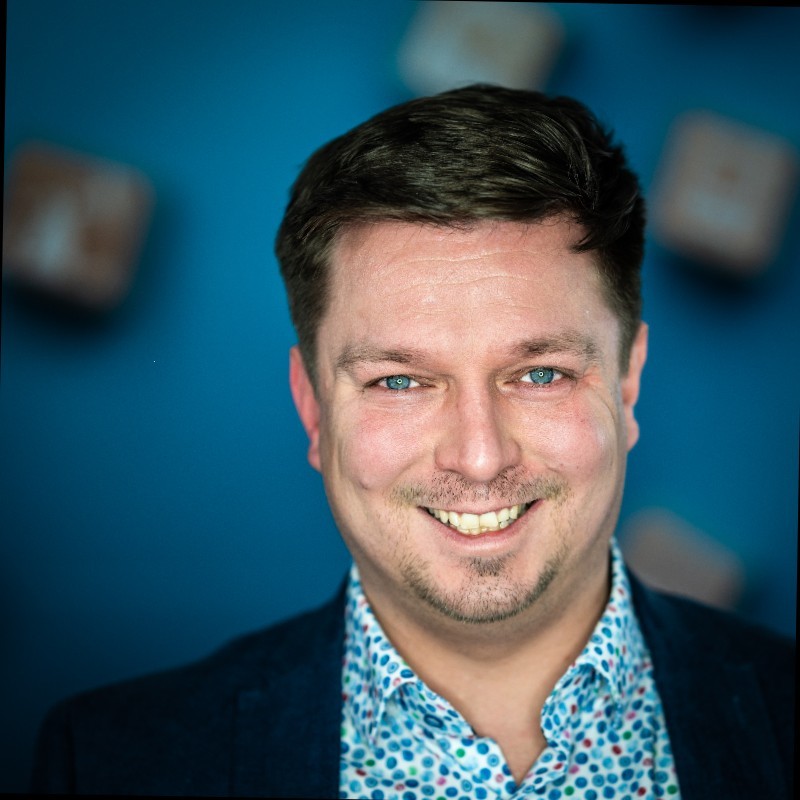 Philipp Jauch
Market Interface - Industrial Communication for Digital Manufacturing (BDM)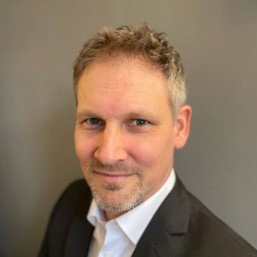 Lars Jaeger
Head of Product Marketing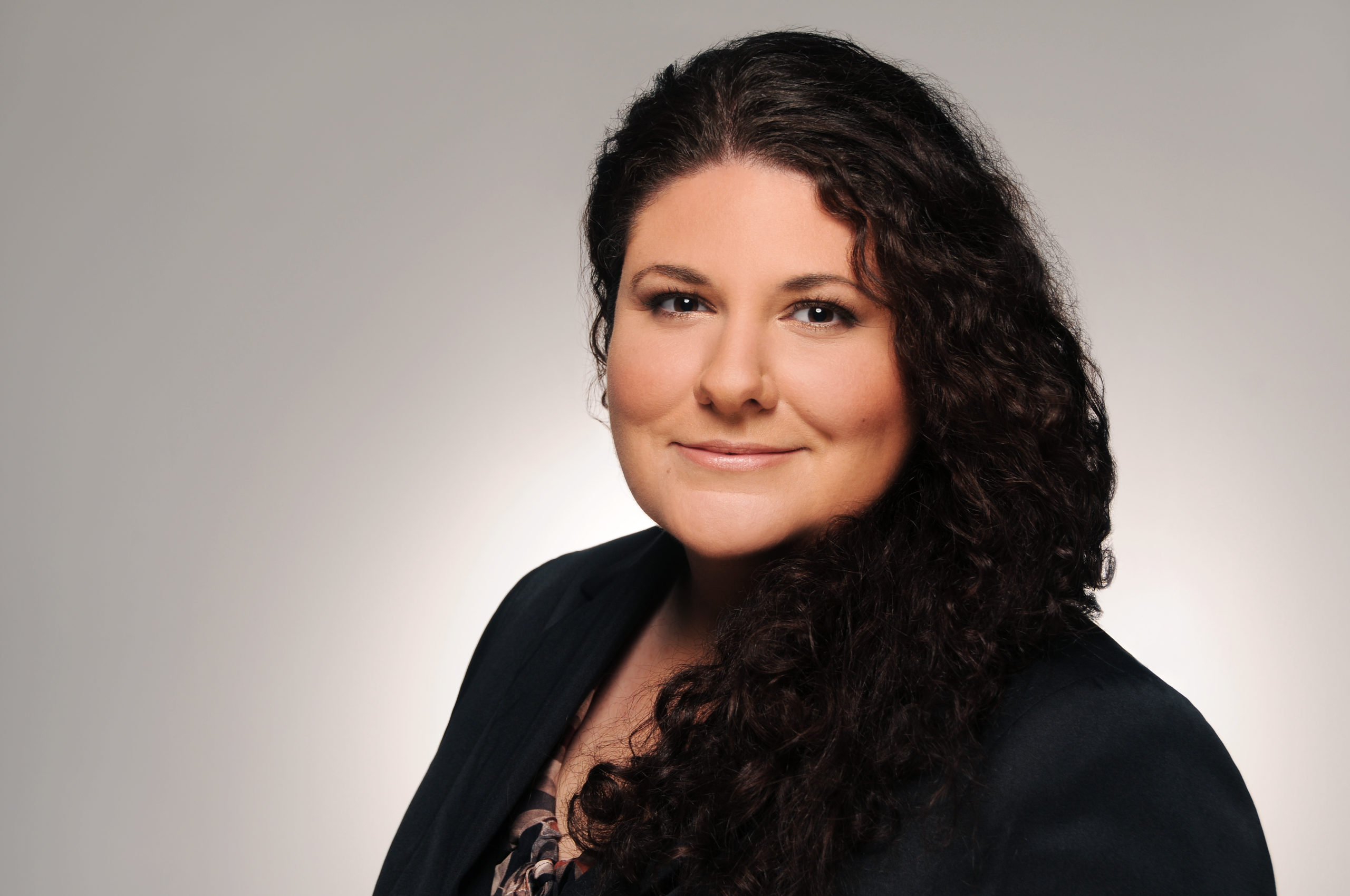 Daniela van Ardennen
Advertising and PR Marketing Manager