Visit us at CIGRE Technical Exhibition 2022 in Paris
August 29 to September 2 at Palais de Congrès
Get your free ticket
Powering a Smarter Future
Moxa provides state-of-the-art solutions for substation automation and feeder automation applications for both public utilities and enterprises. Our rich experience in this industry, coupled with our innovative work on the latest technologies, enables us to develop market-specific solutions for computing and communication applications in this domain. For energy storage applications, Moxa's highly interoperable solutions help SIs build efficient monitoring and control systems that integrate distributed energy storage systems (ESS), power conversion systems (PCS), and battery management systems (BMS) into a centralized Energy Management System.
Join us at CIGRE at Moxa booth S220 and experience digital substations for a sustainable future.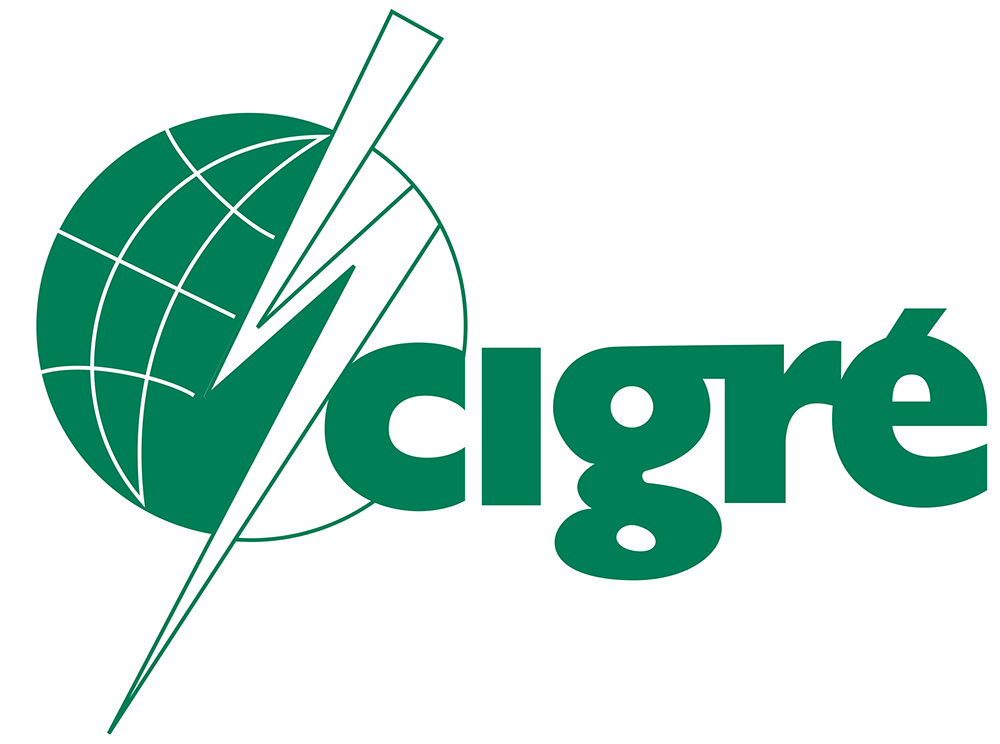 You would like to arrange a meeting with us at CIGRE in Paris? Just connect with us: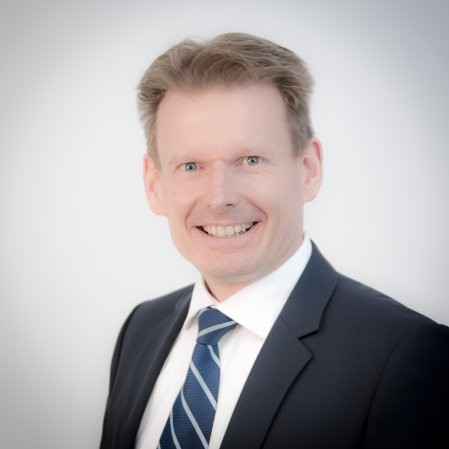 Valery Schoen
Key Account Manager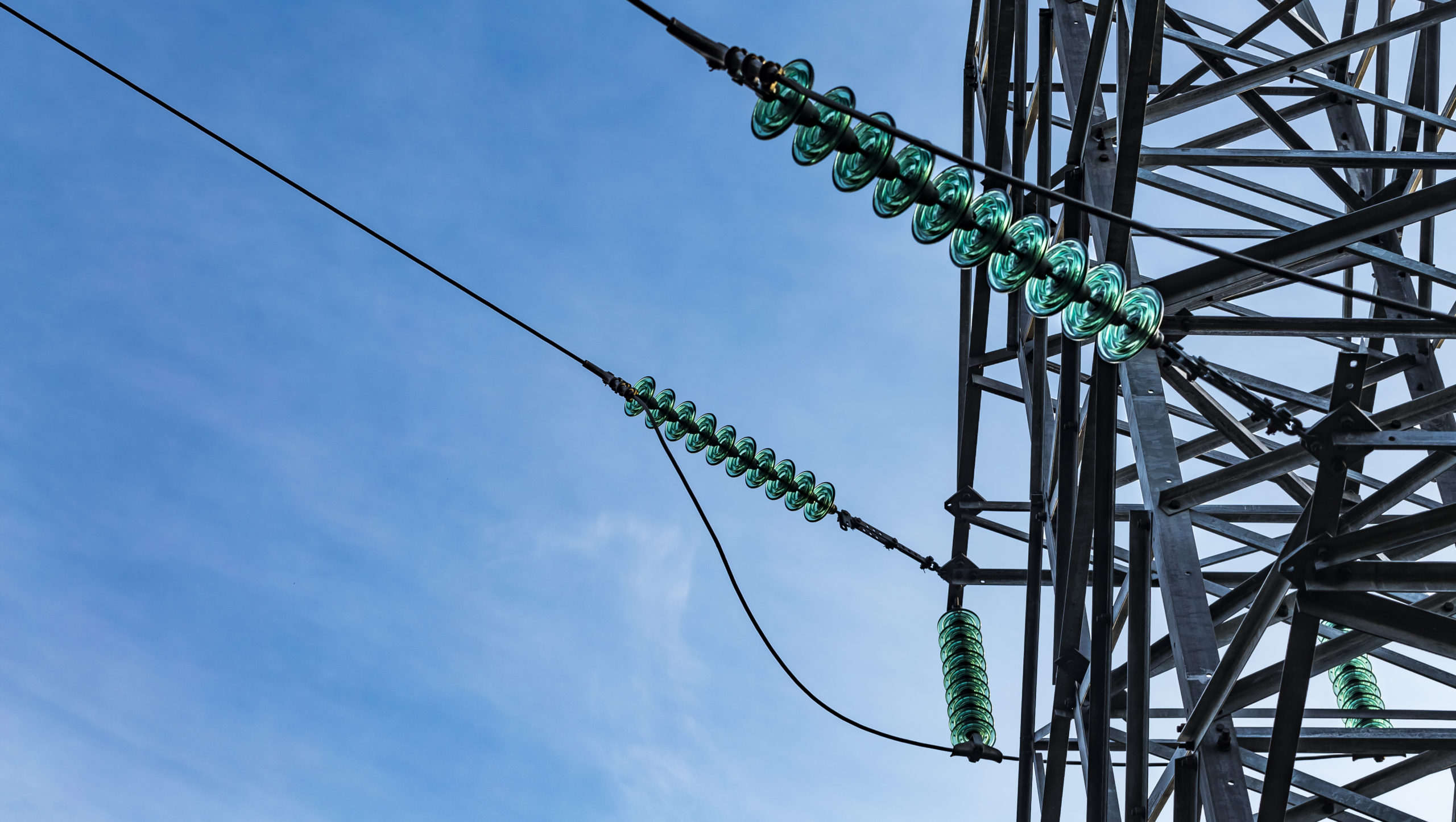 Substation Automation
Industry's first fully integrated IEC 61850 MMS (manufacturing messaging specification) solution consisting of Ethernet switches, device servers, and embedded computers
Proactive monitoring of network behavior and component status for preventive maintenance
End-to-end PRP/HSR solutions for substation communication and substation computing
IEC 61850, IEEE 1588, and PRP/HSR compliant solutions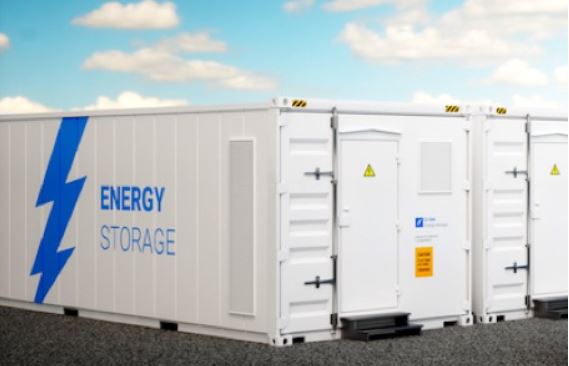 Energy Storage
Multi-protocol solutions, such as a multi-protocol I/O or a protocol gateway, for IT-OT convergence
Easy data acquisition from distributed ESS sites using ThingsPro gateway and server tools
Simplify software development with programming libraries such as the Modbus protocol library in our embedded computers and MXIO library for I/O devices
Gateway devices with a wide operating temperature range for harsh outdoor environments and a compact form factor that fits in any ESS machine
Moxa Power Solutions
We are making power grids more intelligent from end-to-end to distribute energy safely and efficiently in an increasingly energy-conscious world.
Get in touch with us
For requests about Moxa's products and our solutions please send us a message and we will return as soon as possible.